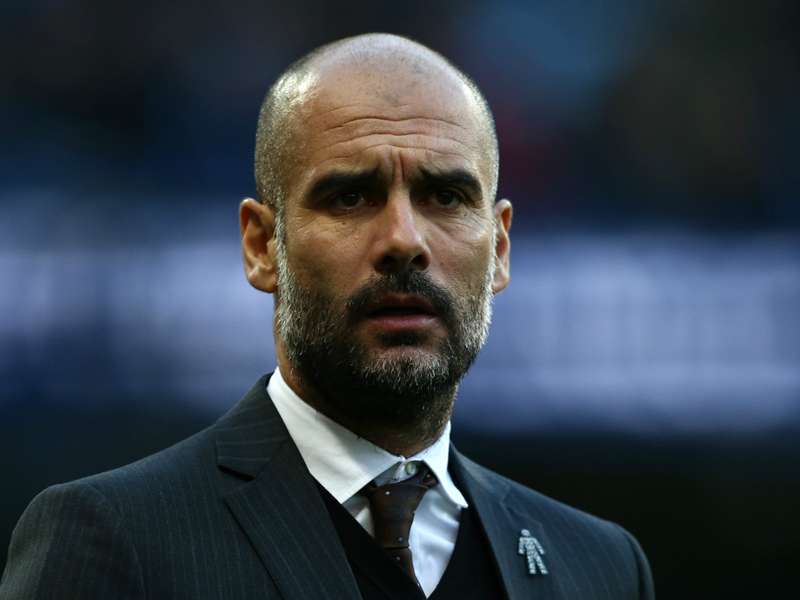 ---
COMMENT
---
Manchester City did more than enough to deserve their victory - with 10 men - over Burnley, but you get the sense things are far from rosy at the club just now.
Fernandinho is City's new Balotelli
Few expected things to be this fractious halfway through Pep Guardiola's first season in charge at the Etihad Stadium, but while City did just about as much as they could following Fernandinho's red card, it is clear many supporters are far from convinced about several players or perhaps even the style in which they are being asked to play.
Defeat at Anfield just two days ago (less than two days when this game kicked off, in fact) prompted the harshest criticism of Guardiola so far in some quarters. City's third defeat in December all but ruled them out of the title race and left many wondering just how much progress had been made since Manuel Pellegrini was at the club.
City finished 2016 three points better off than at the same stage in 2015 and, more importantly, eight points better off from the corresponding fixtures. Guardiola has done a lot of good work so far and much of the criticism he has received has been either unfair or, more understandably, rooted in romanticism.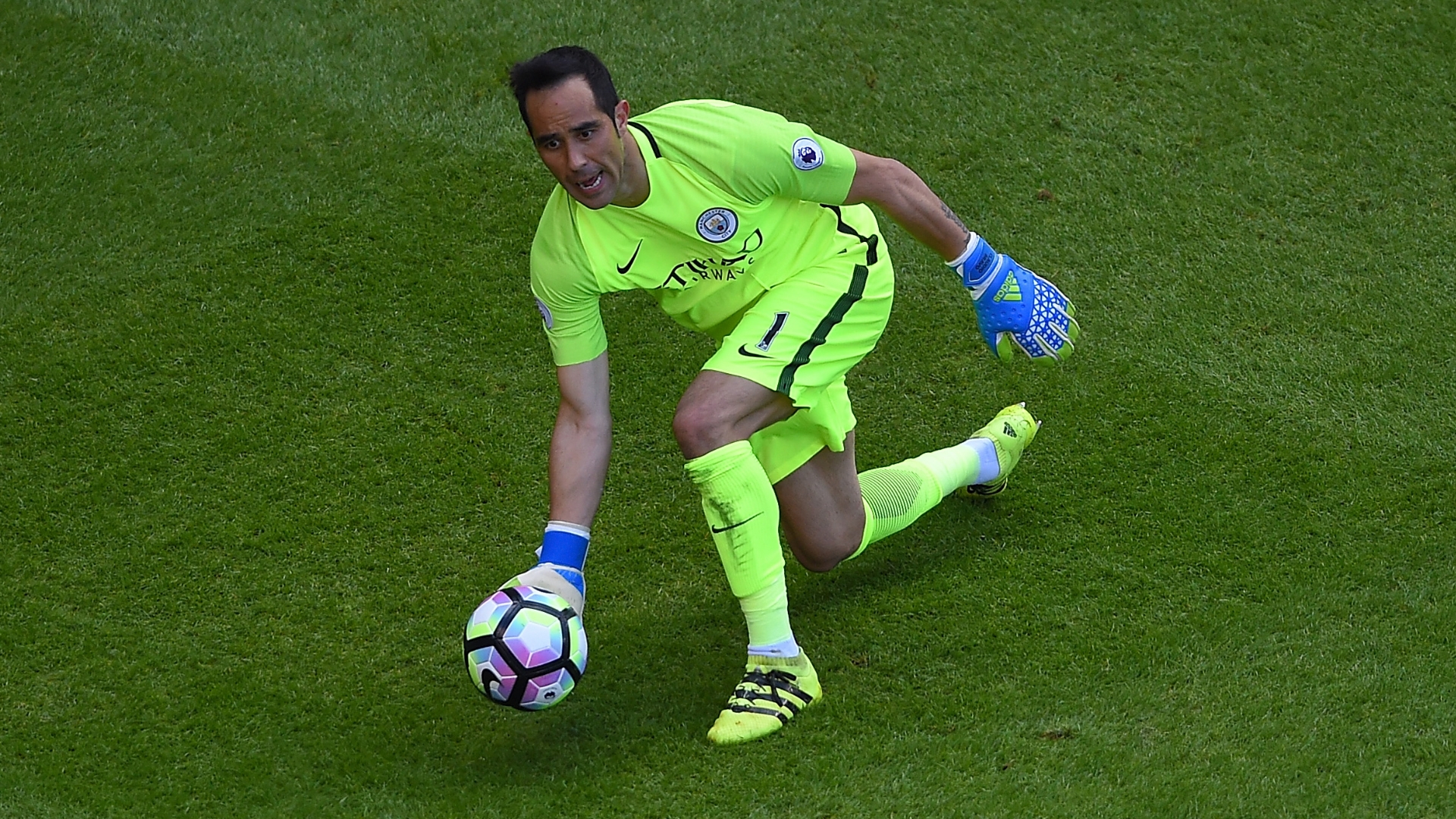 The decision to offload Joe Hart, for example, has annoyed a bigger cross-section of supporters than any other, and while some fans are still just about accepting of the fact one of their idols has gone, the majority of those who disagreed in the first place are now using it as a stick to beat the manager.
The idea, of course, was that Hart did not fit into Guardiola's plans and that should not have been too controversial a decision, given his relatively poor footwork.
What has compounded matters for Guardiola is the form of Claudio Bravo. The Chilean does fit Guardiola's style and his arrival made complete sense in the summer, but it is no exaggeration to say he is not performing right now, and has not been for some time.
He flapped at one high ball to concede a corner and then flapped at that corner to concede Burnley's goal. After City had fired themselves into a two-goal lead, it soured the atmosphere again and left many once more calling for a change, whether it be Willy Caballero or youngster Angus Gunn.
But the debate is about much more than just who plays in goal for City; for some - still a minority it must be said - it is evidence that City would've been better off with Hart, perhaps even better off without Guardiola.
It is not a view shared by the majority, or this correspondent, but it goes some way to explain the tense atmosphere at City games these days.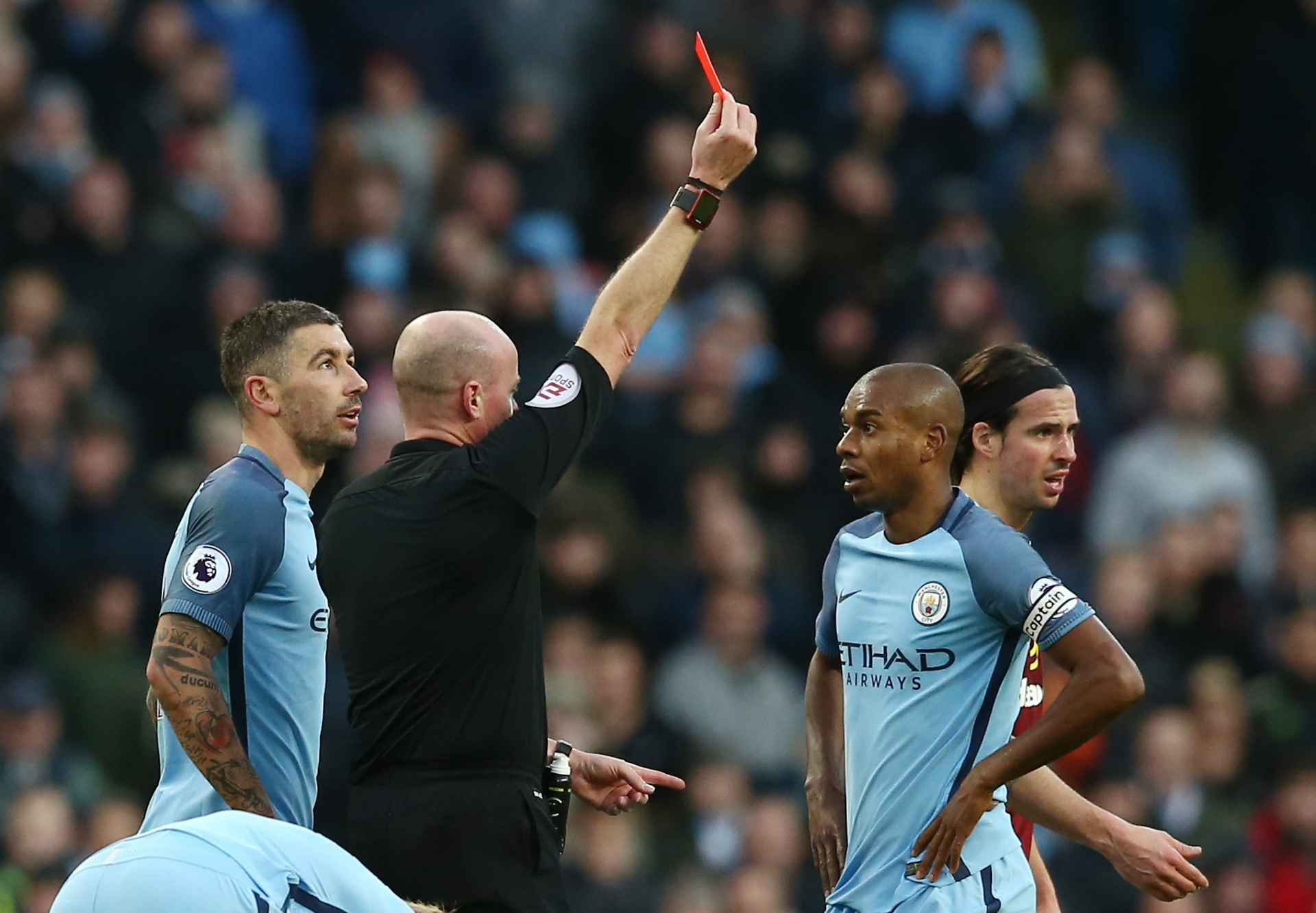 At half-time against Burnley there were boos: some for referee Lee Mason, who had rightly sent off Fernandinho, and some for the team and their style of play.
The Etihad Stadium can host an impatient crowd at the best of times but there seemed to be an edge to their groans when City's players failed to take their first-half chances.
It was also telling that the solitary rendition of Guardiola's song, aired early in the game, was sung with considerably less gusto than usual. The manager himself has said fans will stop singing it if he doesn't get results, and there was a sense of that here.
While his track record speaks for itself, and many City fans are hopeful of what is to come, much depends on the club's transfer dealings in the next two windows.
Not only incomings, but outgoings, too. The ill feeling at the decision to oust Hart was compounded by the earlier move to outcast Yaya Toure, and the suspicion that Sergio Aguero's days are numbered does not help matters either.
Toure has since returned to the team, of course, and has been one of City's better players of late. Aguero was poor at Anfield but has, by and large, responded to the constant challenges set by his new coach.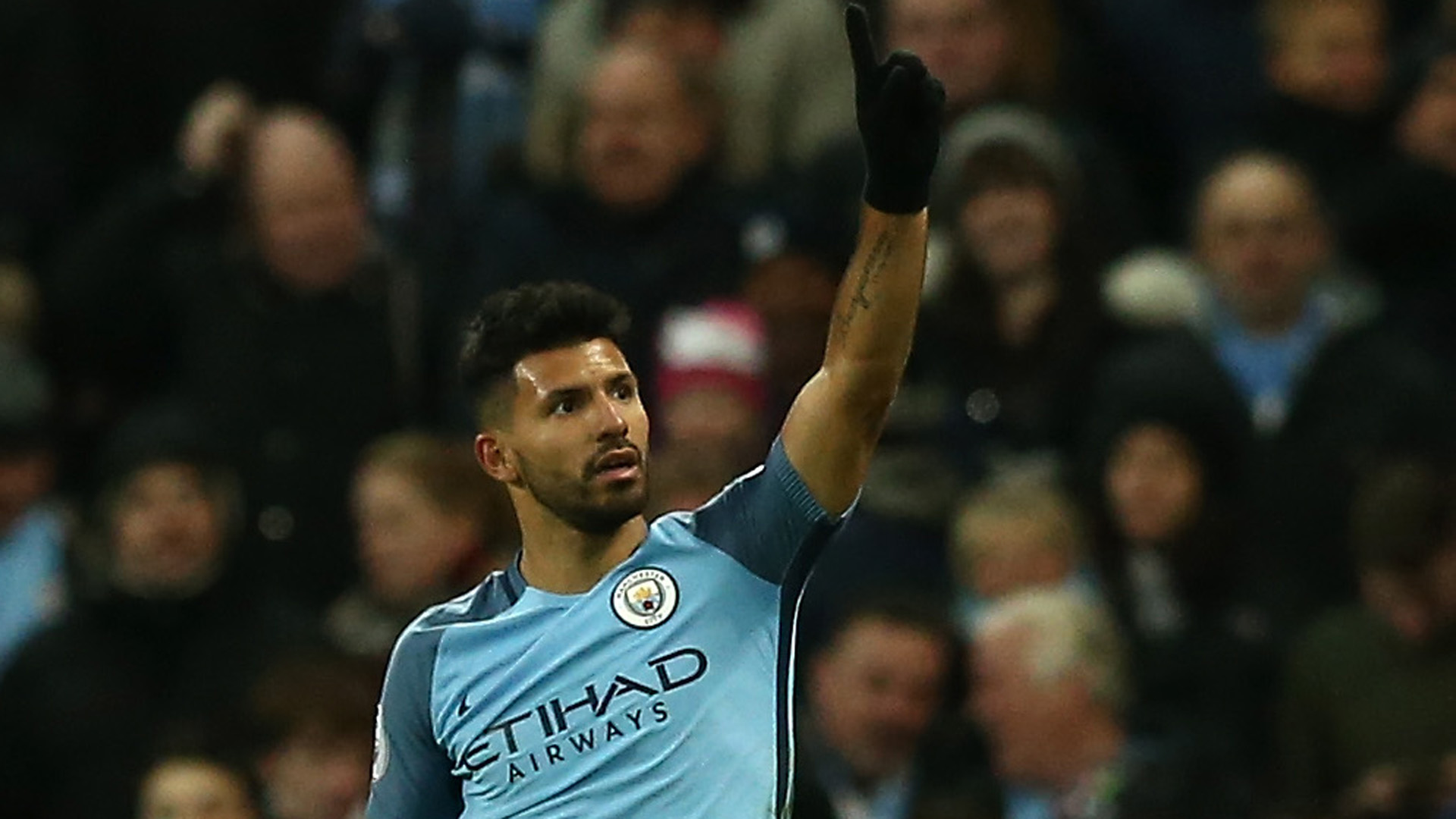 When the Argentine came off the bench and fired in City's second from an impossible angle it provided another hint that some see the current season as the old guard against the new: Roberto Mancini's matchwinners against Guardiola's system.
There is every chance Toure and Vincent Kompany, and quite possibly Aguero too, could leave the club in the summer as Guardiola ramps up his overhaul.
Plenty would understand Kompany's exit given his constant injury struggles, while Toure is out of contract, but the popularity of Guardiola's decisions will hinge on what happens in the next six months.
The City boss, who emerged for the second half and urged fans behind his dug-out to make some noise, has fewer backers than he did in the summer, and will need a fine second half of the season to make his job significantly easier.
He will continue to make big, possibly controversial, decisions and will be convinced he is right to do so. But public opinion in support of Guardiola, at this moment in time, is not as strong as it once was.