Pep Guardiola wanted to bring around 10 new players to Manchester City during the summer as part of a 'complete overhaul' of his new squad, according to biographer Marti Perarnau.
The Catalan and the City board had agreed that a change in direction was necessary during a meeting in Dubai in June.
Perarnau says Guardiola laid out his playing model and described the players he would need to make it successful at the meeting.
The wish list is said to have been split into three categories and identified a need for a new defensive spine, strikers and fullbacks.
The revelations, laid out in 'Pep Guardiola, the Evolution', suggest Guardiola was unable to attract all of his top targets and is having to make do with several players he had earmarked for the exit door.
Guardiola is said to have been concerned by the fact that 12 of the 23 players he was inheriting were aged 30 or over, and only four were 25 or under.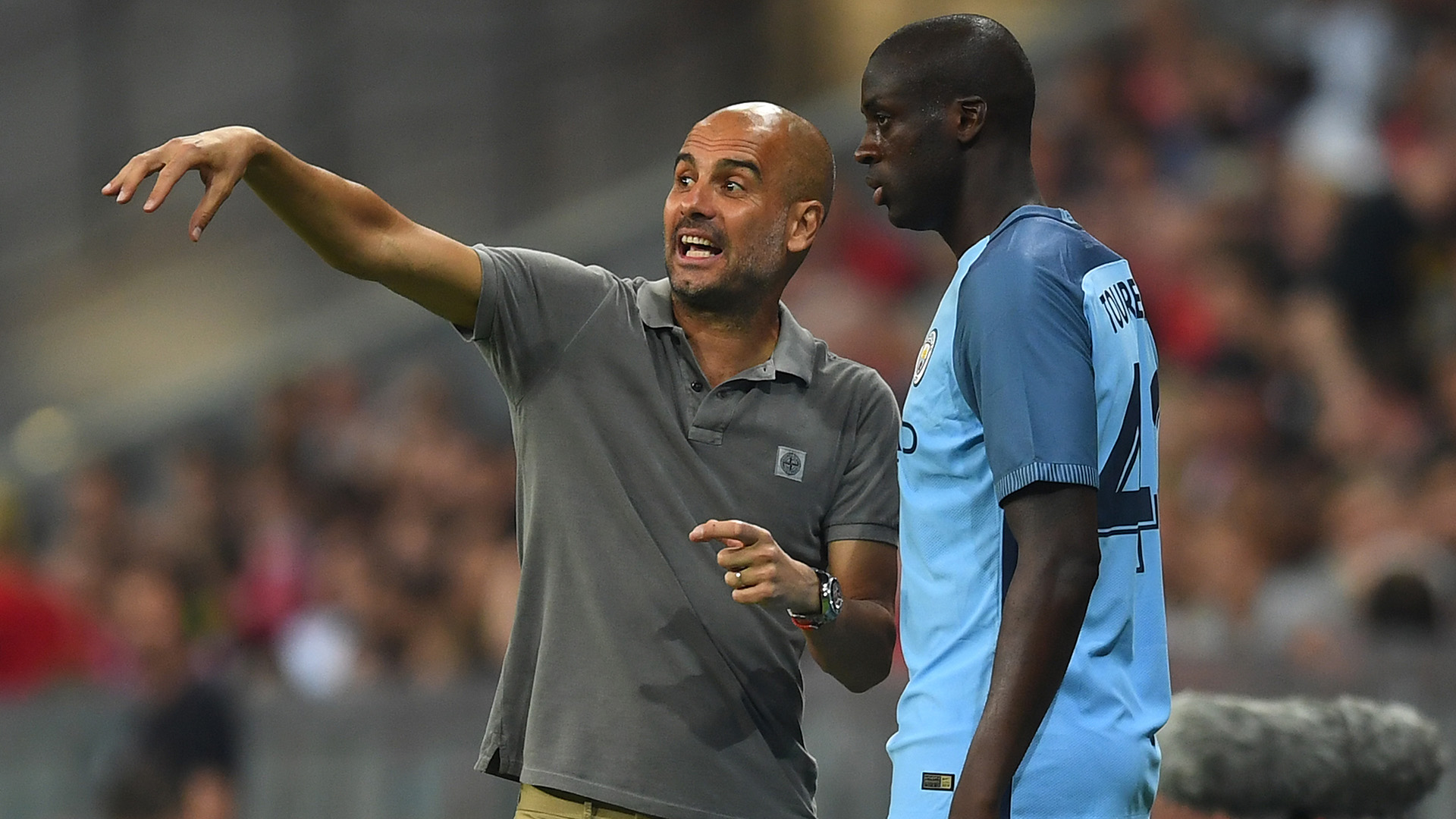 It is particularly interesting that City and Guardiola elected to stick with the club's four existing fullbacks, all of whom are over 30, despite making it a priority area for improvement.
Pablo Zabaleta, Bacary Sagna and Gael Clichy are all out of contract next summer and are not expecting to be offered extensions, while Aleksandar Kolarov's deal is up in 18 months' time.
Despite shaking up the squad by shipping out Joe Hart, Samir Nasri, Wilfried Bony and Eliaquim Mangala, as well as banishing Yaya Toure, City signed just five players who have contributed to the first team.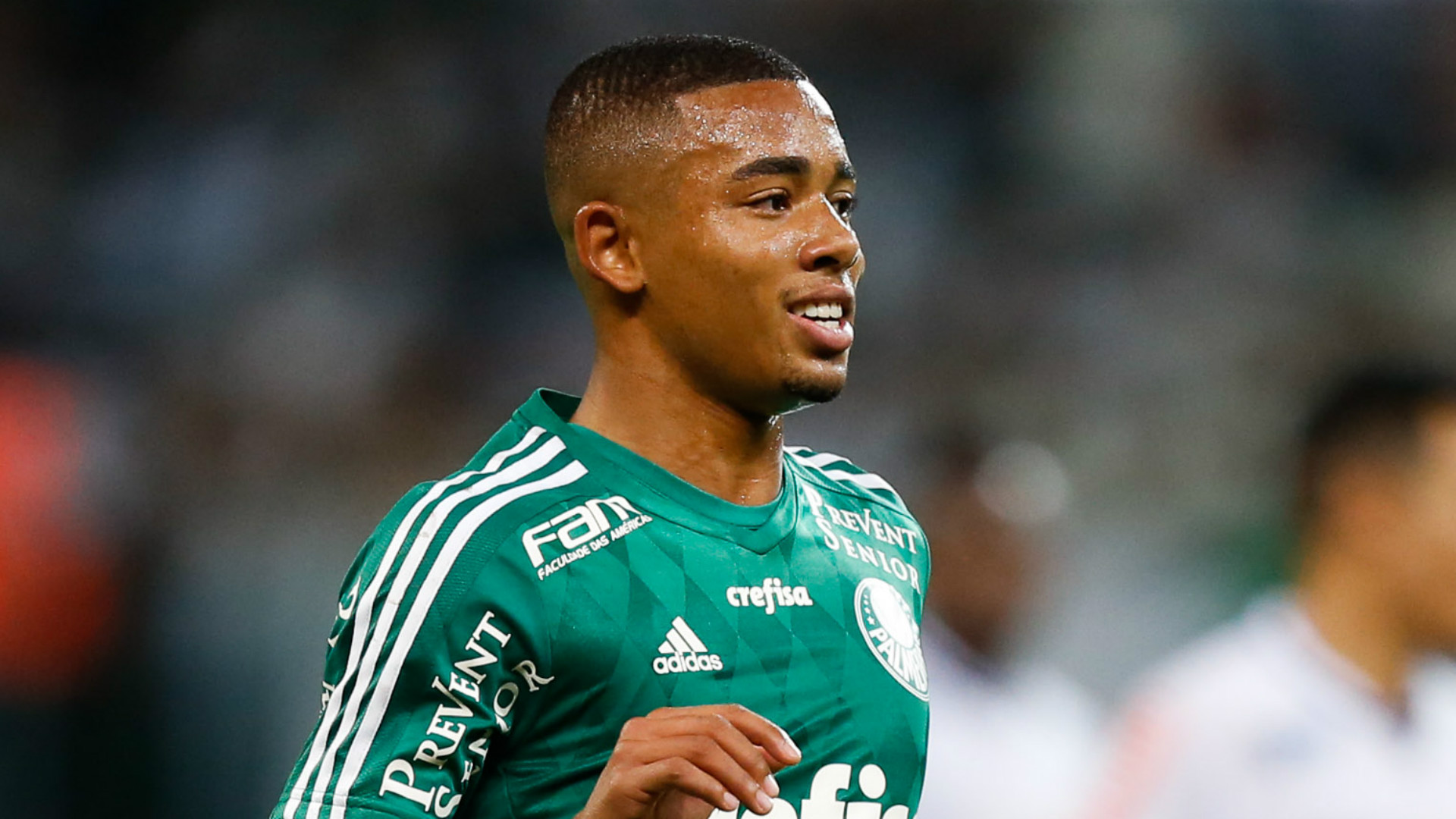 The Blues also signed a new striker, but will have to wait until January before Brazil youngster Gabriel Jesus arrives from Palmeiras.
City had enquired about Borussia Dortmund's Pierre-Emerick Aubameyang earlier in the summer, but was put off by the German club's asking price.
Guardiola is said to have earmarked Sergio Aguero as one of four specific City players of genuine quality before he arrived at the club, according to Perarnau, alongside Kevin De Bruyne, Fernandinho and David Silva.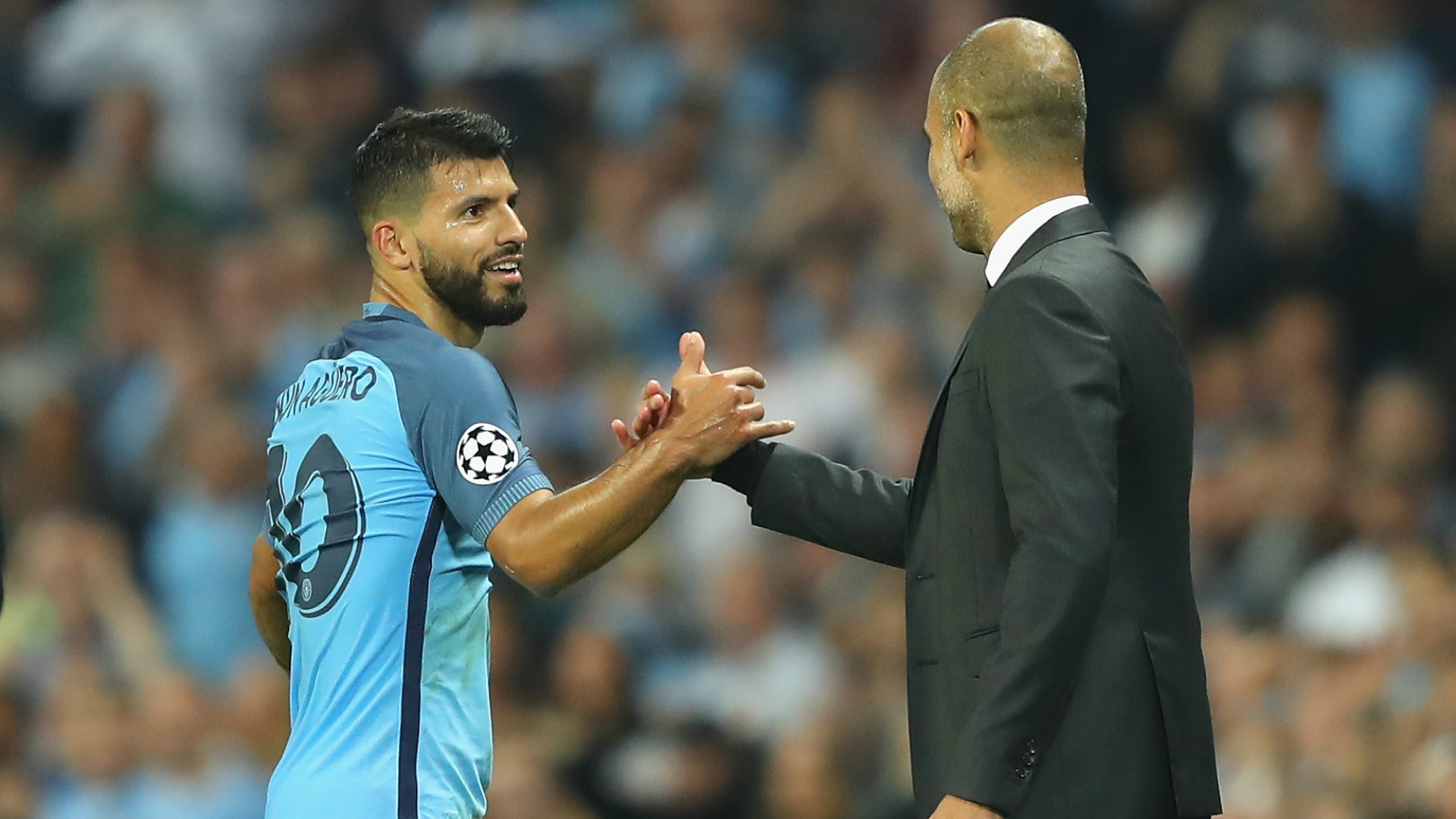 It has become clear, however, that the City boss demands significant improvements in a number of areas from Aguero, who appears determined to rise to the challenge.
Goal has previously stated that Guardiola also wanted two new center backs this summer but was left disappointed by Aymeric Laporte's decision to stay at Athletic.
John Stones arrived from Everton and goalkeeper Claudio Bravo was brought in to replace Hart, but Guardiola's desire to refresh the side's defensive spine will have to wait until next summer.