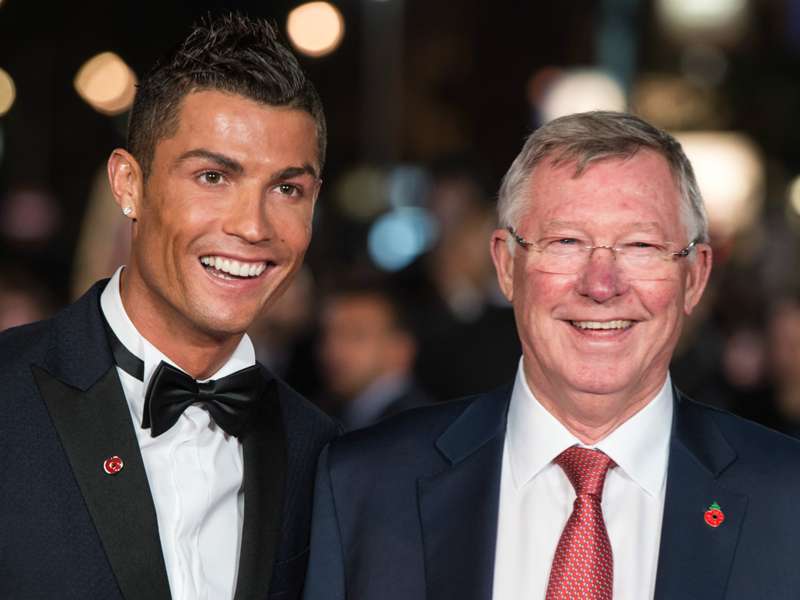 Cristiano Ronaldo has revealed exactly how Sir Alex Ferguson convinced him to join Manchester United back in 2003.
The Portugal captain signed for United from Sporting Lisbon shortly after he had impressed in a preseason friendly clash against the Red Devils. And Ronaldo has explained how Ferguson requested to speak to the winger after the game, inviting him to meet his squad in the locker room.
He said, as quoted by Sky Sports: "The first game that I played against Manchester United was an unbelievable game. It was the perfect night, the perfect night. After the game some of my teammates said: 'Listen, you're going to go to Manchester, trust me!'
"Sir Alex Ferguson was there, and [they said] he wants to speak with you. I go to the dressing room, he introduced me to the players. For me, I was a little bit shy. And Sir Alex Ferguson said to me: 'Listen, I want you now.'
"Everything came so fast, and two days after I speak to the coach and they take me to England, and I was in Manchester, and I signed."