Shkodran Mustafi came to Arsenal with a hefty transfer fee on his shoulders, but has already lived up to the high expectations required in the Premier League and Champions League.
Raiola: Sir Alex called me a t***
The Germany international defender arrived at Emirates Stadium for a fee in the region of 35 million pounds ($42.6M) and was signed after his compatriot Per Mertesacker was ruled out with injury until December but, three months on, he has more than stepped into the captain's boots, prompting many to suggest Arsenal's first-choice defensive partnership is now Mustafi alongside Laurent Koscielny.
The duo have formed a solid partnership, with Mustafi averaging a tackle or interception every 14 minutes, while making 32 clearances. His 90-percent tackle success rate emphasizes just how good he has been for Arsenal and clean sheets against the likes of Chelsea, Basel, Burnley and Middlesbrough in recent games have been an indicator of his importance to the team.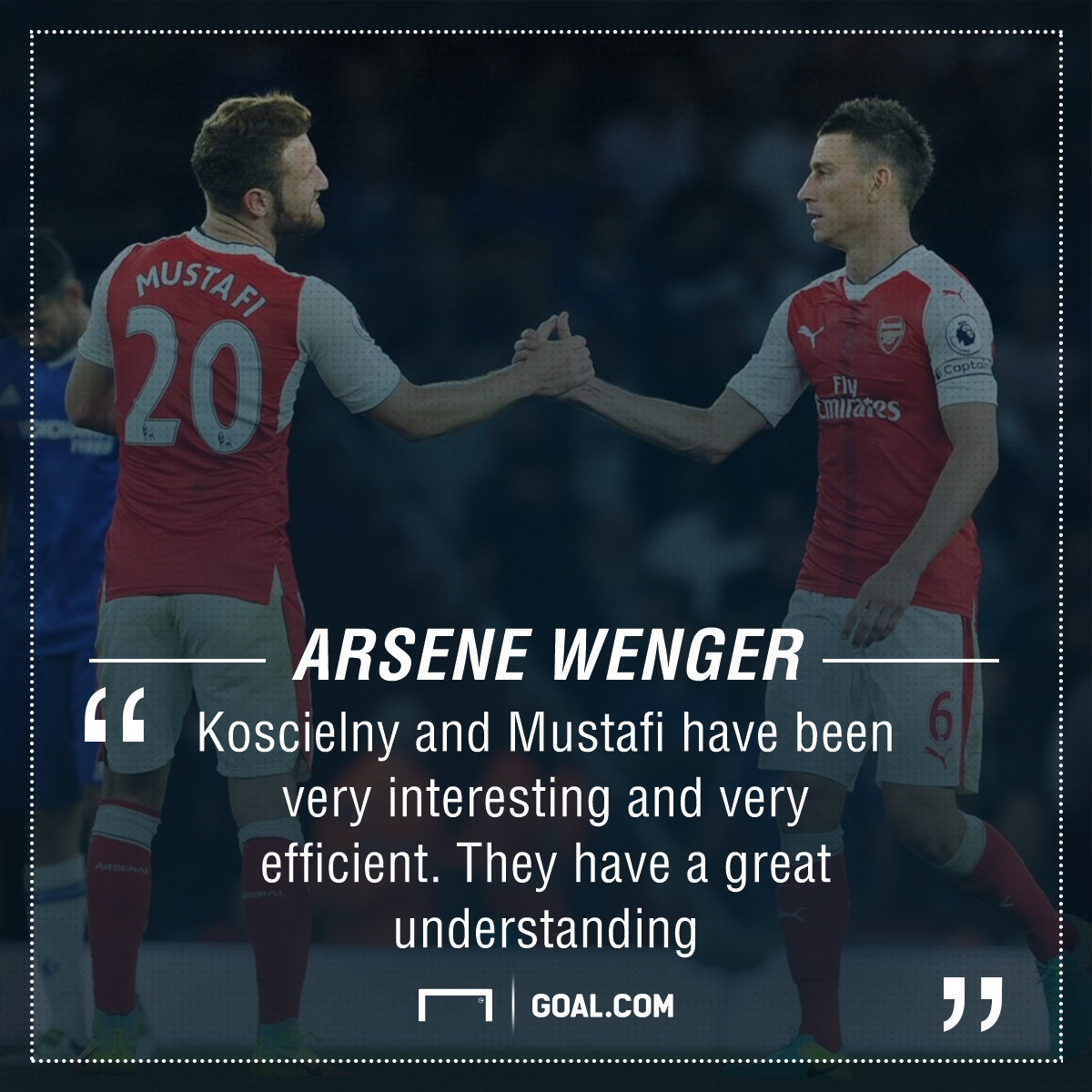 Mustafi's stats against Middlesbrough were imperious. He had the third-most touches and passes completed by an Arsenal player and tended to push up in midfield at times. It's clear that Wenger was in the market for another ball-playing center back this summer and, judging from his performances so far, the Frenchman has certainly got his man.
Several aspects of Mustafi's game stand out and make him one of the best center backs in the league. His attitude is second to none and he puts everything into each game without ever switching off. He firmly believes the defense is such a crucial part of the team due to its ability to start attacks for its own team and end attacks for the opposition. His versatility in being able to play on either side of the defense is also another reason why the World Cup winner remains such a key cog in this Arsenal side.
Messi & Ronaldo in most valuable top 10
Playing in three different countries with teams that have deployed contrasting styles of football has helped Mustafi mould himself into a cultured defender with great technique. It's also a reason why he understands the game tactically and follows the Wenger footballing philosophy of playing out from the back.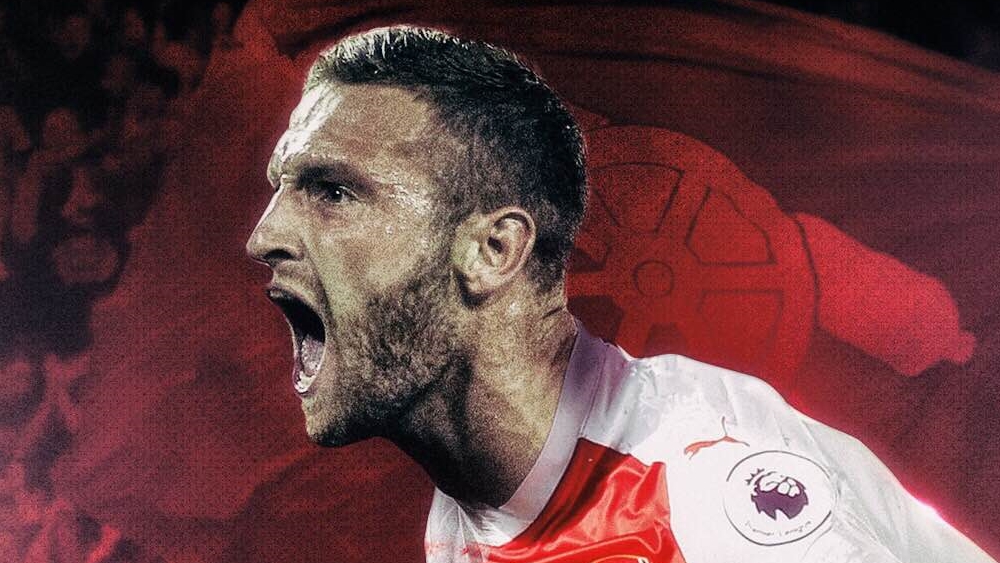 Named in last season's La Liga team of the season, Mustafi has proven that he is the perfect successor to Mertesacker. Even if the Arsenal captain does end up staying next summer you'd expect the club's No. 1 defensive partnership to have now been decided.
The likes of Gabriel, Rob Holding and Calum Chambers are excellent utility players for now and provide a mark of how strong Arsenal's strength in depth currently is.