---

EXCLUSIVE
---
Since March 2015, Vahid Halilhodzic has been living and working in Japan, where he is the coach of the country's national team.
Things are going well for Halilhodzic, with Japan current sitting atop its World Cup qualification table with only one match to go – a clash with fourth-place Afghanistan.
Things haven't always been smooth sailing for the coach, however, who came under extreme scrutiny during his time as Algeria's head coach in 2014.
The issue? Calling up fast-rising Leicester City star Riyad Mahrez to the World Cup in Brazil.
"I first heard Riyad's name when ex-coach Christophe Delmotte told me there was an interesting Algerian lad at Le Havre," Halilhodzic told
Goal.
"He didn't play much there but he caught my attention. You could see he was one hell of a technician — he controls the ball brilliantly.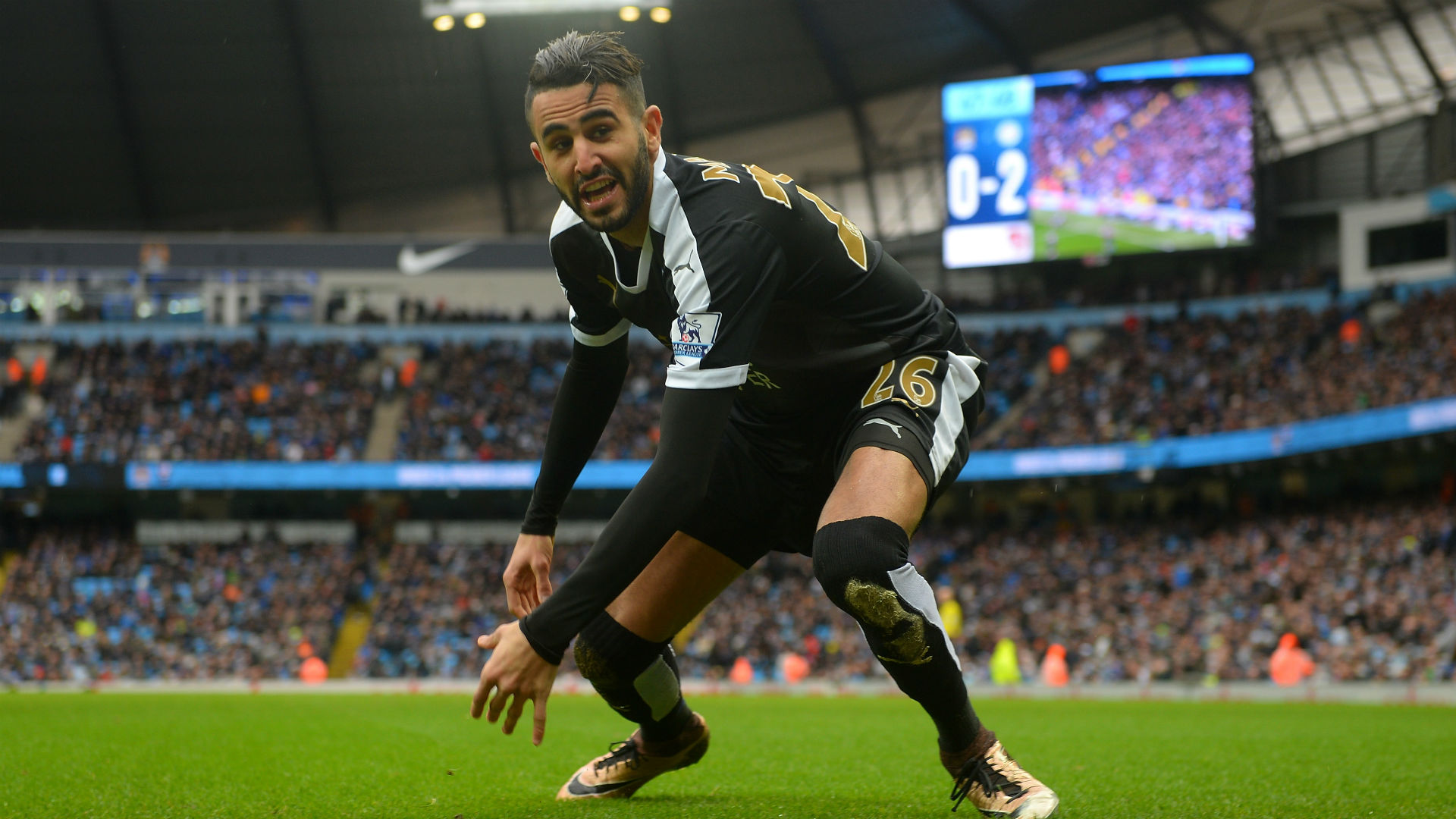 "He moved to Leicester soon after and started playing off the bench. I saw quality. He was technically superior and a sophisticated dribbler, but he had no power. Still, I saw his potential and invited him to the World Cup. I cannot describe what I experience from the Algerian media after that. There was no common sense in their criticism – some even claimed I took money from Riyad to take him to the World Cup.
"Of course, he was not at the level he is today, but it doesn't surprise me how good he is in the Premier League. He's the kind of player that makes a difference. A modern, fantastic player. I knew I didn't make a mistake in calling him up."
Halilhodzic speaks very highly of Mahrez's behavior off the pitch, claiming the winger always brings with him a great atmosphere — but also warned that sometimes he has to be reined in when things get serious.
"He's a typical Algerian lad: fearless, loves attention, and always contributes to a good atmosphere within the team. He's always joking but he handles himself well in every situation. I remember telling him once: 'Hey, you just joined the team and already you're making fun of everyone — keep it down a little!' He just laughed and went back to his normal ways. He is very likable, but sometimes to need to rein him in a bit.
"Algerians are very grateful to me for not letting Mahrez slip and maybe end up playing for France — some joke I should get a statue for keeping Riyad Algerian."