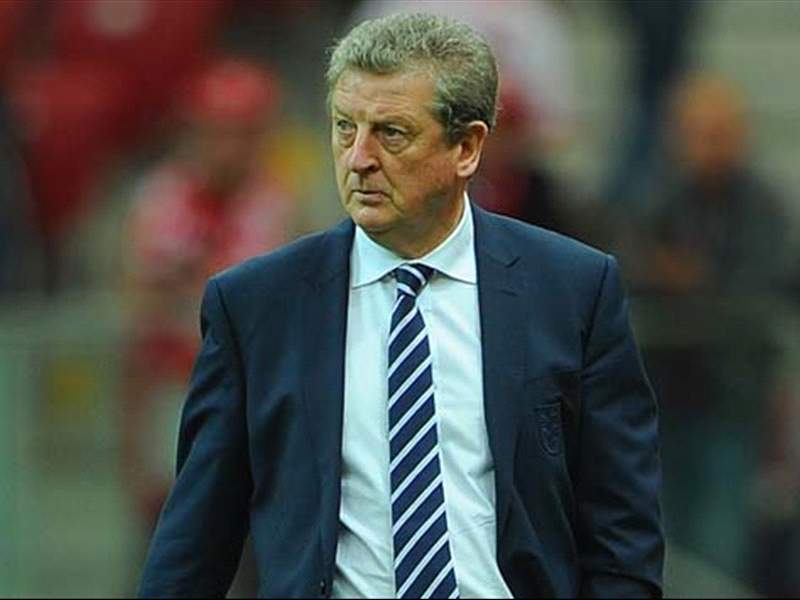 England
coach
Roy Hodgson
has backed
Liverpool
center back
Jamie Carragher
to become "one of the country's top coaches" following the player's decision to retire at the end of the season.
Carragher
has made 723 appearances for Liverpool, second only to Ian Callaghan on the club's all-time list and having managed the center back during his short time at
Anfield
,
Hodgson
is confident he will succeed in coaching.
"After retirement I'm sure he will march quickly up the coaching ladder and become one of the country's top young coaches," he told reporters.
"Having worked with Jamie Carragher it was always evident that he was a model professional who gave everything he had for club and country.
He added, "He has had a fantastic career and will always be looked on very fondly by everyone associated with Liverpool Football Club.
"It was good to see him back in the team recently, I hope that between now and the end of the season he is able to add to his great total of appearances for the club."
Meanwhile, former teammate Michael Owen agrees with the England boss and believes Carragher will make an easy transition into an off-the-field role.
"I'm sure he's capable," Owen told BBC Radio 5 live.
"He knows everyone in every single league, he's certainly got the credentials. It's whether he wants to do it and I'd hazard a guess that he would."