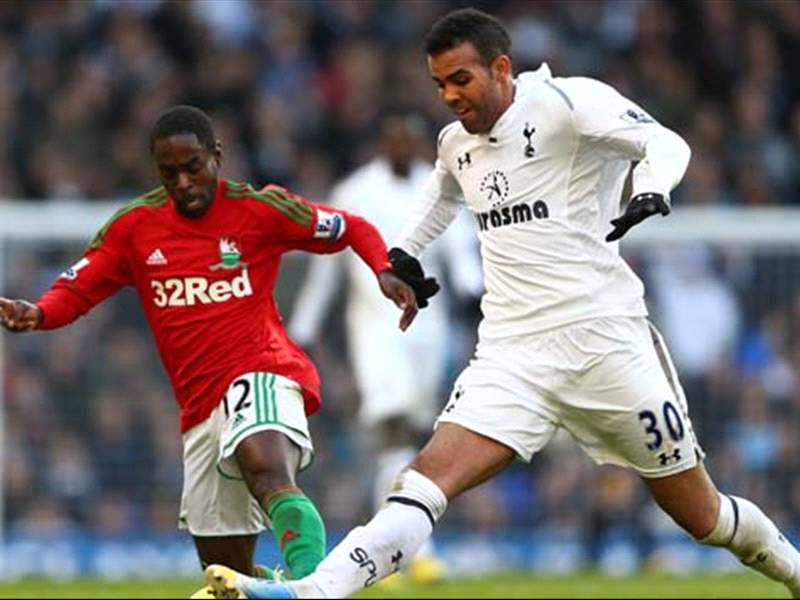 Tottenham
midfielder
Sandro
has insisted his side should aim beyond securing a top-four finish and challenge for the Premier League title.
Spurs continued their recent good run of form with a 2-1 win over Sunderland on Saturday, a victory which keeps them ahead in the race for Champions League qualification.
But the Brazil international believes the north London side's aspirations should be higher than that and has called for his teammates to surprise their top-flight rivals.
"Everybody talks about Manchester United and City and even Chelsea for the title but never Spurs. Why not Spurs?" he told
reporters. "We have a good coach, a good squad and everything is working well. This is a fast, dangerous team built to attack and we are not content to just be a top-four side.
"No one is talking about Spurs as champions but then, bang, we will win it and they will be talking about Tottenham then."