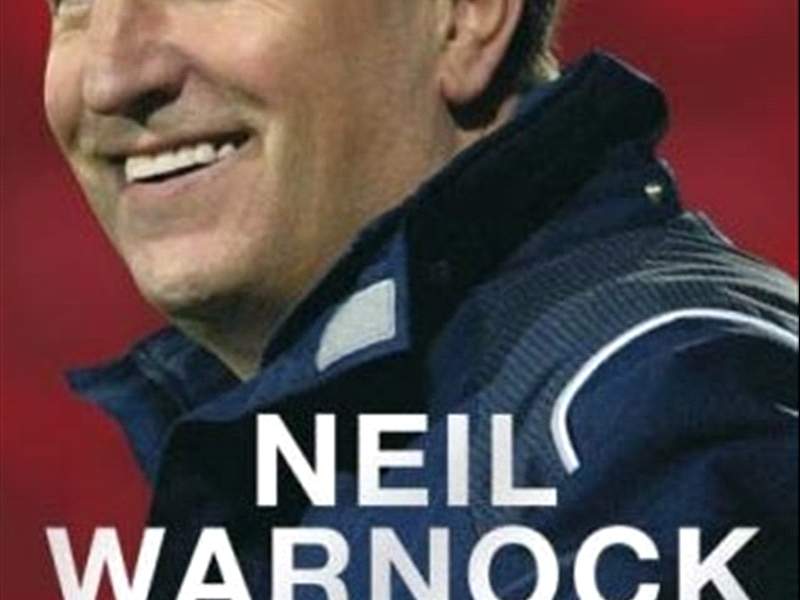 Queens Park Rangers boss Neil Warnock has launched a scathing attack on Blackburn Rovers' El-Hadji Diouf after he allegedly abused striker Jamie Mackie while the striker was receiving treatment for a broken leg.
Warnock was furious as Diouf lambasted the Scot as he lay helpless after being tackled by Rovers defender Gael Givet in Rangers 1-0 defeat to Blackburn at Ewood Park.
Warnock said at his post match press conference: "I was disappointed in the tunnel El-Hadji Diouf. The lads were furious, he's broke his leg and he's calling him all sorts.
"There's just know need for it, even the Blackburn people were embarrassed. I can't abide people like that, I don't know why he wants to take on the world every week, there was no need for him to start talking to Mackie like he did. He called him a disgrace and all sorts of things."
The QPR manager also believes that Diouf will not be at Rovers for long, as he does not think the forward contains the type of character that new Rovers boss Steve Kean is looking for.
He said: "For many years, I've always thought he's been sort of the 'gutter' type of boy. I was going to call him a sewer rat, but I think that might have been insulting to the sewer rats.
"I think he is the lowest of the low and I can't see him being at Blackburn much longer because I can't see Steve Kean putting up with somebody like that in the dressing room when he's creating a new image for Blackburn.
"I hope he goes abroad because I won't miss watching him. I wouldn't want to talk to him, he's a nasty little person."
Warnock revealed that Mackie had broken both bones in his leg and the incident was unfortunate as Mackie was not expected to play, but injuries to other first-team players had forced his hand.
"He's broke both his bones in his leg, his tibia and his fibula. He's at hospital and hopefully we will know more in the next hour probably.
"We are hoping to take him home tonight and I don't think they're going to operate I think they are just going to put it in pot. It pales into insignificance I think the result really.
"I didn't want to play him either, he pleaded with me to play yesterday because we lost Tommy smith and Hogan Ephraim yesterday and they were down to play. But that's how he is he wants to play in everything."
The Rangers boss also criticised referee Peter Walton for his handling of the incident and his performance in the game. While he refused to attach any blame to Rovers defender Gael Givet who committed the tackle.
"I've seen the tackle, how he [Peter Walton] can give a free-kick against us I'll never know, I think that summed up his performance today. It's his [Givet's] standing foot that did it, there is nothing malicious in it."
Warnock also revealed that is unlikely that Mackie will play again this season and it is the objective of the team to win promotion to the Premier League for him.
He said: "It's not a compound fracture, it's a good one if you can call it a good one, in that respect. He doesn't need an operation, although three doctors saw it and didn't think it was broken. I can't see him coming back this season, I said to the lads in the dressing room we've really got to get promotion for him now."