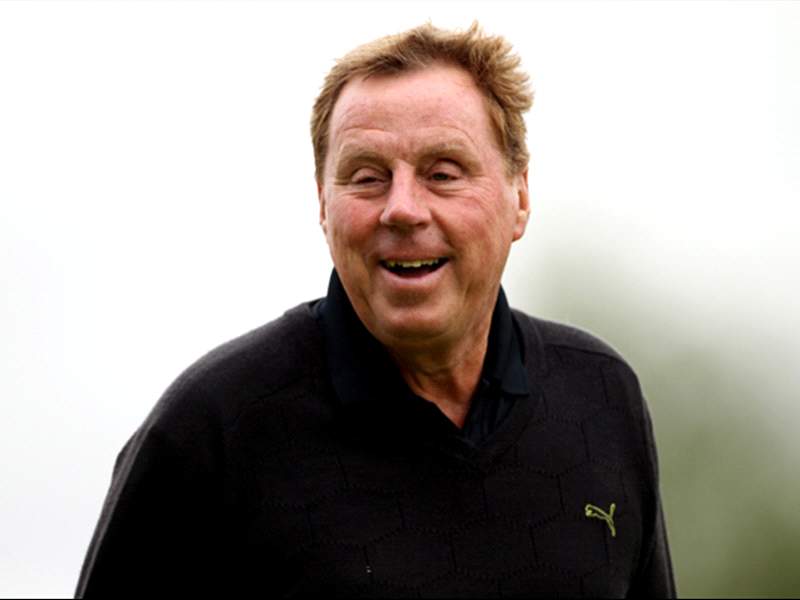 The FA have decided to take no further action against Harry Redknapp following his comments regarding referee Mark Clattenburg's decision to award Nani's controversial goal in Tottenham's 2-0 defeat at the hands of Manchester United.
The Tottenham boss called the decision "scandalous" and "farcial" after the Portuguese winger scored into an empty net while Heurelho Gomes was about to take a free-kick.
To Tottenham's dismay the goal stood despite the referee ignored his linesman's flag for Nani's handball.
"What a farcical way to finish the game. I thought it was a scandalous decision," Redknapp said after the game.
"Everyone has seen the handball except the referee. Nani should have been booked, it was a deliberate handball.
"All the players saw it so they thought it was a free-kick, the assistant referee saw it and put his flag up.
"In the end they will come up with some excuse. They will go in there now and come up with a story that makes it all look right.
"Of course the linesman saw it. If he hasn't then what has he got his flag up for? To say it wasn't legal.
"If the referee has let play go on he should have been telling Gomes straight away," he added.
Redknapp will be delighted with the FA's decision, after threatening on Monday to never give another TV interview if he was disciplined for his comments.
On hearing he might be charged, Redknapp said: "If I can't come on TV when I do get asked a question and answer it in a truthful manner, am I supposed to come out and say 'it was a jolly good decision of Mark Clattenburg's, I felt he handled it very well'?
"We shouldn't be dragged out in front of TV, two minutes or three or four minutes after a game. I'm getting pulled out there by Simon the press officer saying 'go on TV' - I don't want to go on TV.
"I'd much rather stay in the dressing room with the players, but when I'm asked a question I give a truthful answer. He made a right mess of it all, and that was my answer and I stand by that 100 per cent.
"If they (the FA) want to make an issue of what I said, then I'll make some issues as well, don't worry about that. Don't expect me to come out on the TV after a game any more, ever, or speak to the press after a game.
"If you want me to come and talk rubbish and say 'that was a good decision, I'm quite happy with it,' then don't bother getting me to come out after a game."
The FA have stated they did not take Redknapp's comments about a TV boycott into consideration when coming to a decision but they have warned the Englishman about his future conduct.
For more news on England, visit Goal.com's England section and join Goal.com USA's Facebook fan page!