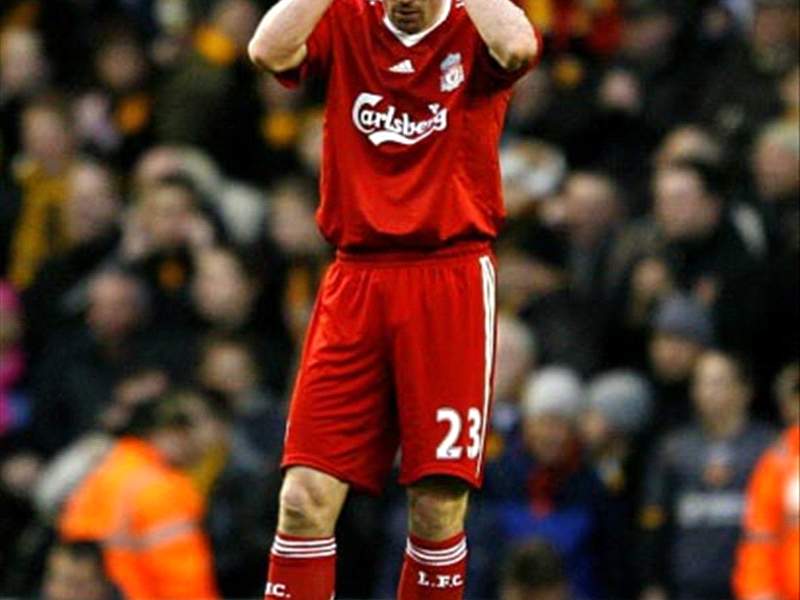 The form of Liverpool defender Jamie Carragher has been met with criticism this season, and the Reds center-back has again found himself under the spotlight after being adjudged to have pulled Michael Owen down during the Reds' 2-0 win over Manchester United.
Carragher received a cautionary booking for the offense, but some commentators argued that the challenge was worthy of a red card.
Amid the scrutiny, though, stands a loyal manager, as Rafael Benitez has rushed to defend the 31-year-old.
He told Sky Sports: "Jamie played well.
"He had been having a difficult time but the only thing to do in such a situation is to try again and try again. It was only a question of keeping working hard, and he proved that he is a good center-back and not at the end of his career just yet."
Benitez continued: "He showed what a good defender he still is and [collectively] we have shown that we are not a bad team, not a bad squad. Maybe next April people will again judge us but at this moment we have enough quality."
Alan Dawson, Goal.com
Get all the latest EPL news with Goal.com's dedicated England page.