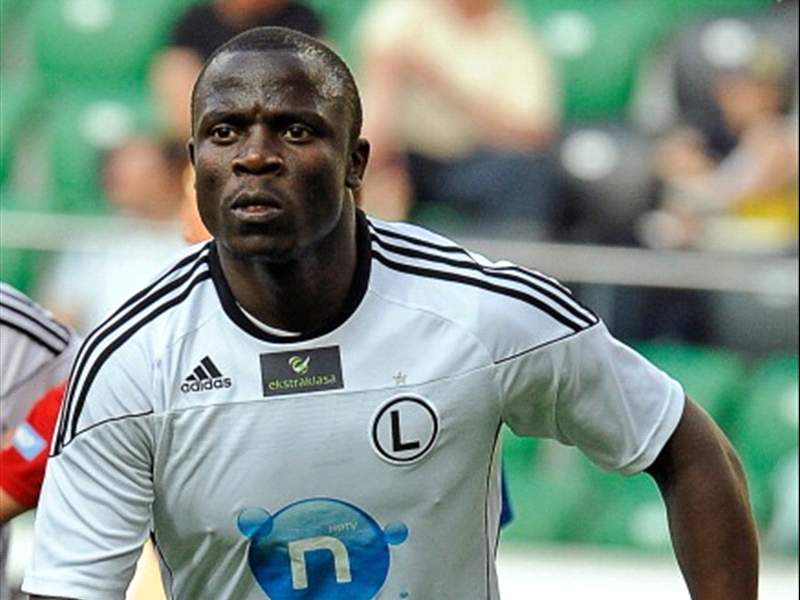 Zimbabwe might have to forego its 2014 World Cup qualifying campaign because the country's football association is bankrupt and cannot pay the expenses for the March trip to Egypt.
The warning comes from Zimbabwe Football Association (ZIFA) vice president Ndumiso Gumede on the back of instructions from FIFA to clear its debts, which now total 3 million euros.
"FIFA has said to us don't get yourselves involved in games unless you have a full government guarantee or sponsorship that covers accommodation, match expenses and all incidentals," Gumede told reporters. "Unless [the] government chips in and funds the match against Egypt, we are better off paying a huge fine of about $50,000 to FIFA than accruing another huge debt to fulfill the game."
Gumede said FIFA's tough stance had also forced the nation to review its international obligations with ZIFA now set to withdraw from all games and competitions for which it does not have substantial financial backing.
Zimbabwe is slated to travel to Cairo on the weekend of March 22-24 to resume World Cup qualifying campaign before hosting the Pharaohs in Harare on June 7. The nation already had to withdraw their Under 20 and Under 17 teams from the continental championships due to a lack of finances.
"So come January 1, we are not going to take part in any games unless there are tangible financial commitments to cover for everything, including incidentals," Gumede said. "It has been FIFA's observation that the more we commit ourselves to fulfilling a lot of matches, the deeper we are sinking in terms of our debt and when you look at it closely you can see that it is true."