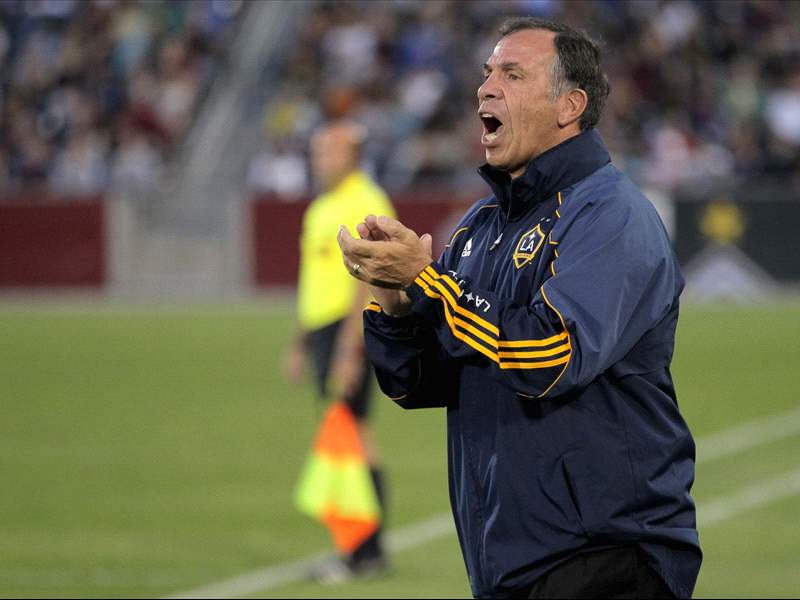 Indonesia's Select XI received praise and special attention from LA Galaxy coach Bruce Arena after a brilliant performance, despite the 1-0 loss to David Beckham and his colleagues in a friendly match at Gelora Bung Karno Stadium in Jakarta on Wednesday night.

Arena admitted it wasn't easy for his team to achieve a victory over the Indonesian Select XI, and he also stated his opponents had many talented players.

"They (Indonesia Select XI) gave us a very tough fight. This was not an easy match for us, but overall this was very impressive," Arena said after the game. "Their defenders, midfielders and strikers played very well. They played so balanced. It made it hard for us to win that game."

In addition, Arena has also paid a special attention to Andik Vermansyah and Greg Nwokolo. According to former United States national team coach, they could be considered for a trial by the LA Galaxy.

"Player number 21 (Vermansyah) played very well. A lot of players played very well. Number 10 (Nwokolo) also showed a good performance. Maybe they could be considered to follow a trial in LA Galaxy," Arena said.