Carlos Tevez's second spell at Boca Juniors has taken its fair share of twists and turns since he turned his back on European football to be greeted as the Bombonera's prodigal son in 2015. Instant success with a Primera Division/ Copa Argentina double in his first season was followed by a disastrous Copa Libertadores elimination to Independiente del Valle, and Tevez has also found himself out of the Argentina team because of his uneven form.
The latest bump in this roller-coaster ride came against Belgrano. The forward converted a sublime effort in front of his own fans, and just five minutes later blotted his copybook with a rapid sending off.
His foul-mouthed outburst at referee German Delfino and his sister's "whorish c***" earned him a three-match ban in the Primera Division, the last of which was served on Sunday as the Buenos Aires giants spluttered to a 1-1 draw against Tigre. But even when out of action, he still has the ability to command the headlines.
"Walking out in the Bombonera makes me happy, I would play forever in the Boca shirt. But there is a possibility I might retire at the end of the year, you do get tired of it all," he told shocked journalists midweek.
Could Carlitos really walk away from Boca in just two short months? Or is his 'retirement' destined to be as short-lived as that of Lionel Messi, his Albiceleste teammate who did not miss a single game after walking away from the Seleccion?
One thing is for certain: With Tevez in the side the Xeneize are a whole different team. Boca drew two and won one of his three matches on the sidelines, while midweek he was on target twice in the Copa Argentina (where his ban had no effect) as Guillermo Barros Schelotto's side eventually overcame reigning Primera champions Lanus on penalties. The Tevez saga, one feels, still has a few more chapters yet to be written.
---
CHILE'S GIANTKILLERS WINNING FANS IN THE MIDDLE EAST
---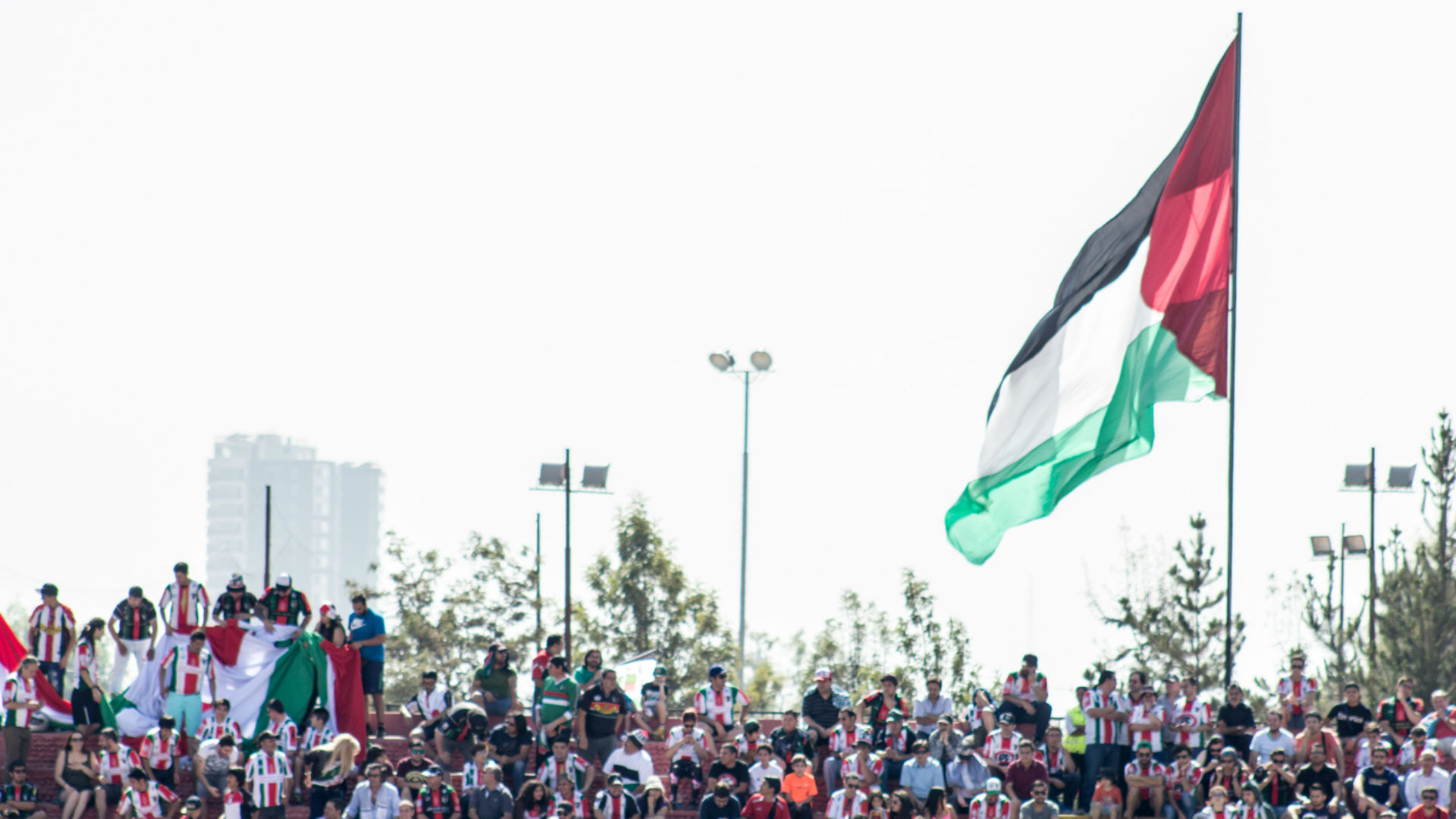 While Chilean football does not often make the headlines outside of the Andean nation, one team is deservedly bucking the trend. Tiny club Palestino scored the upset of a lifetime by grabbing an incredible 2-1 victory in the Maracana Stadium over the mighty Flamengo to progress to the Copa Sudamericana quarterfinals.
And given the context of the team's founding, calling this clash a David vs. Goliath encounter is perhaps more apt than ever.
The Santiago club was founded in 1920 by Palestinian immigrants, one of several Chilean institutions that owes its existence to foreign communities. The team still wears the green, white and red colors synonymous with the disputed region, waves Palestine flags at games and even boasts a Palestinian international, Acre-born Shadi Shaban in their ranks.
Shaban became the first-ever Palestine native - although many descended from the region have pulled on the shirt of Los Arabes - to represent Palestino, and in his first game for the club in an earlier Copa Sudamericana match against Libertad, was given a standing ovation as he bowed in prayer in the middle of the Cisterna pitch.
Palestino's latest victory, meanwhile, was saluted by none other than the head of the Palestine Liberation Organisation (PLO), who told the club president in a letter the win was "a great source of pride to all of us."
Nicolas Cordova's side also received an invitation to play a match in "Free Palestine," although first it must concentrate on a tough quarterfinal clash against San Lorenzo if the fairy tale is going to continue.
---
RIVER'S SHARPSHOOTER LEARNING FROM THE BEST
---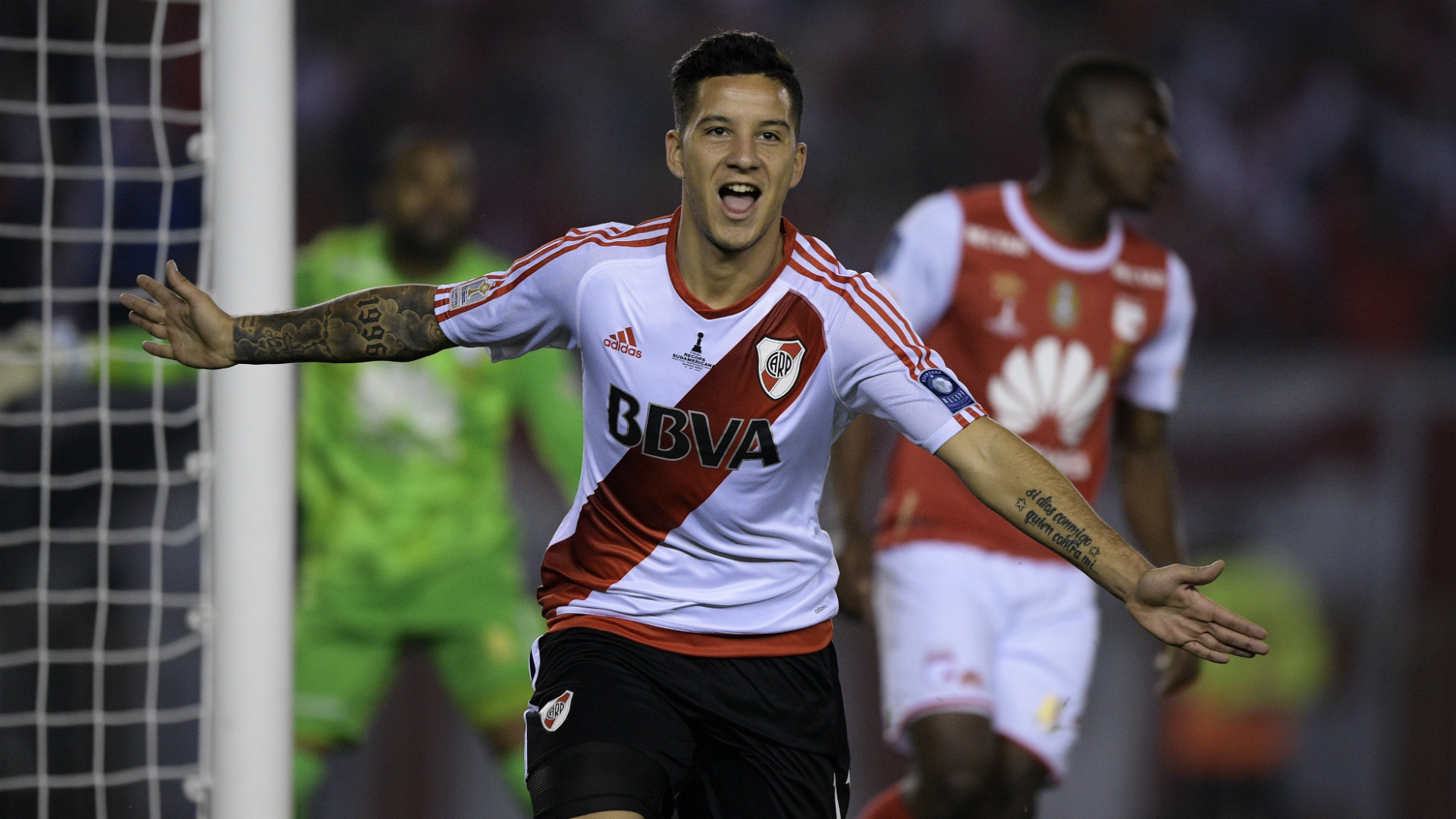 While young River Plate starlet Sebastian Driussi has shown flashes of talent since first emerging at the Monumental at the end of 2013, his play had been lacking in one key area. The 20-year-old, linked with the likes of Fiorentina and Roma during the past transfer window, was an ineffective presence in front of goal, and in his first 65 appearances scored just five times for the Millonario.
The 2016-17 season, however, has been a different prospect entirely. Driussi has already helped himself to six goals in 10 so far in all competitions, outstripping his entire career record in a few short weeks. Saturday saw him on target with two fine strikes as River continued unbeaten with a 3-0 drubbing of Velez Sarsfield.
So what is the secret to his sudden burst of goalscoring form? It would appear that he has been channeling the spirit of none other than Luis Suarez, Uruguay and Barcelona's hitman.
"[Coach Marcelo Gallardo] has been showing me videos of Suarez for months. The morning of the game I had watched his videos to see some of his moves. My second goal had a bit of Suarez in it!" Driussi explained to reporters following his double.
---
A HISTORIC RESHUFFLE
---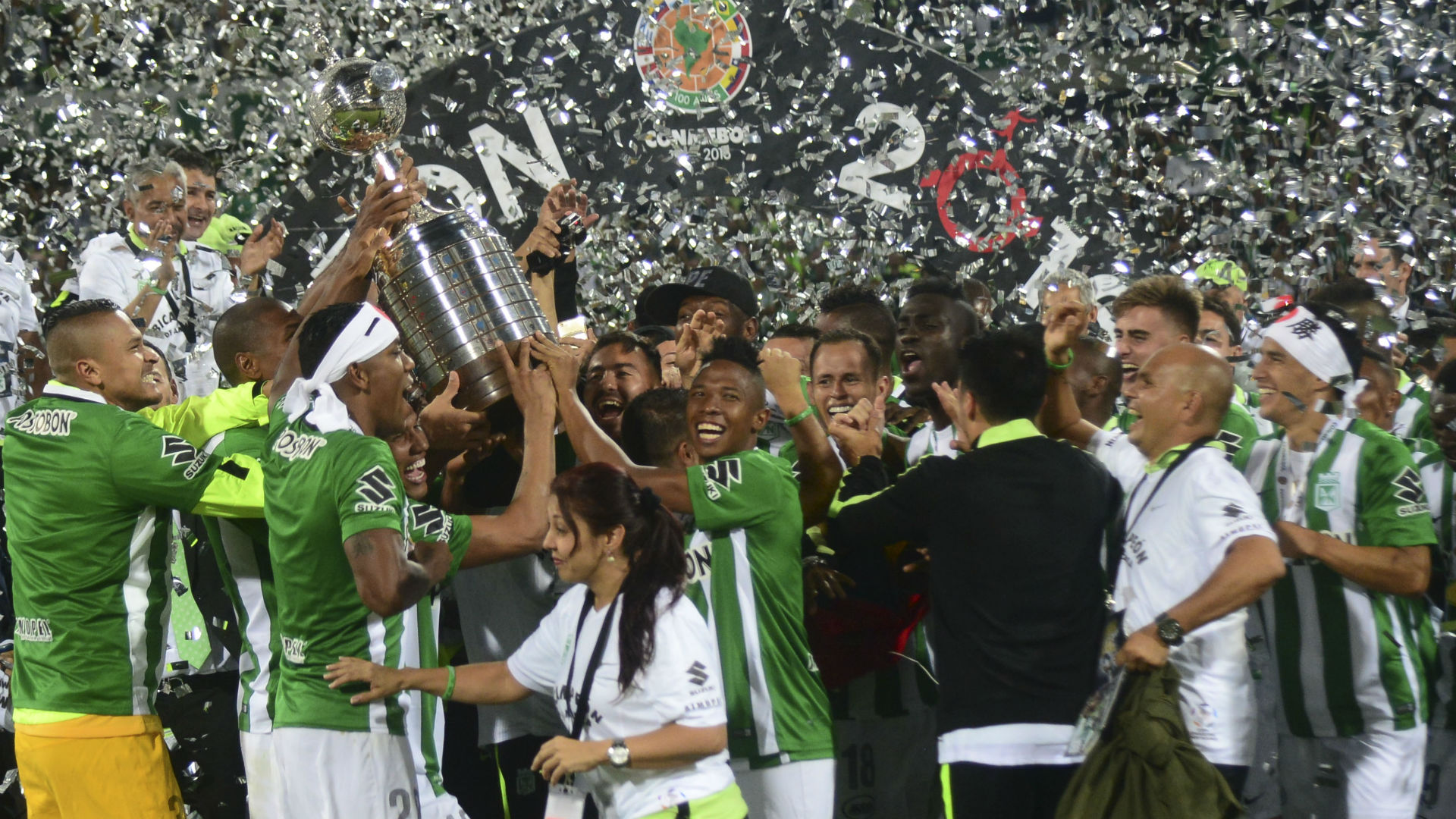 The Copa Libertadores is facing its biggest shake-up for the last 30 years, as CONMEBOL seeks to both expand the famous old competition and make it a more attractive prospect to sponsors. Among the biggest changes was a modification to the cup's calendar: instead of being shoehorned into the first half of each year, the Libertadores from 2017 on will take place from February-December, with the second-tier Copa Sudamericana running concurrently.
There was also a controversial change to the final, which will adopt a single game at a neutral venue instead of the traditional two-legged affair that has been in place since the very-first Copa in 1960. It will undoubtedly make for a more commercial event, but possibly to the disappointment of millions of fans who, on a continent where wages are low, distances vast and air travel expensive, were guaranteed to see at least one deciding match up close and personal.
Argentina, Colombia and Chile, meanwhile, celebrate the awarding of another place in the newly enlarged Copa, which jumps from 38 to 44 teams. But Brazil is best off, sending no less than seven sides to the Libertadores and possibly more depending on the winners of the previous year's competition and of the Sudamericana, which also are eligible for a spot.
---
A RATHER CROOKED AFFAIR
---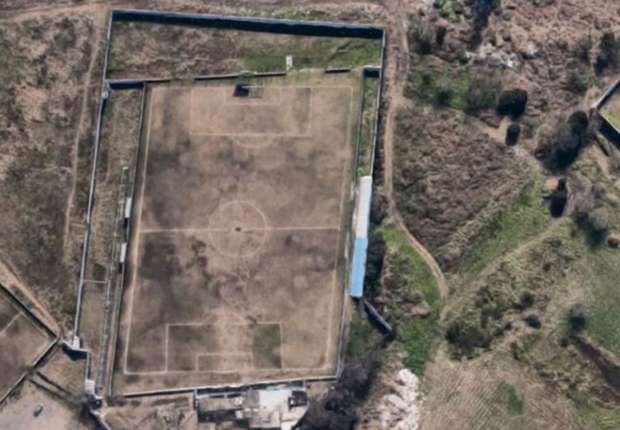 One can accuse the Argentine Football Association of many things, but hastiness is definitely not one of them. The nation's governing body finally decided to crack down on the skewed playing surface at fourth-tier Liniers, almost 30 years after the pitch was originally laid!
The Primera C club's Picasso-esque ground in La Matanza, Buenos Aires, has long been the stuff of lower-league folklore. The dimensions of the pitch, which you can see in all its glory above, respect professional dimension regulations, but the new AFA administration has decided it is time for a change.
Remodeling work is already underway, and since the body has closed down the ground until it resembles a more acceptable rectangle Liniers will be playing all of its games on the road until construction is finished.