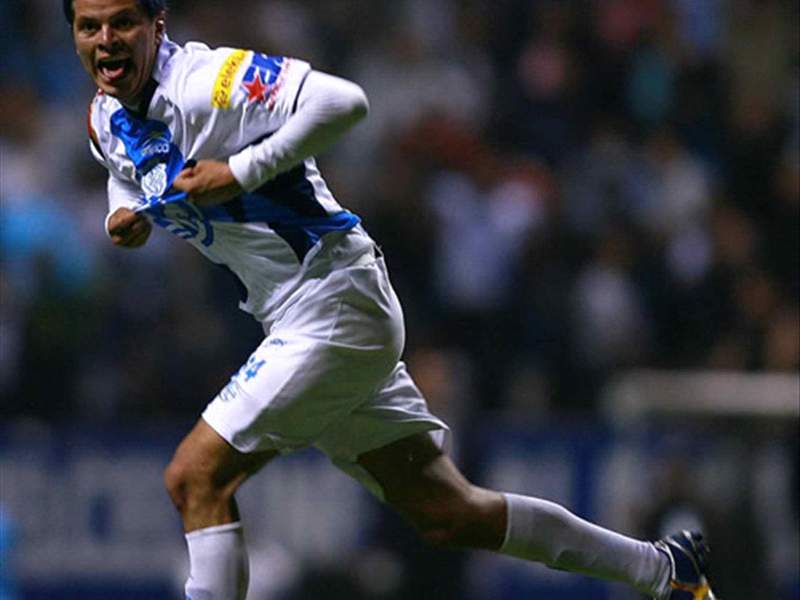 CONCACAF (the governing body for football in North America) have confirmed that they will no longer allow their teams to play in the Copa Sudamericana, citing increased popularity in their own Champions League as the reason.
The decision means that two Mexican sides, Monterrey or Pueblo, who were appointed to play, will no longer participate.
The head of the Mexican Football Federation, Decio de Maria, was the man who confirmed the news this afternoon.
"Clubs from CONCACAF, in the US, Mexico and Central America have taken part in the Copa Sudamericana since 2005, Pachuca from Mexico were even crowned winners in 2006. CONCACAF had agreed with CONMEBOL (the governing body in South America) to play in four editions of the tournament and that agreement culminated in the 2008 edition when Guadalajara and San Luis took part," Goal.com Latin America quoted him as saying.
"Now, with the Champions League of CONCACAF in its second year and the most active level of participation inside the confederation, CONCACAF has chosen not to expand its relation with CONMEBOL in this particular tournament."
Justino Compean, president of the Mexican Federation, had yet more worrying news as he stated that "in November the Committee will revise the future participation of CONCACAF in the Copa Libertadores".
The news comes in the same year that South American teams refused to play in Mexico in the Copa Libertadores due to alleged health risk concerns about the H1N1 virus.
Whilst that fall-out was eventually settled, all does not seem to be well still, even though Compean said the decision was to focus on CONCACAF tournaments.
"I think that it is being done to protect the tournaments of CONCACAF and we belong to CONCACAF. We have been very fortunate for a long time to be able to participate in tournaments of both, which is unusual, and sooner or later the time was going to come when CONCACAF asked us to focus more on their tournaments. Obviously it is sad for some teams," he concluded.
James Walker-Roberts, Goal.com
For all the latest Mexican news, visit Goal.com's Mexico's team page!