As most of us get ready to say a long-awaited farewell to a frustrating 2016, CONCACAF closed the book on 2015 in Saturday's Extraordinary Congress.
Unlike those of us who are ready to move on from a year that brought too many deaths and too much political turmoil, CONCACAF executives will look fondly upon this past year - with the relative quiet in administration and the financial gains brought in by the Copa America Centenario. But first, it had to approve the confederation's audited financial statements from 2015. It's quite a long time after to do that, but the process was delayed by setbacks like multiple presidents getting arrested for corruption and complicated legal matters that were required for the confederation to survive.
The current CONCACAF President, Canadian Victor Montagliani, was part of the 2016 FIFA Reform Committee that sought to turn the ship from hurtling toward corruption to cleaner, clearer waters. On Saturday, he oversaw a congress that approved the 2015 statements. Now, one hopes, he and his colleagues can get on with the work of cleaning up the mess left for him by his predecessors.
"Football comes first and is at the center of everything we do. This interest has to be more prevalent than anything else. We are building a new culture on the principles of transparency, accountability, and solid leadership," Montagliani said in a CONCACAF news release. "Our aim is to define our relationship with all associations and every member of the football community, by service and not by power."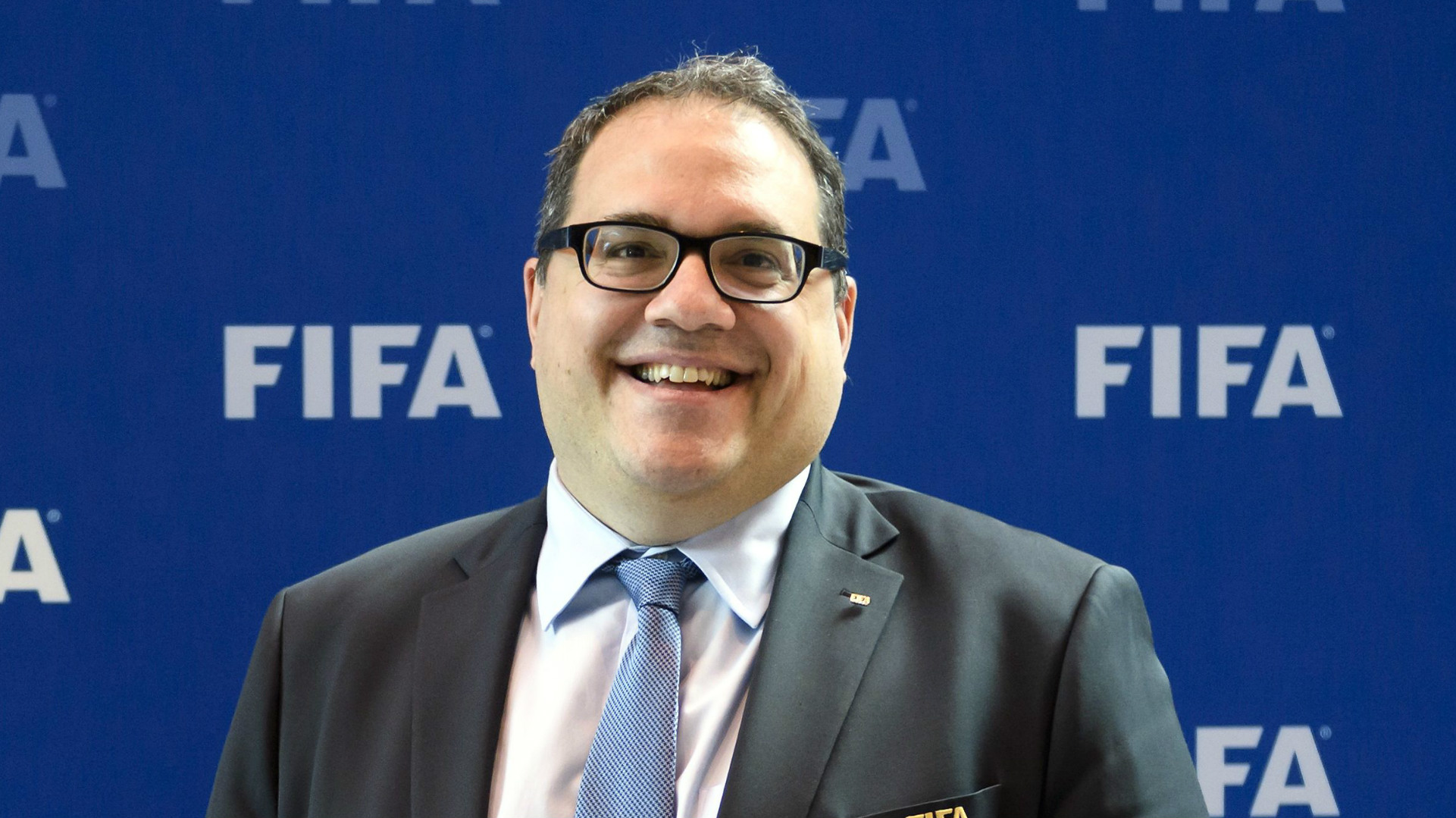 For those words to be more action than empty talk, Montagliani knows he must do more to make sure CONCACAF funds make it to smaller nations - especially those in the Caribbean struggling to get the resources to fund projects that would lead to growth in their countries.
Contenders for the 2017 Ballon d'Or
While the reports still aren't confirmed, there are reports that the CONCACAF Champions League will see format switches, with the Caribbean Football Union expanding its club championship to allow more teams to take part. In typical Caribbean fashion, there also are reports the draw already has taken place, but no official word has been released.
At some point, the CCL needs to be left alone, but it also needs to be the right format for everyone and not just a tournament for Liga MX, MLS and an occasional spoiler to make the knockout stages with a Mexican team winning. That won't change until teams outside the power regions have more support in all facets. And there may have been a small start Saturday.
Of course, it may be nothing. "The program included a presentation on the initial steps to implement President Montagliani's ONE CONCACAF Vision for the future of football," the CONCACAF news release reads. "Through this vision, the Confederation will provide proper assistance to its Member Associations in order to improve their technical, development and administrative capabilities."
It's the same kind of language we've heard time and time again. It's up to the administrators once again - and the media outlets and fans who care about the sport in the region - to make sure this actually happens to take the region from ordinary to extraordinary in 2017 and the years to come.