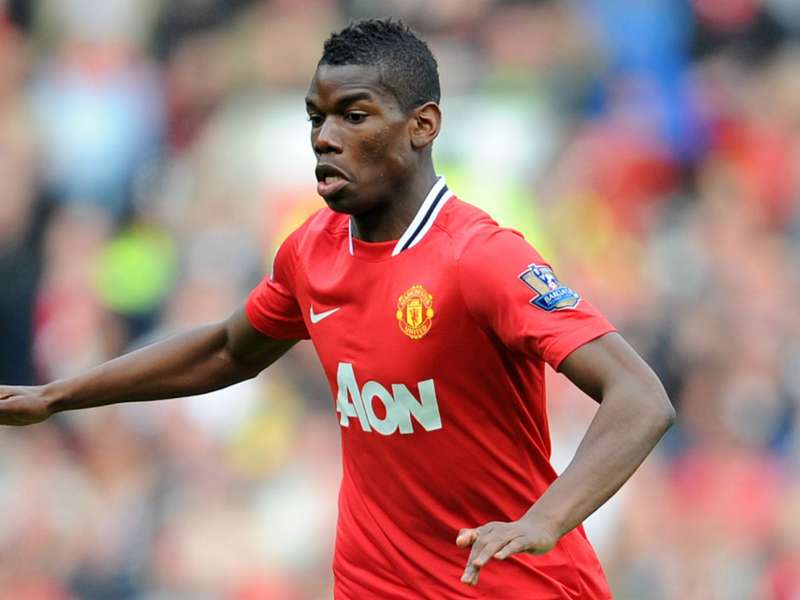 Mino Raiola has claimed that Sir Alex Ferguson called him a "t***" during negotiations for a new contract for Paul Pogba back in 2012.
The France international ultimately failed to come to an agreement with Manchester United over improved terms, leading him to join Juventus that summer.
Pogba returned to Old Trafford in a world-record deal in August 2016 but Raiola is adamant that Ferguson twice swore at him during the previous contract negotiations.
In excerpts published by the Financial Times, directly quoting Raiola and providing his version of events, the transcript reads: "Ferguson to Raiola: 'I don't talk to you if the player is not here'.
"Raiola: 'Get the player out of the locker room and sit him here'. Pogba enters. Ferguson to Pogba: 'You don't want to sign this contract?
Pogba needs Juventus, Juve need Pogba
"Pogba: 'We're not going to sign this contract under these conditions'. Ferguson to Raiola: 'You're a t***'.
"Raiola: 'This is an offer that my chihuahuas — I have two chihuahuas — don't sign'. Ferguson: 'What do you think he needs to earn?' Raiola: 'Not that'. Ferguson: 'You're a t***'."