Manchester City has distanced itself from the latest round of rumors linking Bayern Munich's David Alaba with the club, but what is certain is that the Austrian would be the ideal signing for Pep Guardiola's project.

Ronaldo turns provider as goals dry up
That should go without saying, but such was Alaba's transformation under Guardiola - and City's need for new fullbacks - it is worth pointing out just how good a capture he would be.
Many would consider him City's priority target, whether the club is interested or not.

City is working towards a complete overhaul of the squad, having begun the Guardiola era by signing five players capable of contributing to the first team immediately. Next summer the team will pursue several fullbacks, a central midfielder and possibly another striker - depending on who is on the market.

As the summer progressed without any incomings or outgoings, it was assumed Guardiola would call upon talented youngsters Pablo Maffeo and Angelino when the season started. But by this point in the campaign neither have been given much of a chance, while Zabaleta is struggling for form, Bacary Sagna is injured, Kolarov has been filling in at center back and Gael Clichy is doing a solid if unspectacular job. Upgrades are needed as all but Kolarov are out of contract next summer.
Arsenal's Hector Bellerin is a contender for the right flank and would represent a significant improvement on the current options, not least due to his youthful energy - all of City's current options are over 30.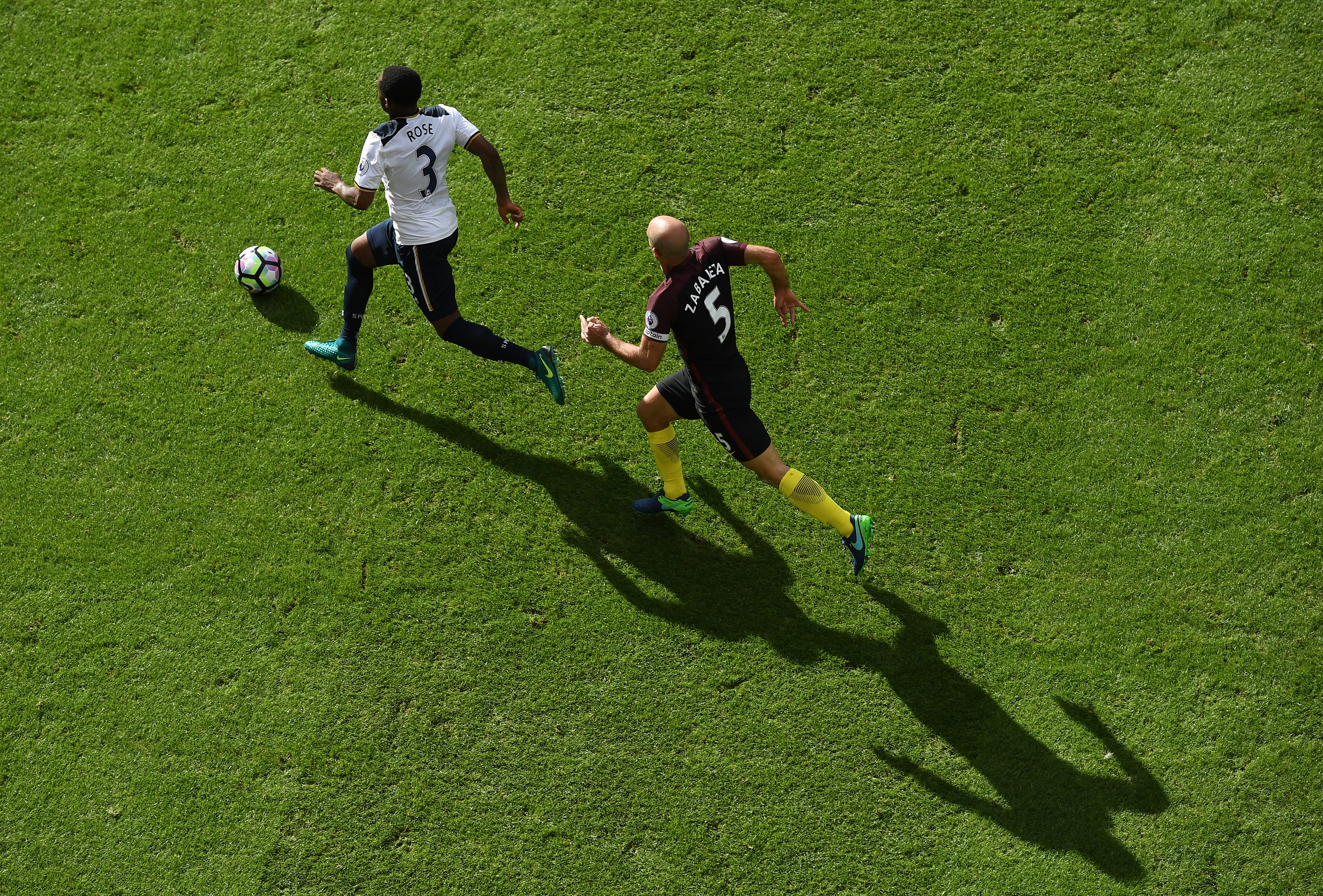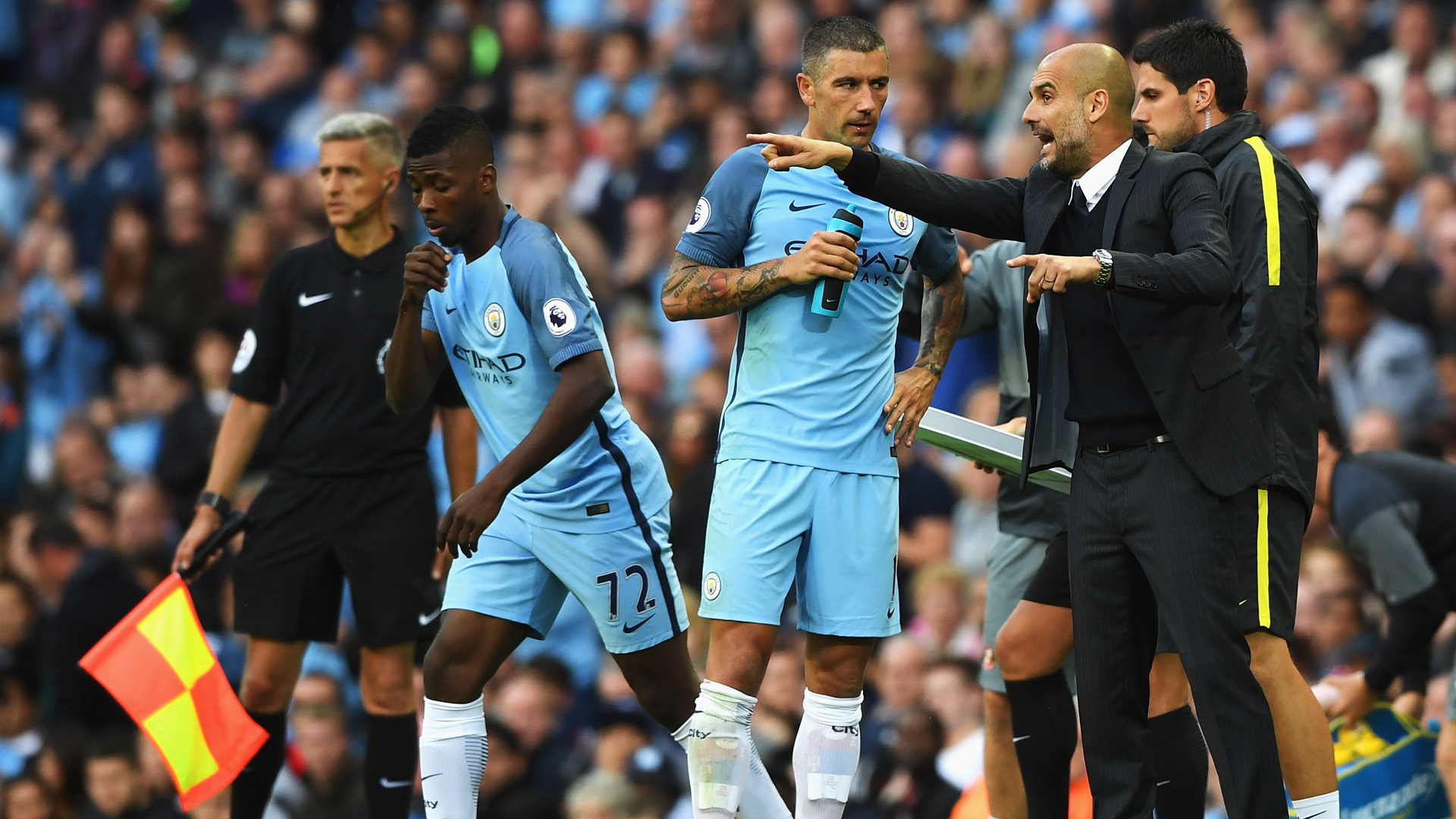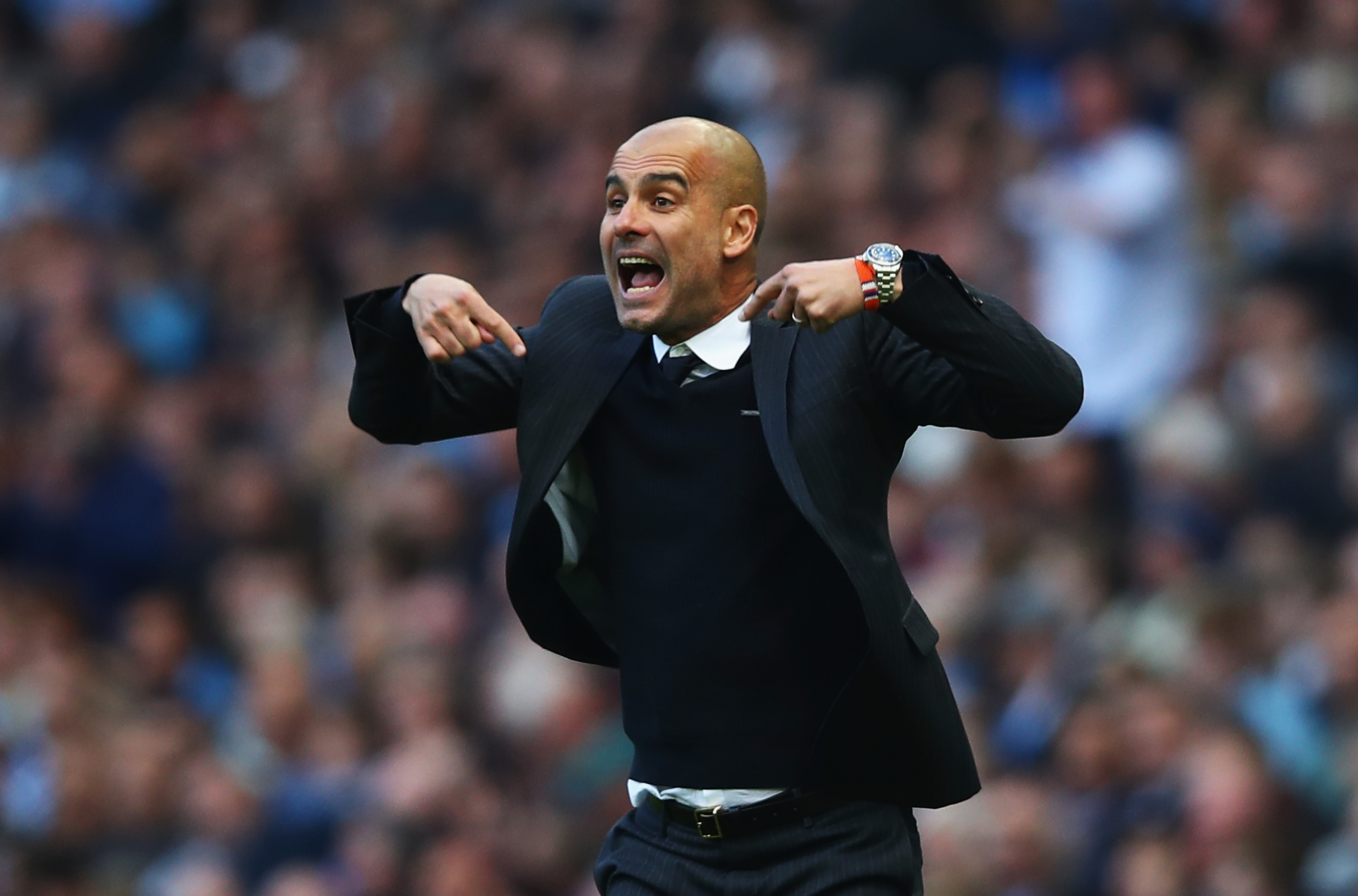 It is Alaba, though, who would make the biggest difference. If he can still be classified as a left back, he is the best one in the world. More importantly, he is the most suited to Guardiola's systems.
That much became obvious during the course of their time together at Bayern Munich.
Guardiola has only fielded a three-man defense once with City but it could become a regular fixture, especially when he brings new defenders to the club in the next two transfer windows.
Against Everton on Saturday he may have been persuaded to change to a back three due to Sagna's injury and the poor form of Zabaleta and Kolarov. Clichy retained his place on the left side of defense, and was charged with defending as a center back when under attack and breaking forward as a normal fullback when City had possession.
The Frenchman, though, was caught cold for Romelu Lukaku's goal and allowed the Belgian to move away from the covering runs of Fernandinho and Nicolas Otamendi and onto his favored left foot.
Clichy will surely improve as he receives more detailed advice from his coaches, but he appears unlikely to be offered a new deal and will need replacing by the start of next season.
Crucially, that role is one of several Alaba made his own. It may even have been invented for him.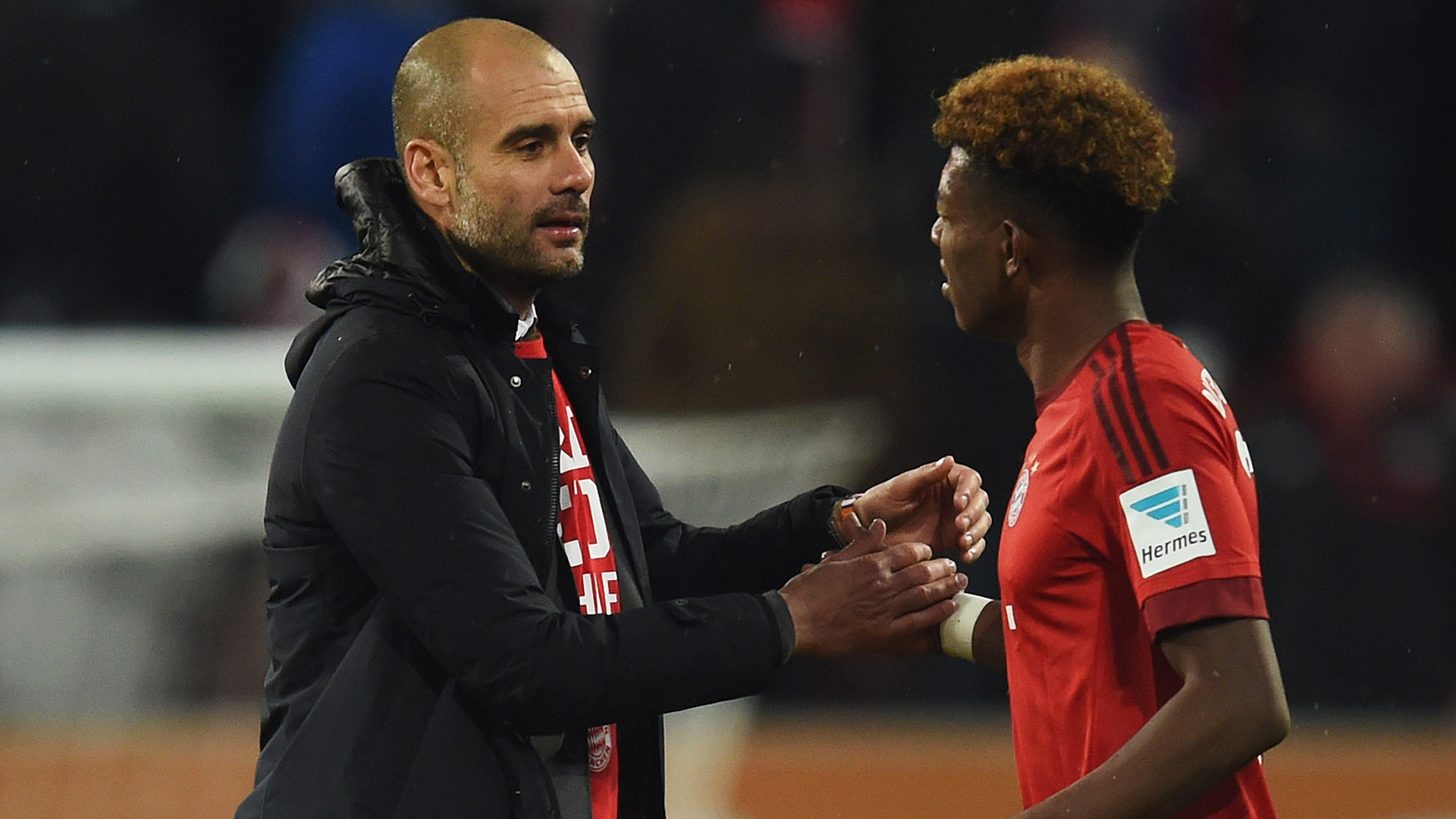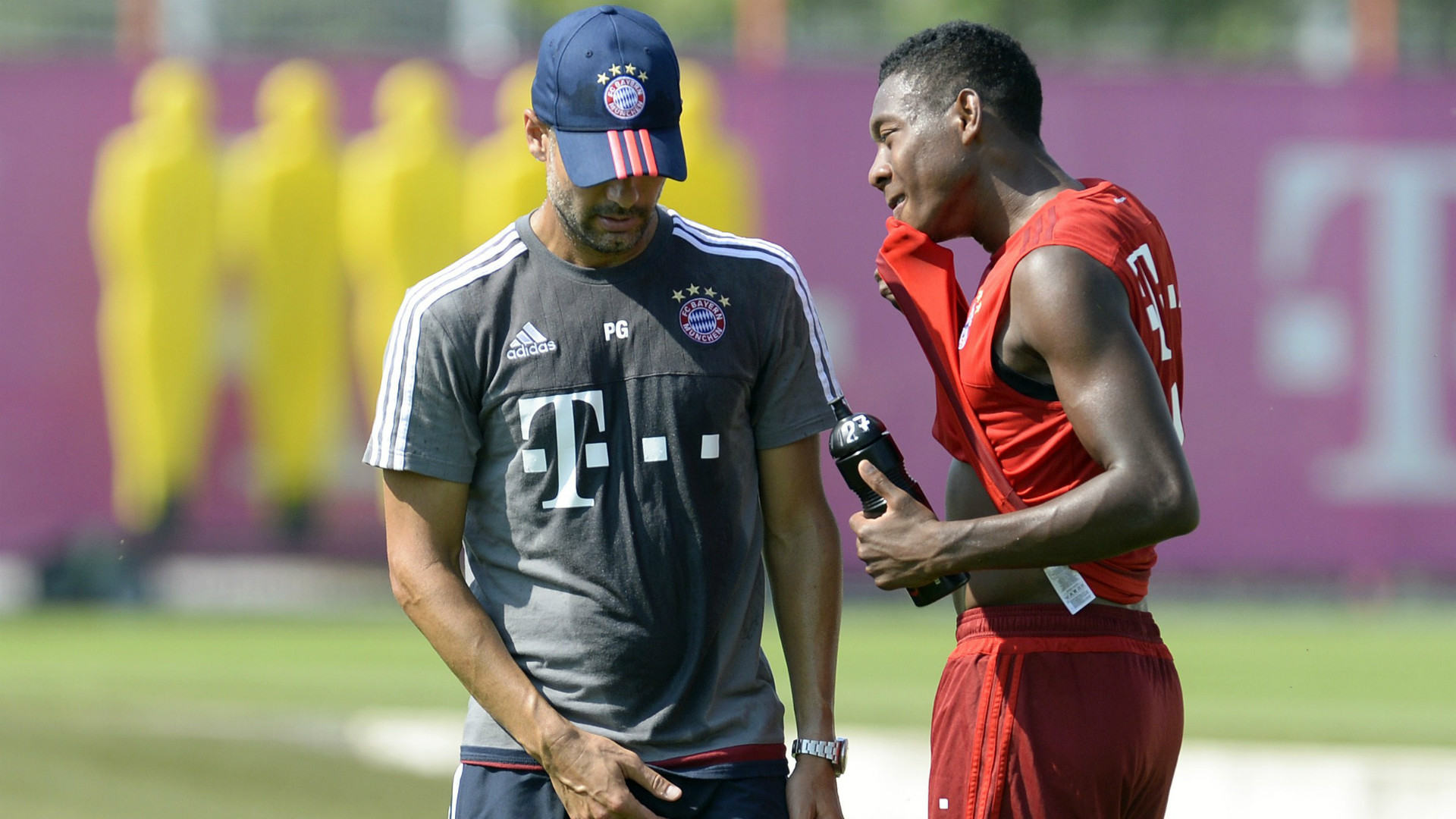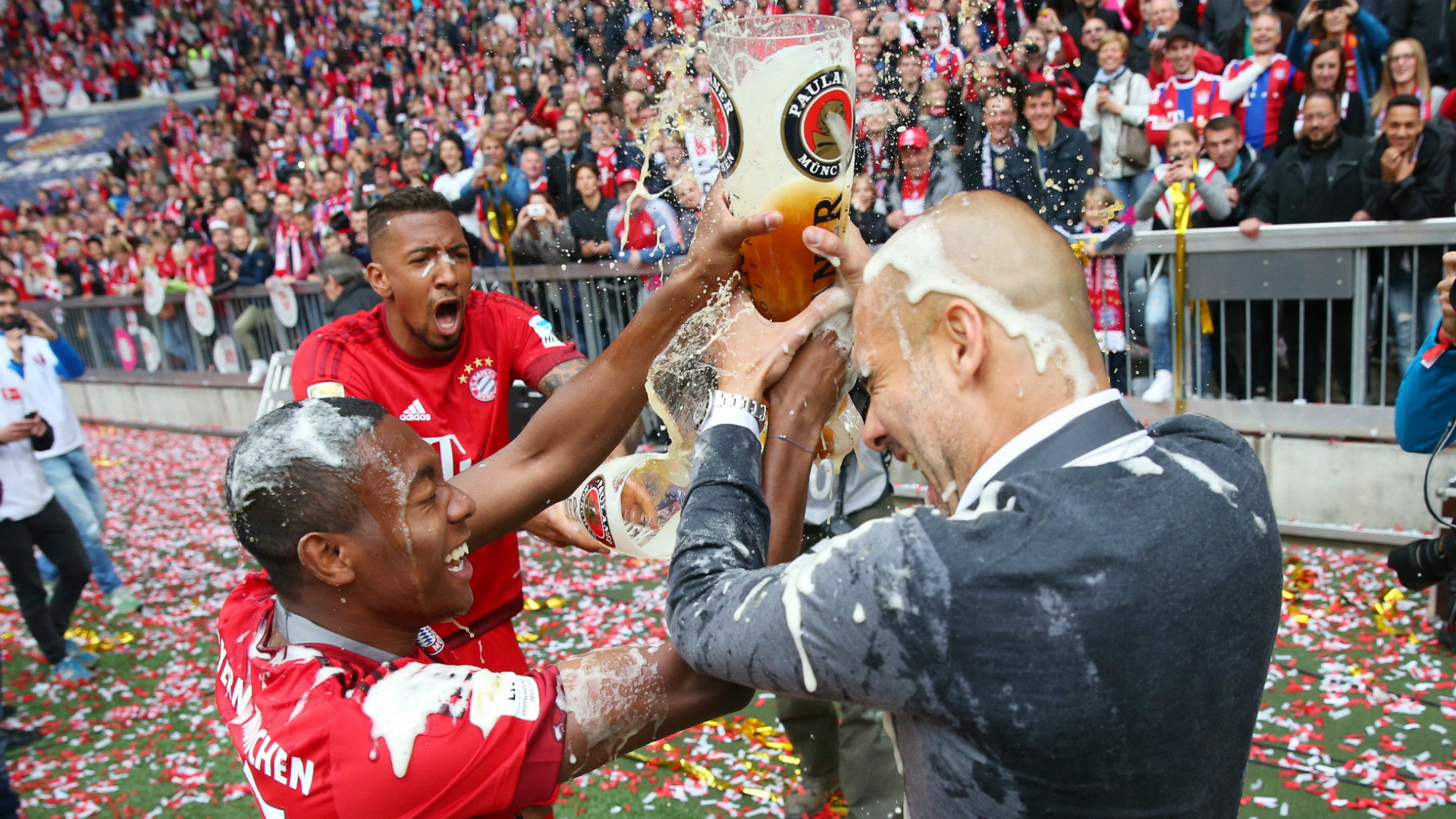 His mix of attacking verve, ability on the ball, broad build and defensive awareness was a huge boost as Guardiola attempted to revolutionize Bayern's football. Not only could he offer several options from one position - capable of getting forward as a more traditional fullback and defending as a more traditional center back - he could also play in more of a free role in the center of midfield.
He also boasts the ability to play pinpoint long passes with his left foot - something Guardiola wanted from Aymeric Laporte this summer and has found in Kolarov. Very few players offer such competence in so many different roles as Alaba, which is probably why Guardiola loves him so much.
'Loves' is not too strong a term. "David Alaba is our God," Guardiola said during his time at the Allianz Arena. "He has played almost all 10 positions."
Already the City boss has spoken in such glowing terms about Fernandinho, who has made the deep-lying midfield role his own despite the summer arrival of Ilkay Gundogan.
"I think Fernandinho can play in 10 different positions, because he has the quality to play wherever. He is quick, aggressive, intelligent and strong in the air. He has the quality to create good build-up play and can play a forward pass." Fernandinho is one of the seven City players whose contracts expire next summer but he is the only one who will be getting a new one. He has become a Guardiola favorite, just like a select few at Bayern and Barcelona before him.
Alaba is certainly one of those and it would be incredible to think City would not be interested if he were available. This week is not the first time City have been credited with an interest in him and it will not be the last. Whether the speculation leads anywhere or not remains to be seen, but when City enters the market for a left back - and the club inevitably will do - Alaba should be at the top of the list.