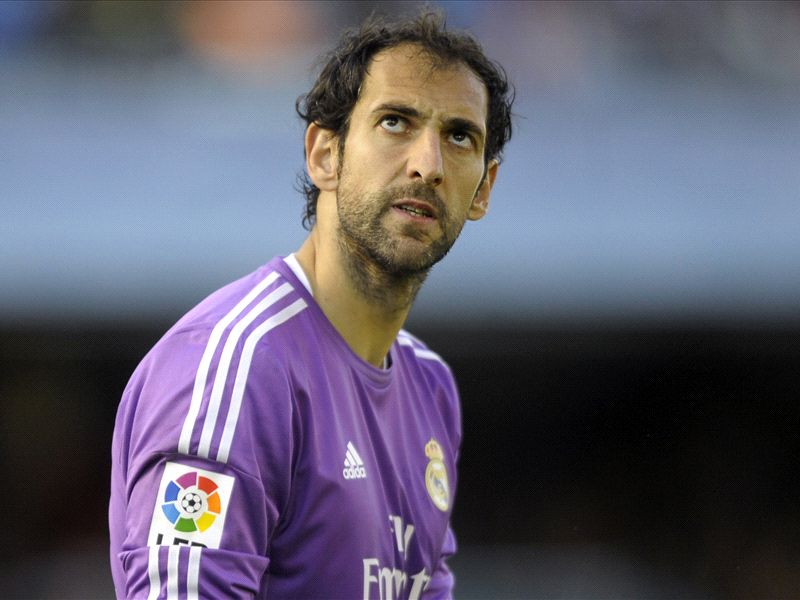 Diego Lopez
is furious at being forced out of
Real Madrid
this summer and has told club directors: "I'm the best goalkeeper here and you know it."
Signed by former coach Jose Mourinho after Iker Casillas was injured in January of last year, the Galician remained first choice for the remainder of the 2012-13 season, before sharing the responsibilities with the club captain last term.
MORE: Biggest summer transfers | Soccer's beautiful fans | WAGs
Lopez then rejected a move to Monaco last summer in order to fight for his place at Madrid and was rewarded as he was chosen by goalkeeping coach Villiam Vecchi as the man to start in La Liga in 2013-14.
But Madrid came third in the Primera Division, while winning the two competitions in which Casillas started - the Copa del Rey and the Champions League.
Nevertheless, Iker's poor performances at the World Cup gave Lopez renewed hope he would be first choice in the coming campaign and the Galician was prepared for a three-way fight for a starting spot with Casillas and summer signing Keylor Navas.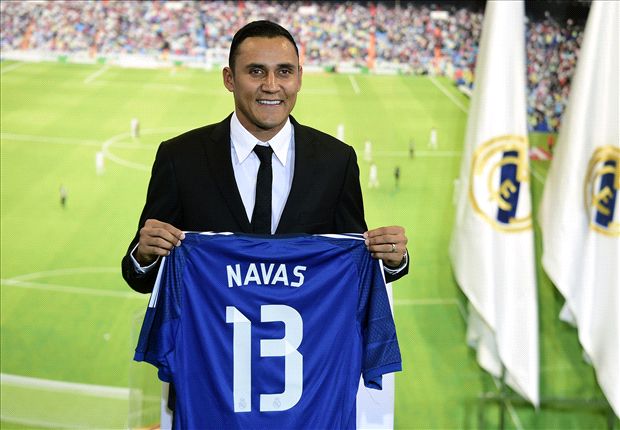 UNLUCKY NUMBER
| Navas' arrival means there is no room for Lopez at Real
Lopez's agent, Manuel Garcia Quillon, has insisted that his client will stay at Madrid, but the club has other ideas and alarms bells sounded for the 32-year-old as he was surprisingly substituted at halftime for youngster Jesus Fernandez (who has since moved to Levante) in the Champions Cup against Inter last week.
Coach Carlo Ancelotti later confirmed that Casillas will start in the UEFA Super Cup against Sevilla on Tuesday and Lopez was told he has no future at the Spanish side. Seemingly, he has been punished by his association with Mourinho and the fact that the club has ended up without a trophy in all of the competitions he has played (Liga, Copa and Champions League in 2012-13 and the Primera Division again in 2013-14). Lopez is unhappy at the treatment he has received and told Madrid directors on the flight back from the preseason tour of United States this week: "I'm the best goalkeeper at the club and you know it - but do what you like..."
The former Villarreal and Sevilla shot stopper is now being encouraged to accept offers this summer, with Madrid prepared to bite the bullet and pay the remainder of his contract - which runs until 2017 - at around 12 million euros in total.
AC Milan is now in pole position to sign the goalkeeper on a free transfer after Monaco's interest cooled.
Follow Ben Hayward on