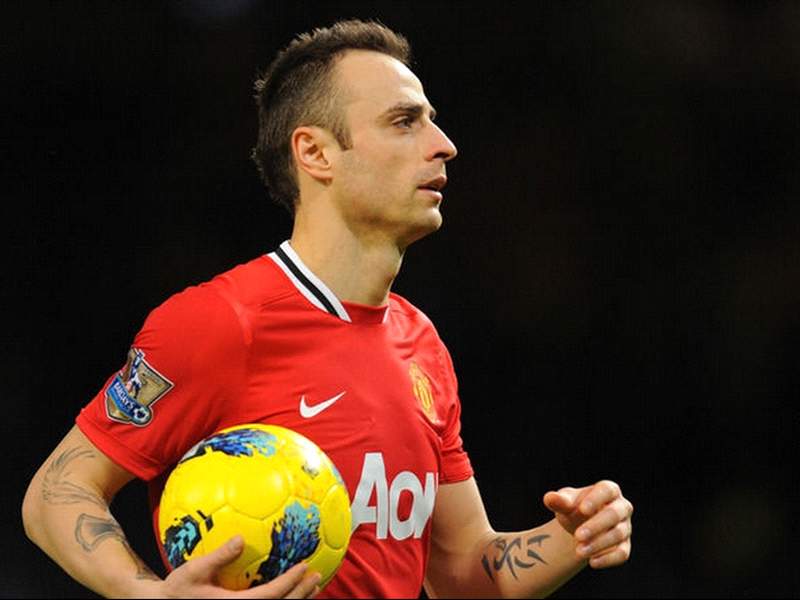 Sir Alex Ferguson revealed Manchester United forward Dimitar Berbatov will have his contract at the club extended.
Berbatov's current deal expires at the end of the season and the Bulgarian had looked set to leave in the summer following a year spent mostly on the sidelines, with Bayer Leverkusen heavily linked with the 30-year-old earlier this week.
"We'll be exercising [the option to renew Berbatov's contract]," Sir Alex told reporters. "I think it kicks in in March."
Berbatov has been in good form recently. He had a hat trick against Wigan, which may have convinced Ferguson that he still has plenty to offer.


The manager also moved quickly to dismiss reports that Chris Smalling is suffering from glandular fever and could miss several months due to illness.

"I have seen the reports," Sir Alex said. "They are well wide of the mark. He has tonsillitis.
"He had glandular fever as a kid but that's not the case here. He should be ready for the Newcastle game, at least definitely the Manchester City game in the FA Cup. He'll be ready for those games."
United has suffered a defensive crisis recently with Michael Carrick and Patrice Evra paired at the back against Wigan on Boxing Day.