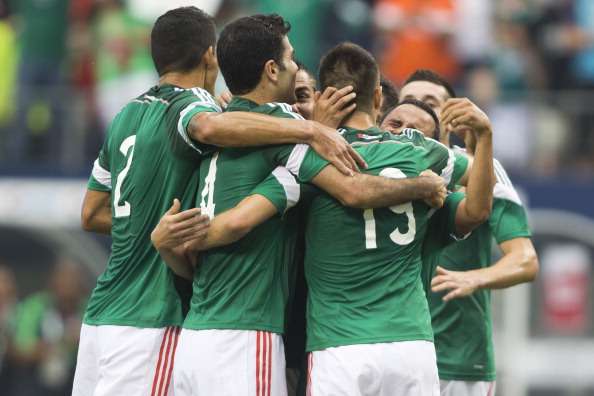 Having played a role in a victorious Chilean presidential campaign, had several towns and streets in its homeland named after it and spread throughout the world, it is no wonder that the Mexican people have adopted the traditional song Cielito Lindo as a symbol of their nation.

In typically passionate, poetic and smooth Mexican fashion, writer Quirino Mendoza y Cortes' source of inspiration to write the iconic song was his wife, but little did he know that his uplifting piece of music would go on to become one of the most popular in the country and latterly reach global fame.

Even non-Spanish speakers will recognize and adore the tune, even if they have no idea what the lyrics are.

In Chile's 1920 presidential election, supporters of the eventual winner Arturo Alessandri Palma adapted the lyrics of the song and used it for political purposes.
Its mention of the "black eyes" are believed to be a reference to the 'blood' that came to the "Nueva Espana" (Mexico's name during the colonization) which brought various customs and traits which have combined to make Mexico what it is today. Through such references of history and the very foundation of Mexico's heritage, the song reaches the hearts of the citizens and football fans alike.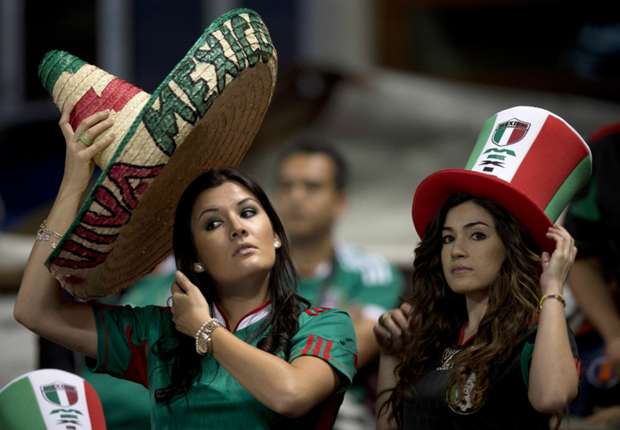 El Tri| The traditional and iconic song touches the hearts of Mexican football fans
So precious is the song to Mexicans that when a restaurant launched an advertising campaign with a play on words on the famous line "Ay, ay, ay, ay, canta y no llores", turning it into a reference to ice cream, it was widely seen as a an insult to the Mexican heritage and culture.

When it comes to a song which promotes great patriotism and unity within Mexico, there is not one stronger than Cielito Lindo.

With songs and patriotism, football goes hand in hand, and so it is no surprise that fans of El Tricolor belt out the traditional song with great passion and fervour whenever their country takes to the field, regardless of the importance of the match or size of the opponent.

Whenever Mexico play at FIFA World Cup 2014™, the trademark song will emanate from behind the green, white and red flags in the crowd and remind La Verde's players that they are playing for Mexican pride, history and heritage.
This is how Mexico supporters sing about their football experience. Now it's your turn to select your favorite music for 2014 FIFA World Cup Brazil™ with Hyundai's Pin Your Fan Park. Create your own Fan Park by sharing live footage of you enjoying the 2014 FIFA World Cup Brazil™. Post your supporting message, upload photos and videos and make football playlists at worldcup.hyundai.com