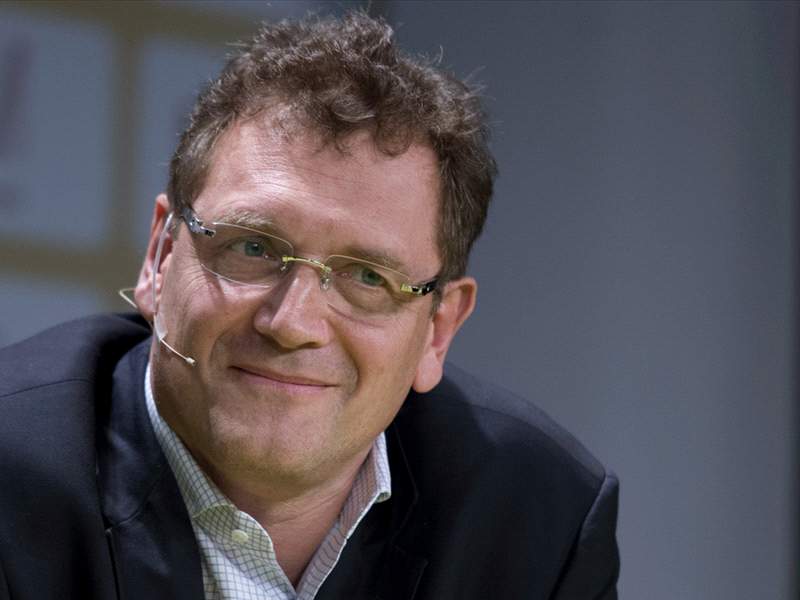 RIO DE JANEIRO -- FIFA general secretary Jerome Valcke insists there is "no Plan B" and says the 2014 World Cup will go ahead in
Brazil
despite civil unrest during the Confederations Cup.
The tournament this month has coincided with mass protests across the country as people call for more investment in public services while strongly criticizing the cost of hosting the World Cup and the Olympics over the coming three years.
Security fears have been raised concerning both the Confederations Cup and next year's World Cup due to clashes between demonstrators and police, who have fired rubber bullets and tear gas at some protesters. But Valcke dismissed any suggestions of moving the 2014 finals to another country during a press conference at the Maracana in Rio de Janeiro on Monday.
"There is no plan B and I haven't had any offers from other countries to host the World Cup next year," Valcke said. "You can always do more in life, it's never enough. It's never enough, but I'm not ashamed about what we are doing. We are doing a lot of good things.
"We are just a small part of what is happening in Brazil. We are the best, No. 1 sport in the world. It's a major sporting event but it's still just a sporting event.
"Security is always an issue at the World Cup and the learning from the Confederations Cup will help for the World Cup.
"There's no major issue we have faced during the Confederations Cup. There are a few minor problems but it's more internal work, to make sure the operation works at the best level.
"We must be ready by December 2013 to prepare everything in the 12 host cities."