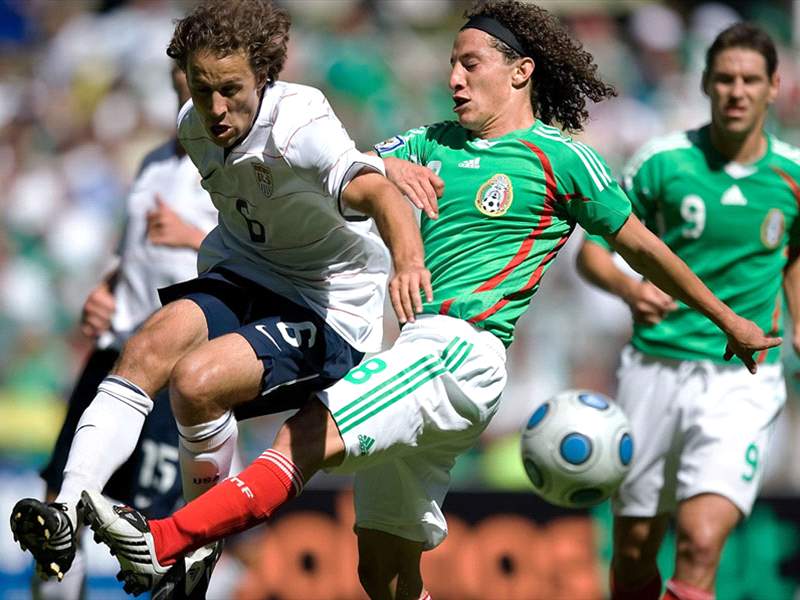 The U.S. National Team and arch rival Mexico are now ranked side by side in the latest FIFA rankings. The USA fell three spots to number 14 while their neighbors to the south climbed three spots to the 15th spot.
At the top of the rankings Spain overtook Brazil as the number one team while Portugal climbed Germany into the top five. Netherlands still sits in third followed by Italy, Portugal, Germany, France, Argentina and England with Croatia rounding out the top 10.
The biggest mover in the top 25 was Nigeria who jumped up ten spots to number 22.
CONCACAF's other World Cup representative, Honduras, fell three spots to number 38 while Costa Rica fell only one spot after being eliminated from South Africa and now sit in the 44th spot.
Goal.comGet all the latest U.S. National Team news with Goal.com's dedicated page.