Let's be honest: As harmlessly entertaining as All-Star games can be, finding ways to overanalyze them is where the real fun begins.
That, of course, brings us to the All-Star snub. For coach Dominic Kinnear of the host San Jose Earthquakes, selecting the 26 players announced Sunday was an imposing task.
Let's note that half the team — 11 players voted in by fans and two commissioner's picks — was out of his hands. From there, he had to fill out the roster by both rewarding players for strong starts to 2016 and selecting a squad that can click when Arsenal visits Avaya Stadium on July 28.
So naturally there were plenty of players deserving of consideration who missed out, from international icons to journeyman veterans. That in mind, here are Goal USA 's top 10 MLS All-Star snubs:
---
OSVALDO ALONSO
---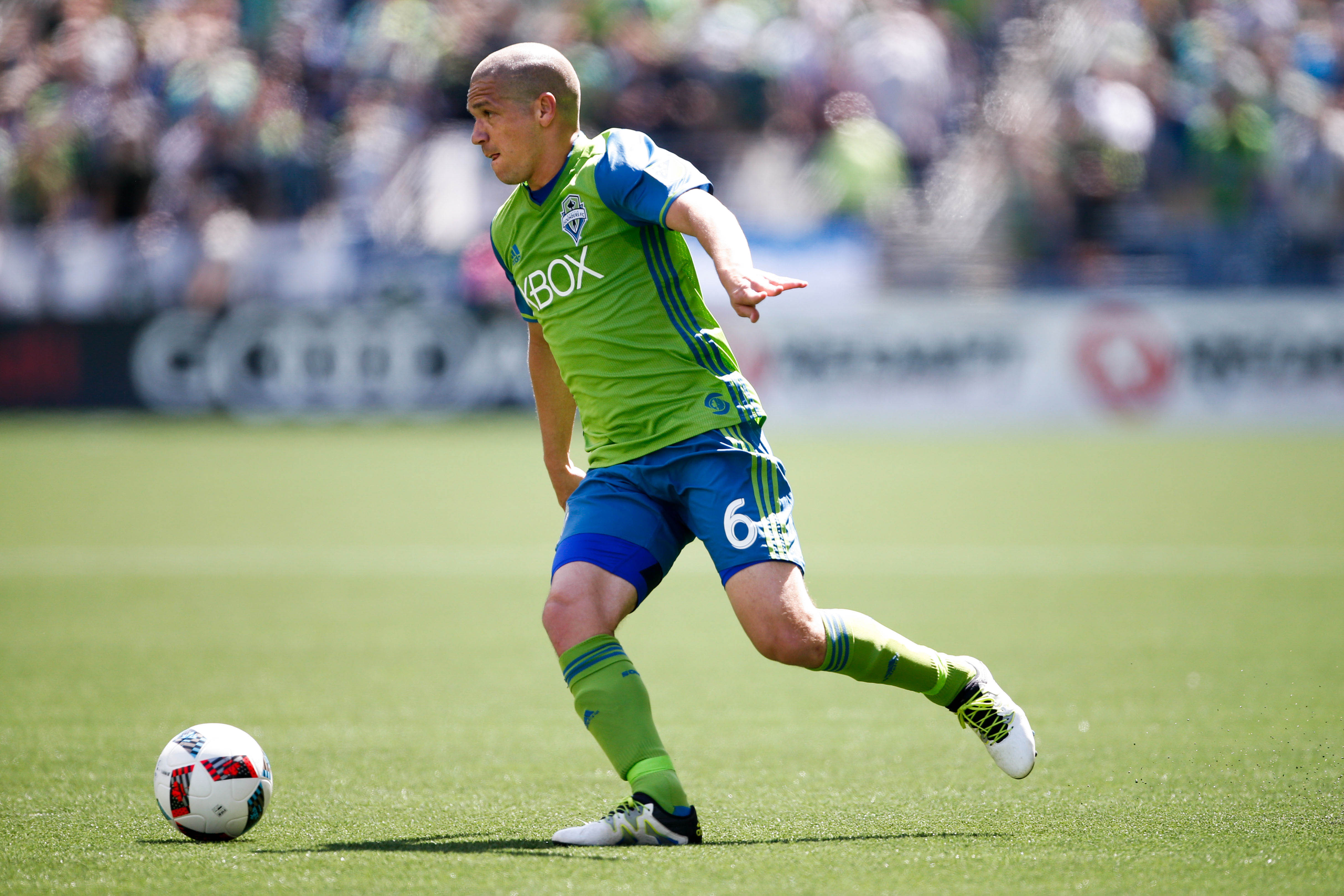 The Seattle Sounders have underachieved, but don't blame their bulldozing midfielder. Plagued by injury for much of 2015, Alonso has bounced back to start all 19 of Seattle's matches this season — going the full 90 minutes in every game except last week's 5-0 thrashing of FC Dallas.
The 30-year-old tops MLS in passes completed (1,222), passing percentage (91) and duels won (168), and he's already notched a career-high four assists. When healthy, Alonso offers ball-winning prowess and a range of passing that makes him the best the league has to offer in defensive midfield.
---
STEVEN GERRARD
---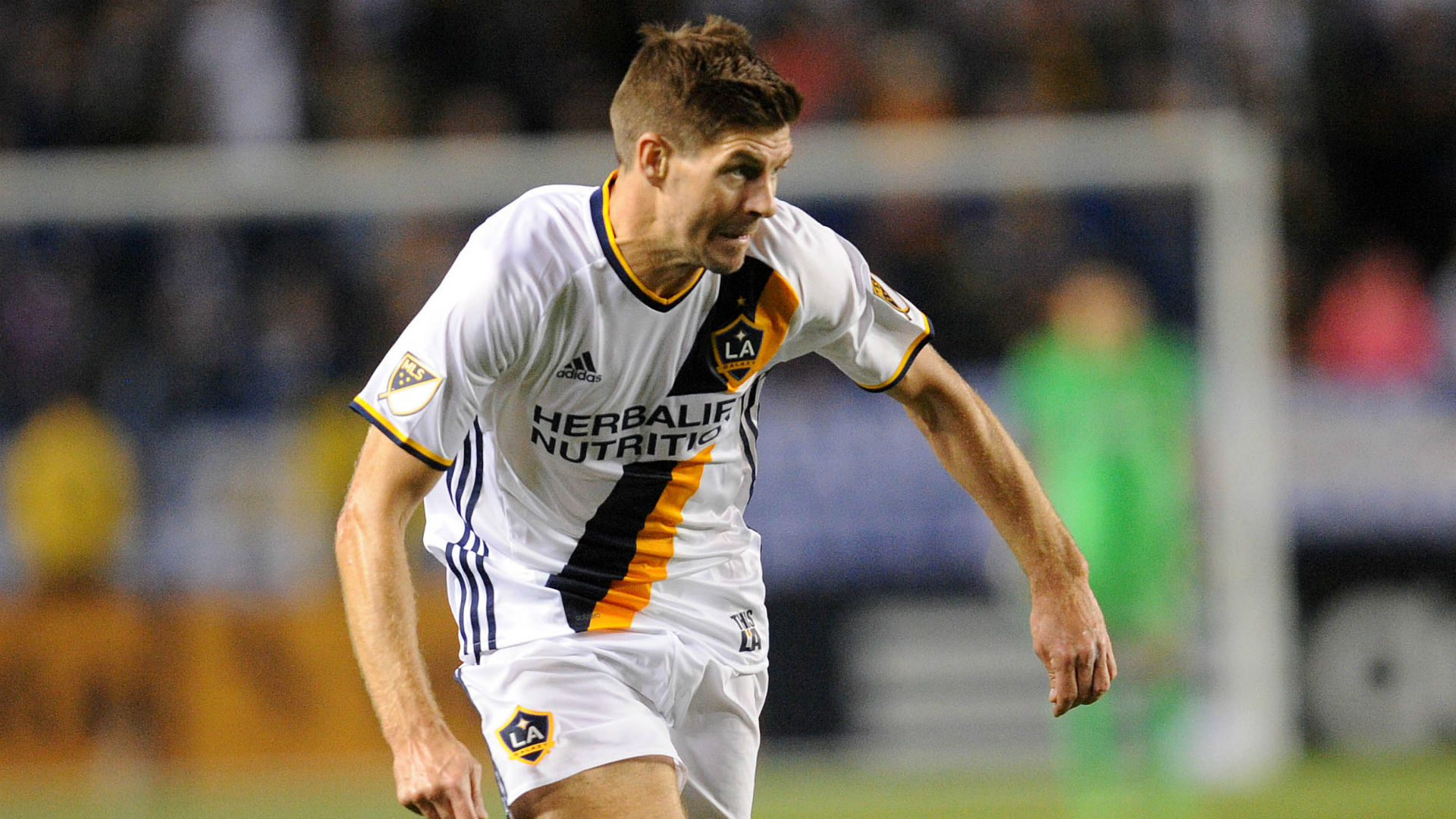 This All-Star roster is littered with big names, from Andrea Pirlo and David Villa to Kaka and Didier Drogba, so there's something a bit odd about the former England captain being left out of the mix. Let's also note that Gerrard has indicated he's heading back home when his contract expires at season's end, and while the 36-year-old hasn't spent much time in MLS, it still would have been nice to acknowledge his career with an All-Star appearance.
And all of that skims over the fact that Gerrard has enjoyed a strong first half of 2016, with his seven assists good for fourth in MLS. The LA Galaxy star many not have earned the All-Star nod he received last summer before playing a minute in the league, but there would have been no complaints this year.
---
RYAN HOLLINGSHEAD
---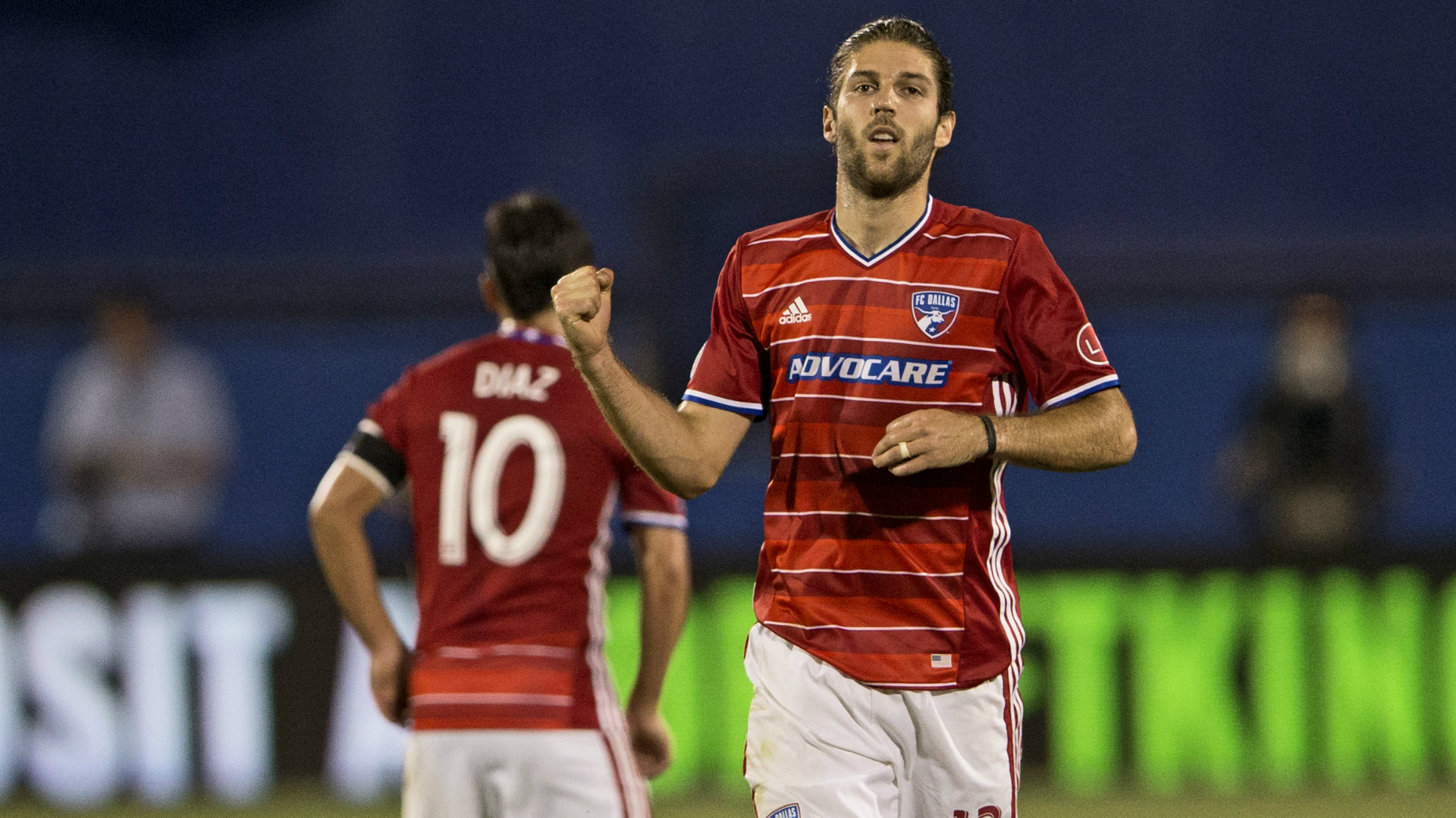 Kinnear's fullback selections — Andrew Farrell and Brandon Vincent — left something to be desired, especially when considering the case presented by a player like FC Dallas' utility man. Whether he's playing left back, right back, outside midfield or even goalkeeper (where he briefly appeared in May after a Jesse Gonzalez injury), Hollingshead gets the job done.
Although Kinnear will have a large roster at his disposal against Arsenal, the lure of big names tends to leave All-Star squads lacking balance. All things considered, a versatile player like Hollingshead — who tops all defenders with 124 duels won — would have been a nice asset.
---
DREW MOOR
---
An injury-ravaged Toronto FC side has slipped of late, but the veteran continues to provide much-needed stability — no matter how often the pieces around him change. Acquired in the offseason as a free agent from Colorado, Moor has brought leadership, anticipation and clean distribution to the TFC back line that has conceded just 22 goals in 19 games.
To once again talk practicality, Moor also can play all four positions across the back line with ease. It's a skill set the typical center back displayed during last year's All-Star game, in fact, when he logged 45 minutes at right back.
---
CHRIS PONTIUS
---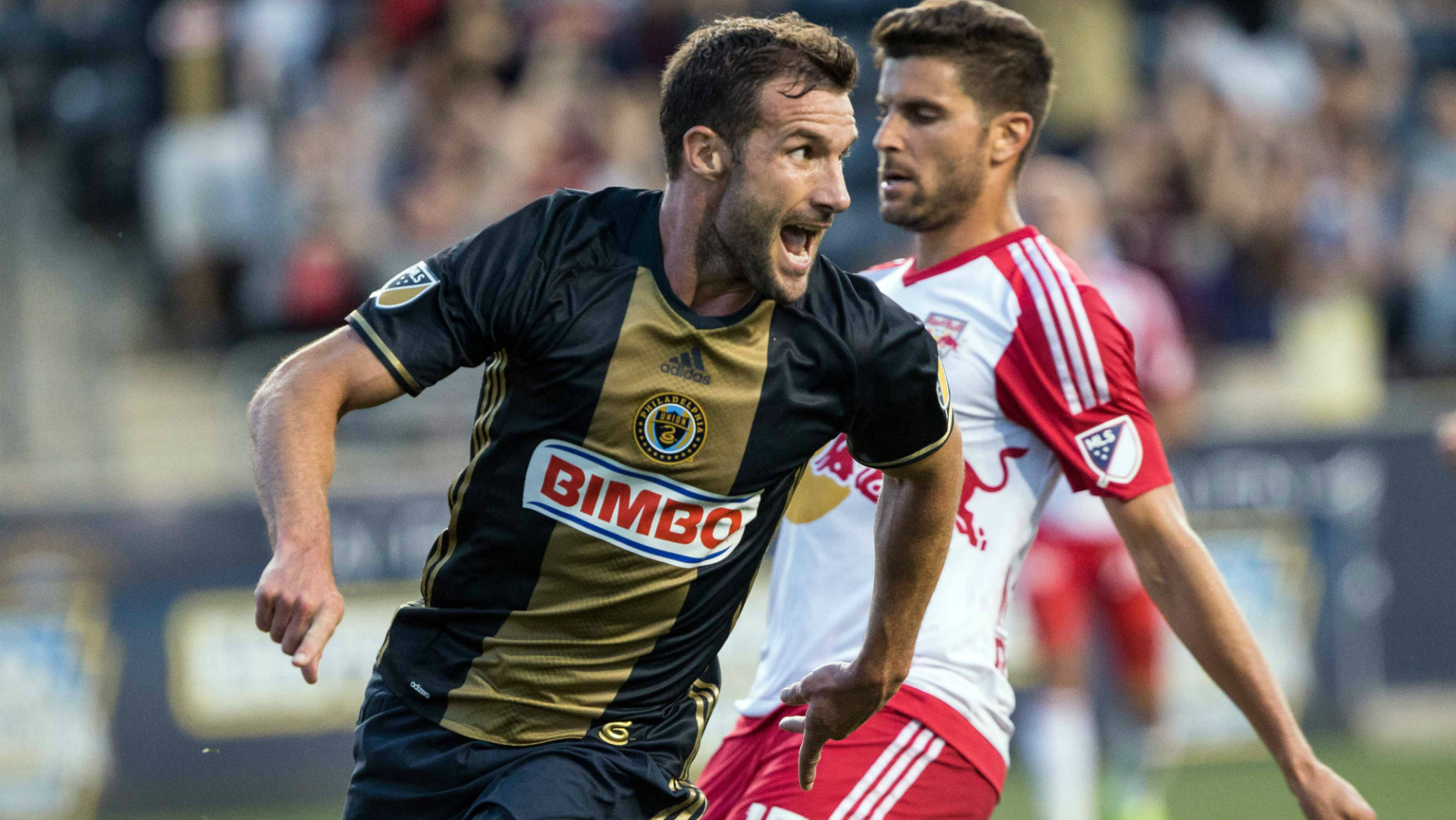 Speaking of former All-Stars, the Philadelphia Union standout was the MVP of the 2012 event when he notched a goal and an assist against Chelsea. Various injuries saw Pontius fail to reach such heights again with D.C. United, but an offseason trade to the Philadelphia Union has reinvigorated the winger — to the tune of seven goals and four assists.
Perhaps adding Pontius to a squad that already featured Union teammates Andre Blake and Keegan Rosenberry would have been too much? That said, the trip to San Jose would have been a welcome honor for the California native.
---
LUIS ROBLES
---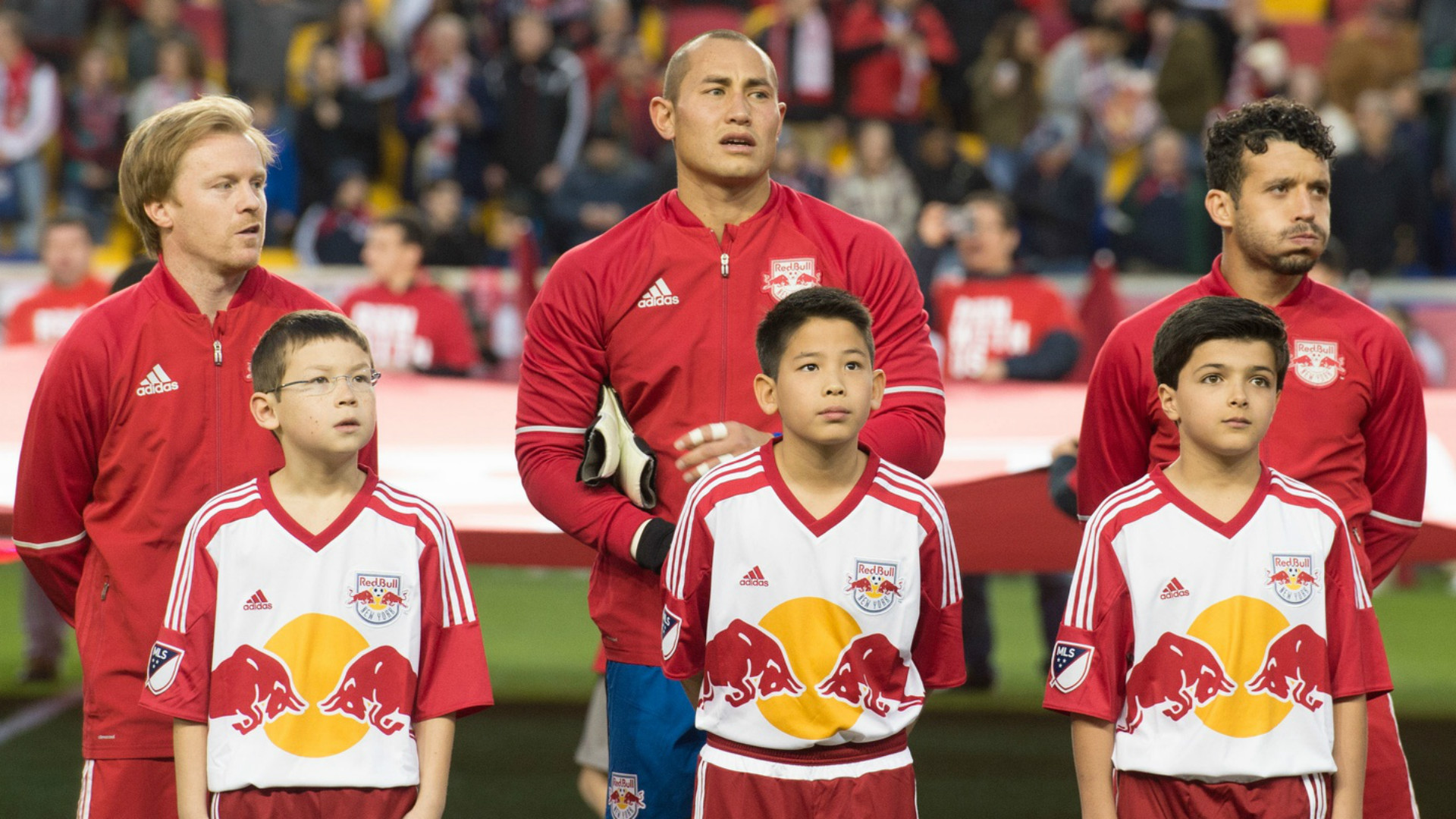 While the New York Red Bulls goalkeeper was a highly debatable winner of MLS Goalkeeper of the Year honors last season, few would have objected if he had earned his first All-Star nod this season.
Robles' seven shutouts top MLS, and that 1.29 goals against average is impressive as well. Most notably, he's posted those numbers while dealing with erratic play at the fullback positions and an injury-depleted group of center backs in front of him.
---
MARCELO SARVAS
---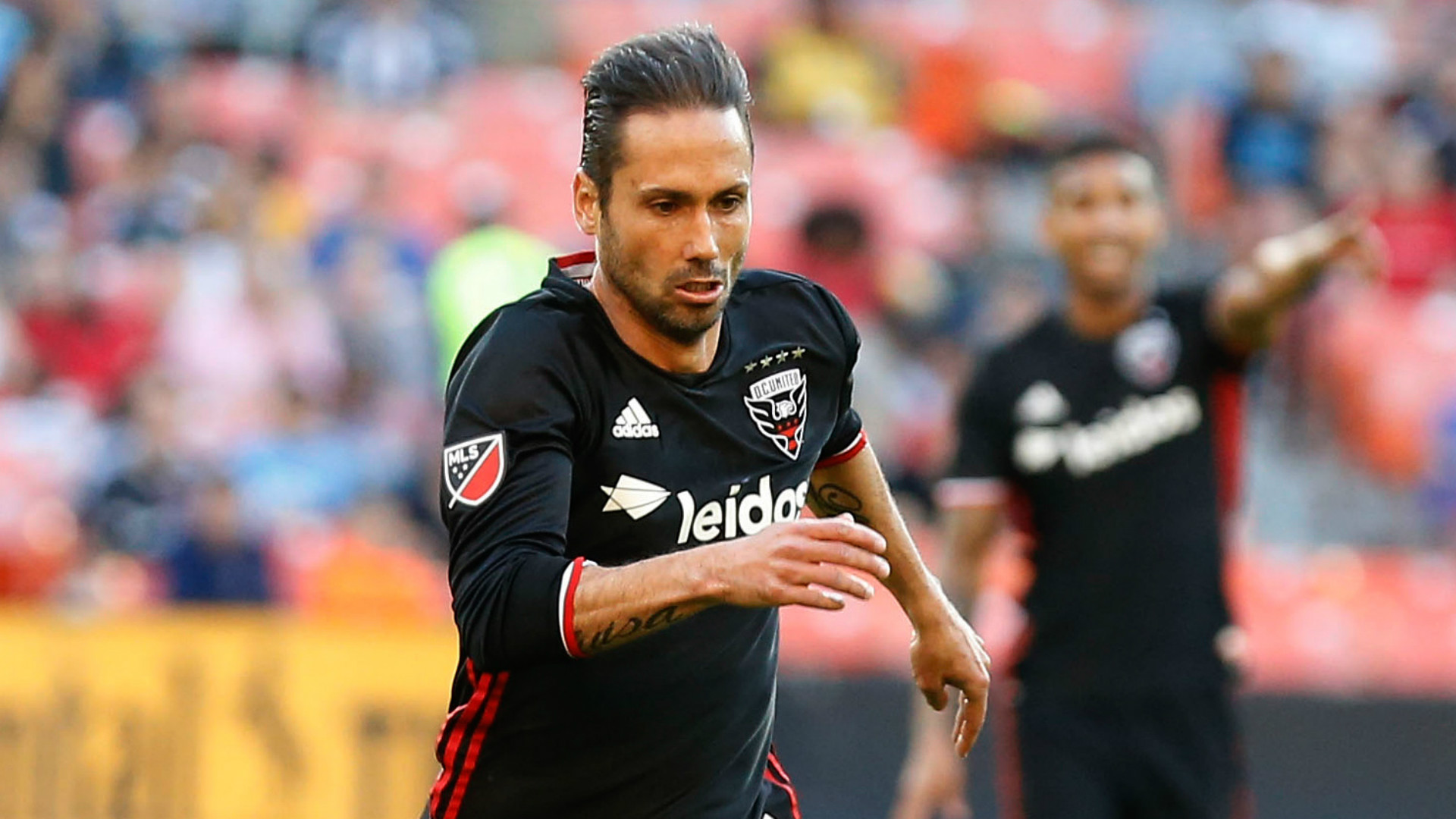 At 34 years old, Sarvas has quickly adapted to Ben Olsen's direct system at D.C. United and reinvented himself as a gritty deep-lying playmaker. Naturally an attacking midfielder — who racked up 11 assists as recently as 2014 with the Galaxy — the Brazilian is third in MLS with 136 duels won and second among field players with 162 recoveries.
His passing remains precise as well: With 81 percent accuracy, he helps dictate possession for a United team that's still trying to find a true identify going forward.
---
AXEL SJOBERG
---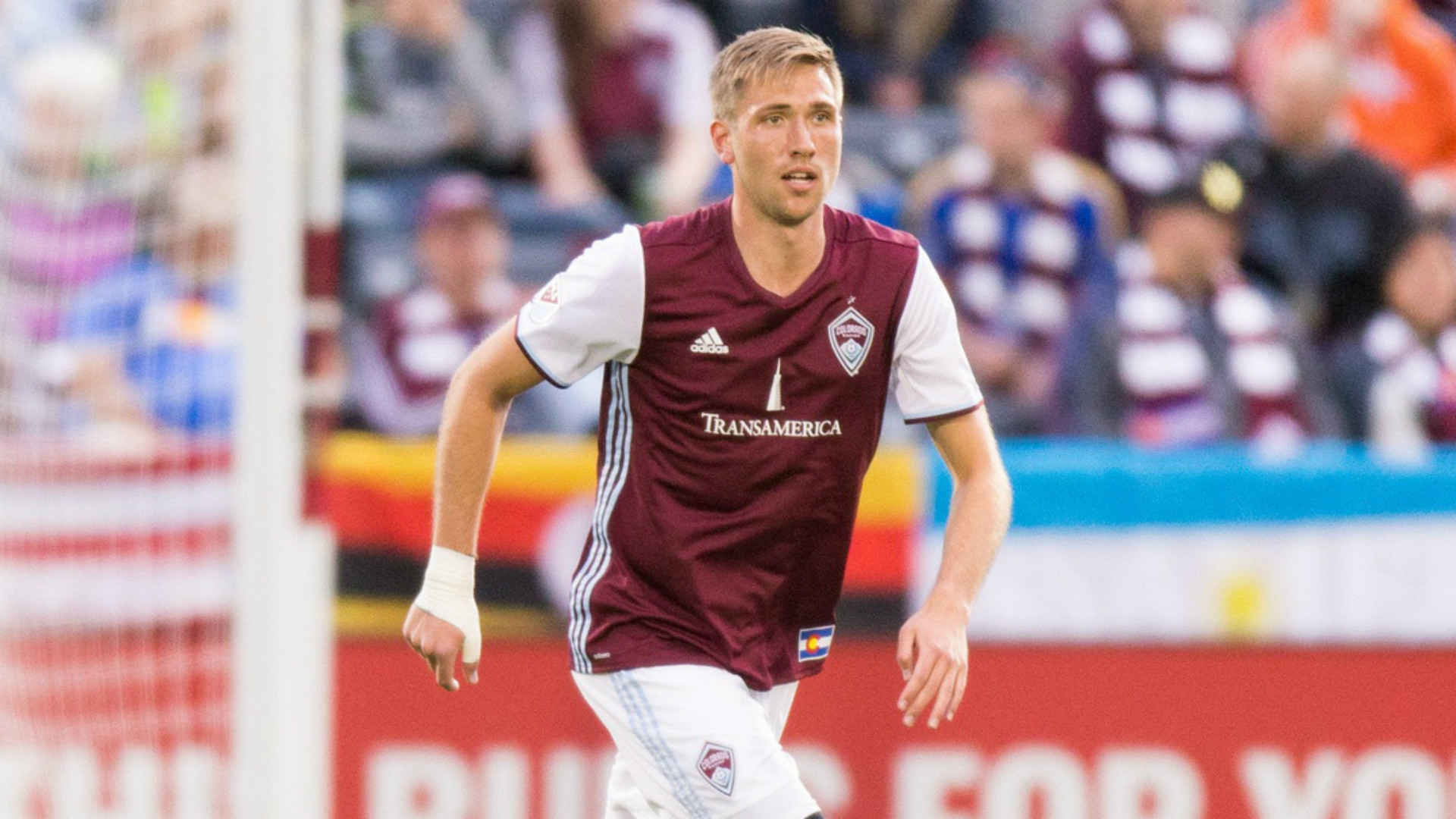 If we're talking about the first half of the 2016, the exclusion of the Colorado Rapids center back is perhaps the most criminal of all. At 6-foot-7, Sjoberg has cashed in on his physical gifts to become a dominant force in his second MLS campaign.

Whether partnering with journeyman Bobby Burling or converted midfielder Jared Watts, Sjoberg has impressed — chipping in two goals to go along with his 95 clearances (sixth in MLS). Most importantly, he's the anchor of a league-best back line that has conceded an incredible 13 goals in 19 matches.
---
DIEGO VALERI
---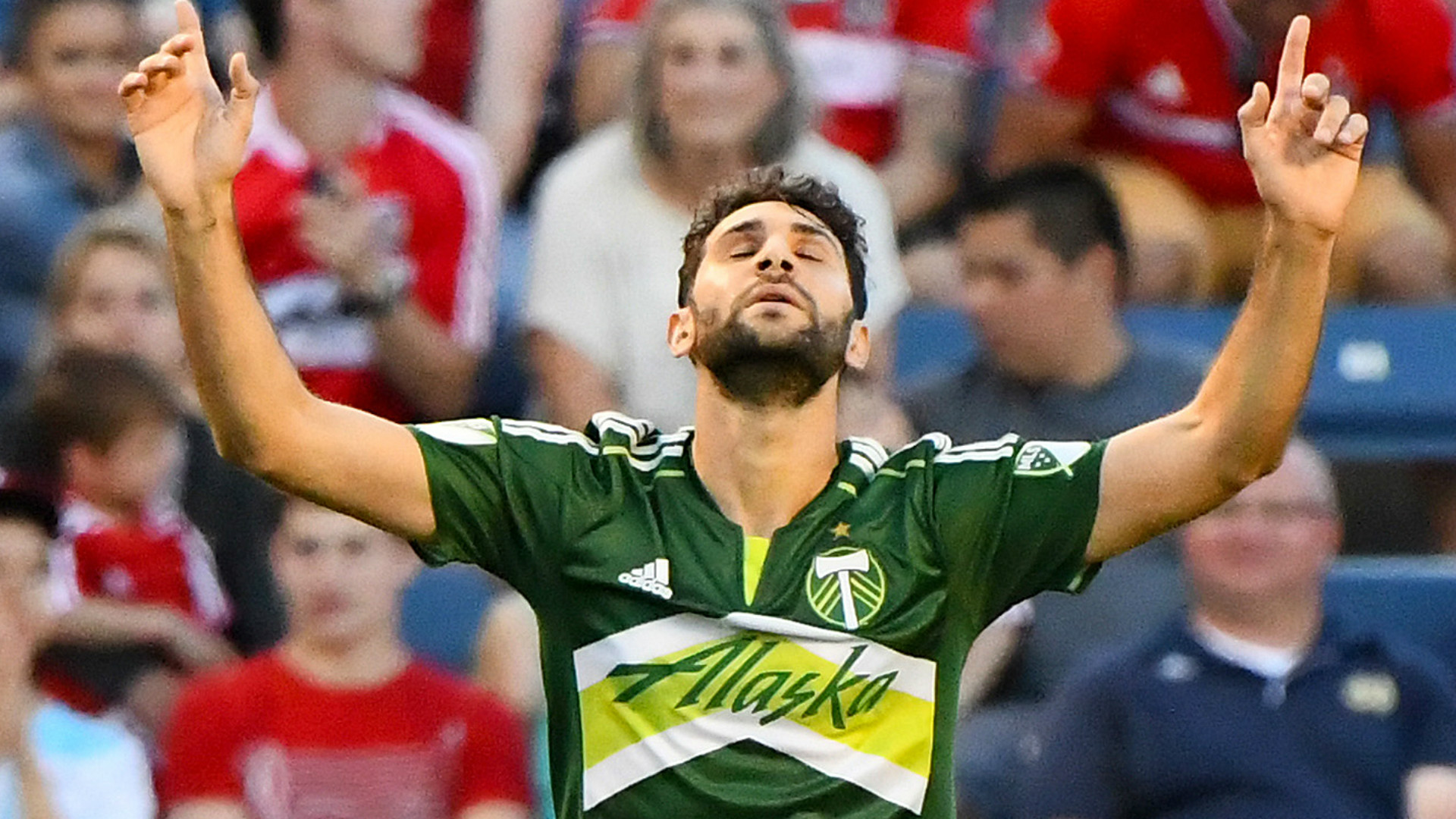 If Sjoberg isn't the biggest snub on this list, then the Portland Timbers playmaker is. With nine goals and five assists, Valeri has picked up where he left off during the Timbers' MLS Cup run last fall and regained the attacking rhythm that made him such a creative force before tearing his ACL in October 2014.

Although Valeri's assist total is comparatively modest, the 30-year-old's technical skill and impeccable vision have led him to create a league-leading 67 scoring chances. Sure, this All-Star squad is loaded with more playmakers than Kinnear will know what to do with — but he still should have found room for one more.
---
JELLE VAN DAMME
---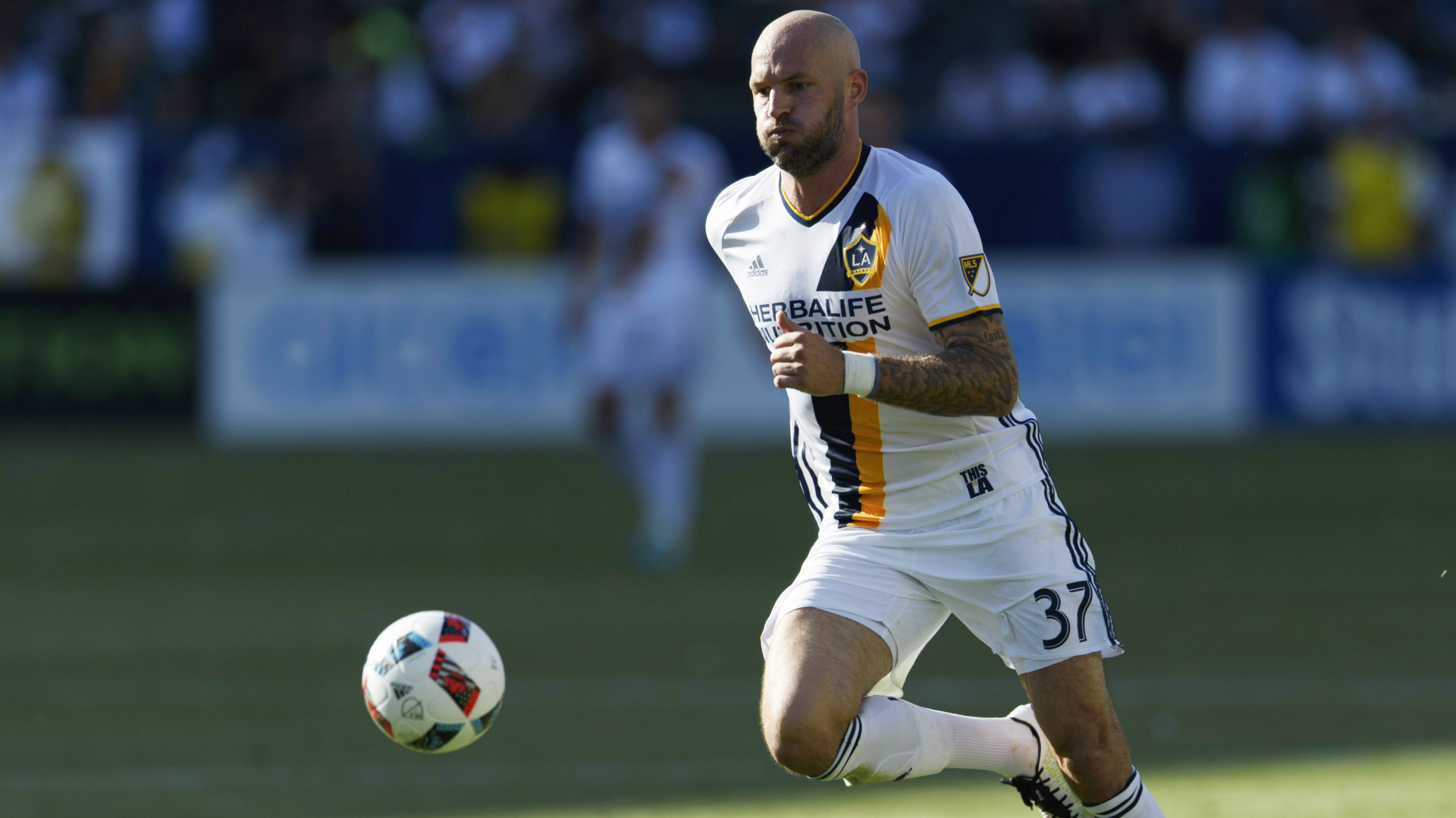 Between the exit of Omar Gonzalez and an uncertain goalkeeping situation, there was plenty of reason to be pessimistic about a Galaxy defense that conceded the second-most goals of any playoff team last season.
Enter Van Damme, a natural left back who has made a seamless transition to bruising center back. Having partnered in central defense with A.J. DeLaGarza, Leonardo and Daniel Steres, the Belgian has been the constant for a Galaxy team that ranks second in MLS with 18 goals allowed in 19 matches.