One year and 23 matches have passed since the U.S. national team won the Women's World Cup. Some players have stepped aside. Others have stepped up. With a 1-0 win over South Africa on Saturday in Chicago, the book was closed on Olympic auditions.
U.S. coach Jill Ellis confirmed to reporters postgame that she will contact players Sunday to reveal her squad for the Summer Olympics in Rio de Janeiro. From there, the focus shifts from whittling down the roster to sharpening form and fitness. Just one more tune-up — against Costa Rica on July 22 in Kansas City, Kansas — stands between the U.S. and its Olympic opener versus New Zealand on Aug. 3.
Here is Goal USA's projection for the 18-player squad that will travel to Rio in search of a fourth straight gold medal, along with Ellis' four alternates (who are eligible to replace an injured player at any point in the tournament):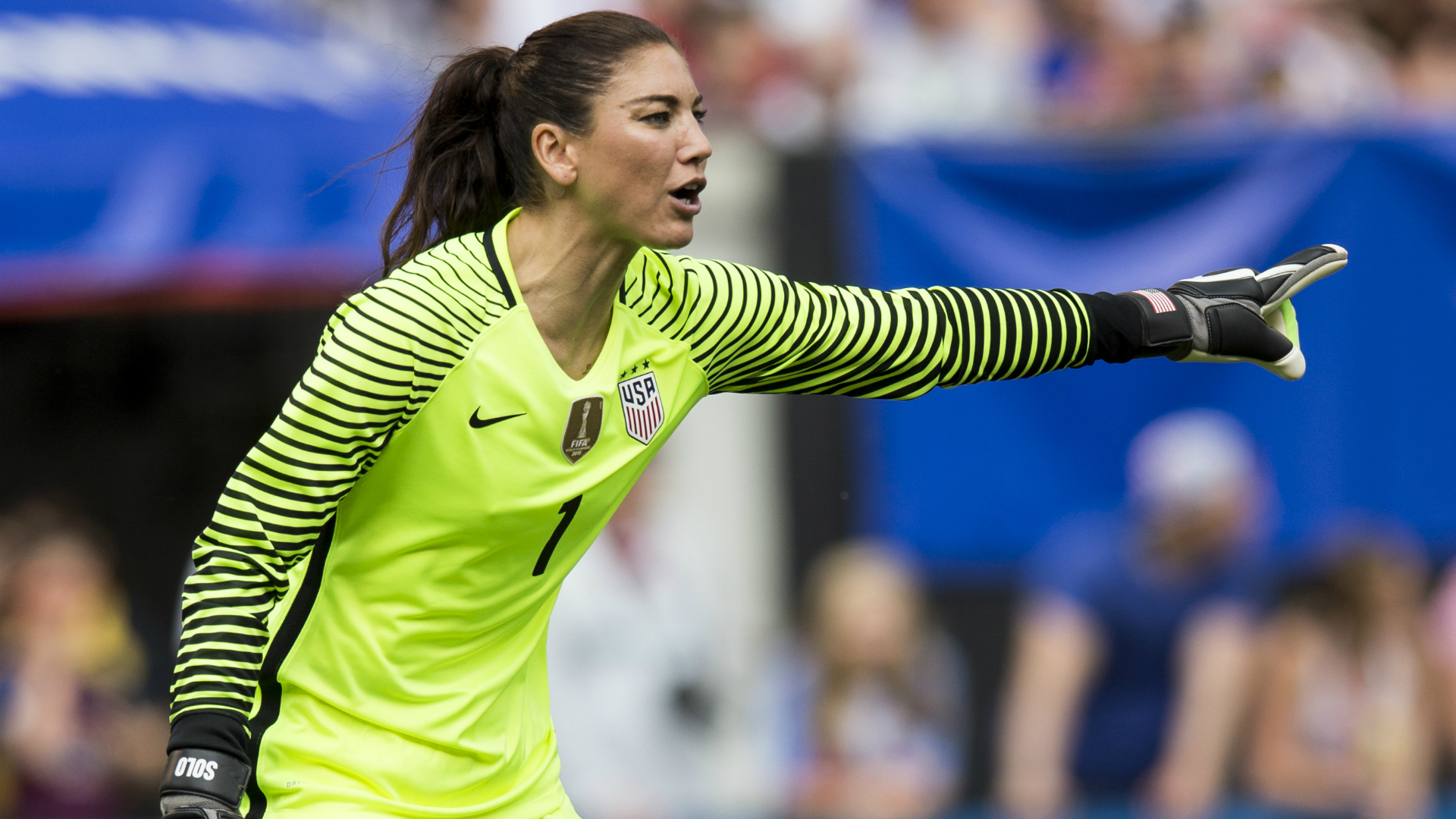 ---
GOALKEEPERS
---
Final roster: Hope Solo, Alyssa Naeher
Alternate: Ashlyn Harris
Solo, the Golden Glove winner at the past two World Cups, remains the unquestioned starter in goal. But there's been a shift in Ellis' thinking over the past year when it comes to the backup. While Harris was the No. 2 in Canada last summer, she hasn't seen the field since September. Naeher has earned three starts in that time and been in fine form for the Chicago Red Stars, giving her the inside track.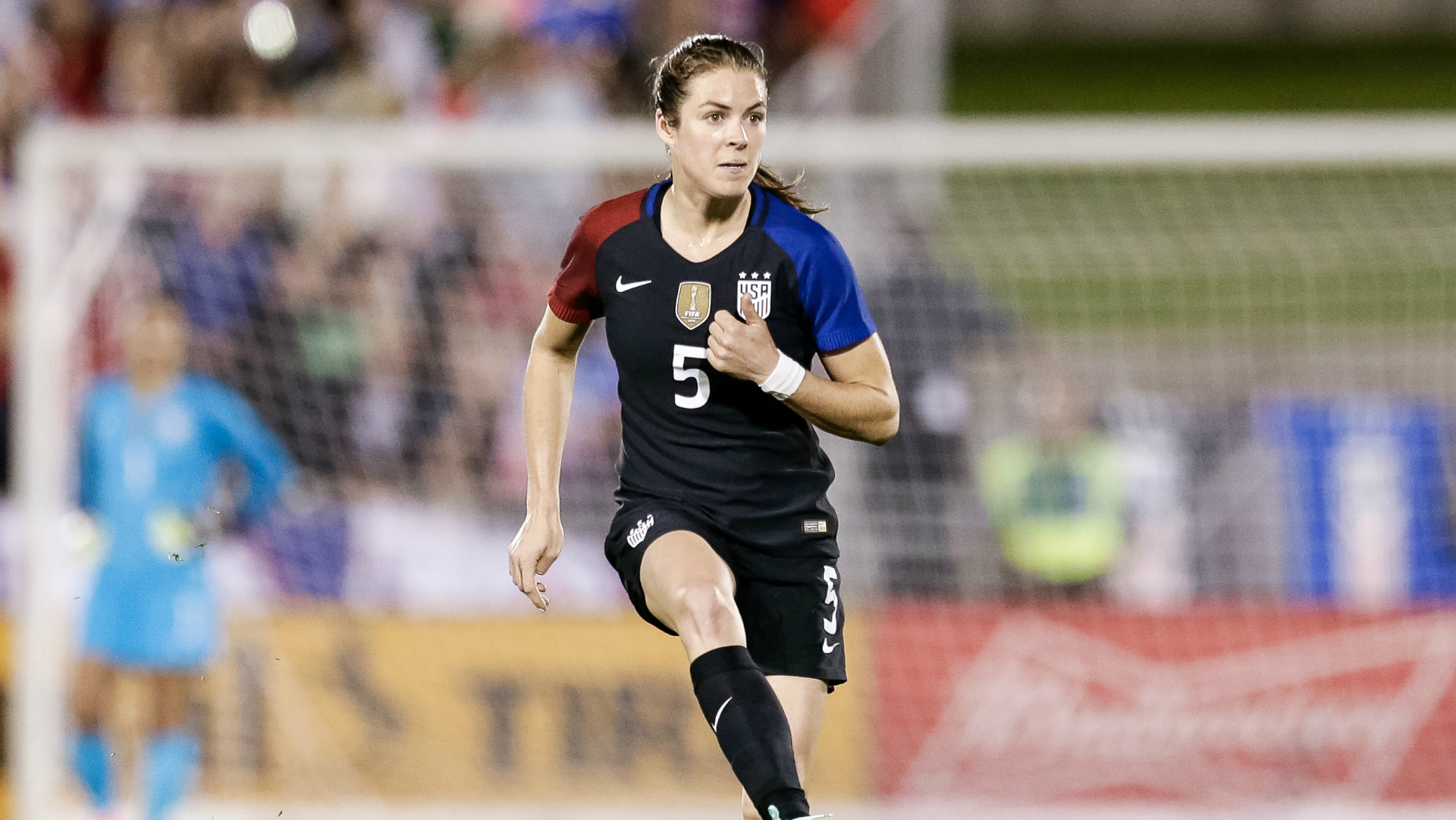 ---
DEFENDERS
---
Final roster: Becky Sauerbrunn, Julie Johnston, Kelley O'Hara, Meghan Klingenberg, Emily Sonnett, Ali Krieger
Alternate: Whitney Engen
Becky Sauerbrunn is the world's top defender (no matter what the awards say) and Julie Johnston isn't far behind, giving the U.S. an automatic center back pairing. Depth there, however, is a coin flip: Engen is the safe choice after serving as a reserve at the World Cup, but 22-year-old Sonnett has stronger upside.
Having transitioned over the past two years from fringe player to World Cup All-Star, Klingenberg is set in stone at left back. O'Hara, meanwhile, has staked her claim to the right back role, leaving the veteran Krieger — who also has seen time at center back recently — as reliable depth. Jaelene Hinkle and Gina Lewandowski also were called in for the pre-Olympics camp but look like long shots.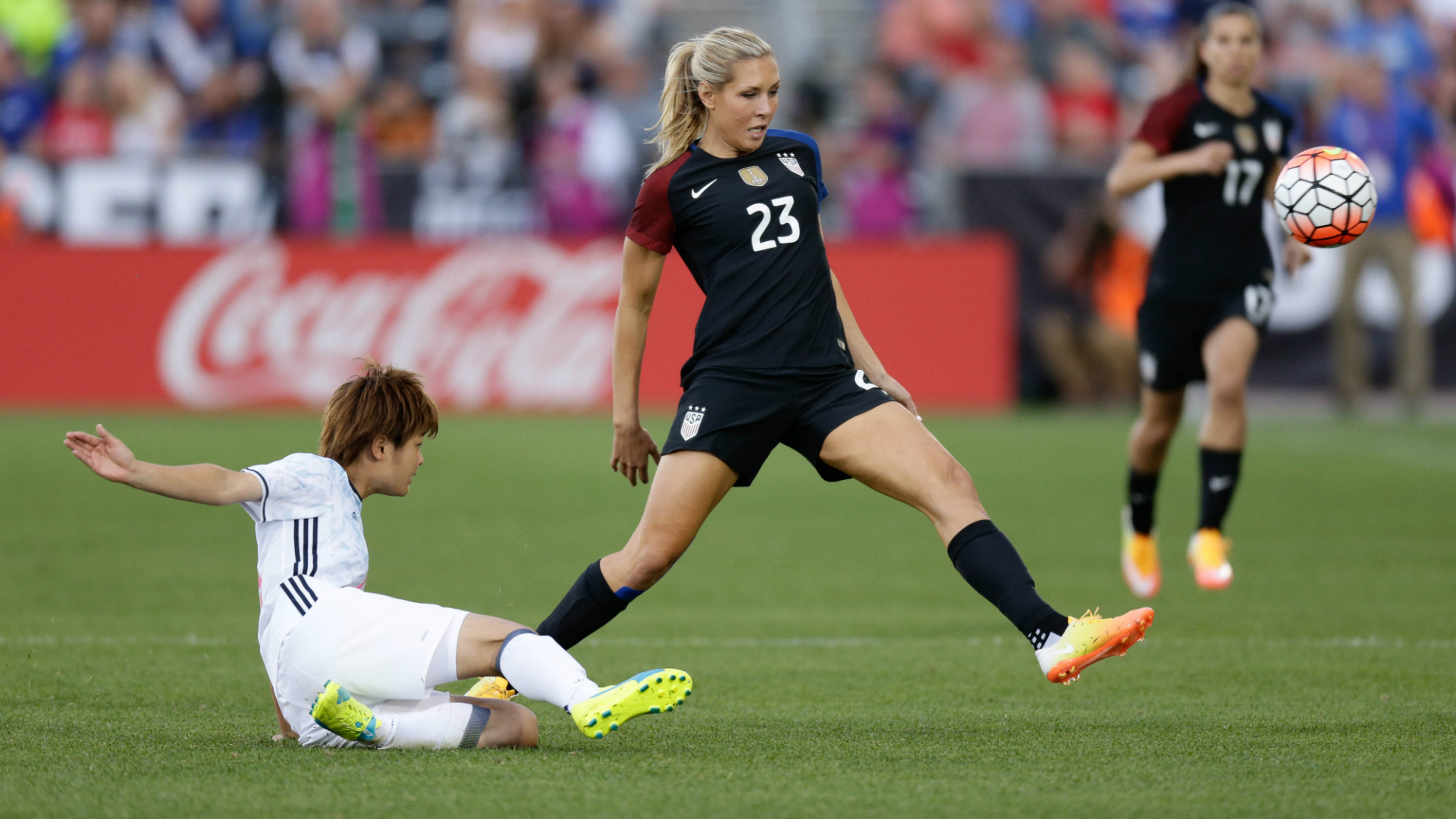 ---
CENTRAL MIDFIELDERS
---
Final roster: Carli Lloyd, Morgan Brian, Lindsey Horan, Allie Long
Alternate: Samantha Mewis
Ellis has leaned on a 4-3-3 formation in recent months, even if the alignment often morphs into more of a traditional 4-4-2. Brian, whose introduction to the starting lineup helped turned the tide at the World Cup, figures to start in a two-way role. A converted forward, Horan has established herself as a go-to option in central midfield, whether it's in an advanced position or deeper.
Lloyd, of course, remains the centerpiece of the U.S. attack after returning Saturday from an April knee injury. The reigning FIFA World Player of the Year can impact matches as a box-to-box midfielder or, more naturally, while playing underneath a lone striker. And look for Ellis to bring a newcomer as depth in front of the back line, with 23-year-old Mewis providing a true defensive midfield option and late bloomer Long serving as a deep-lying playmaker in the Lauren Holiday mold.
---
WINGERS/FORWARDS
---
Final roster: Alex Morgan, Tobin Heath, Crystal Dunn, Christen Press, Mallory Pugh, Megan Rapinoe
Alternate: Heather O'Reilly
With 11 goals to her name already in 2016, Morgan is poised to anchor Ellis' three-player front line. Heath, who has really come into her own for club and country over the past year, is a safe bet on one flank (though she can play central midfield or even fullback in a pinch). The lone scorer Saturday, Dunn will push for a starting role out wide or up top after barely missing out on the World Cup team. With the ability to play as a striker, winger or withdrawn forward, Press offers a dynamic, versatile option. And Pugh, 18, has the making of a breakout star on the flank or underneath a lone striker.
This brings us to a pair of veterans: Rapinoe and O'Reilly. Rapinoe hasn't seen the field since suffering a torn ACL in December but has returned to full training. Bringing a player of questionable fitness on an 18-player squad is a gamble, but Rapinoe is perhaps the world's finest winger — making her a risk worth taking. That likely leaves O'Reilly — a three-time gold medalist — as the odd woman out, with Ellis giving the veteran sparse playing time of late.