When Bayern Munich took the field Wednesday against Juventus in a decisive UEFA Champions League clash, Julian Green was likely in the building at Allianz Arena.
But he wasn't be is on the field.
That is no great crime considering how stacked Bayern Munich is these days, but it will provide just the latest reminder to Green that, as special a place as Bayern Munich might be, he needs to leave it for the good of his career.
It's never easy for young players to give up on their childhood dreams, especially when, at times, those dreams have felt within arm's reach. As one of Bayern's most highly-regarded attacking prospects, Green has had the good fortune to train with the Bayern first team, learn from Pep Guardiola and even make some appearances as a substitute in UEFA Champions League group stage matches when Bayern had already qualified for the knockout rounds.
Those experiences were enough to make it worth Green's while to stay a Bayern even though first-team minutes were always a pipe dream. That was easier to justify when he was younger, but now, as he approaches his 21st birthday in June, Green has a real decision to make.
That decision should be to leave Bayern Munich this summer.
Recent rumors have linked Green to Italian club AC Milan, and while the rumor could just be Bayern's attempt to drum up interest in a player it plans to unload this summer, there should be a market for a young attacking player who has been so highly regarded at Bayern, and can count a knockout round World Cup goal on his resume.
Just where does Green's value truly sit at the moment? A failed loan move to Hamburg a year ago couldn't have helped matters, and his lack of impact on the U.S. national team in limited appearances couldn't have boosted his stock that much. His continued success with Bayern's reserve team should have teams preparing offers, but Green will need to come to grips with the possibility that his next club may be nowhere near as glamorous as his current one.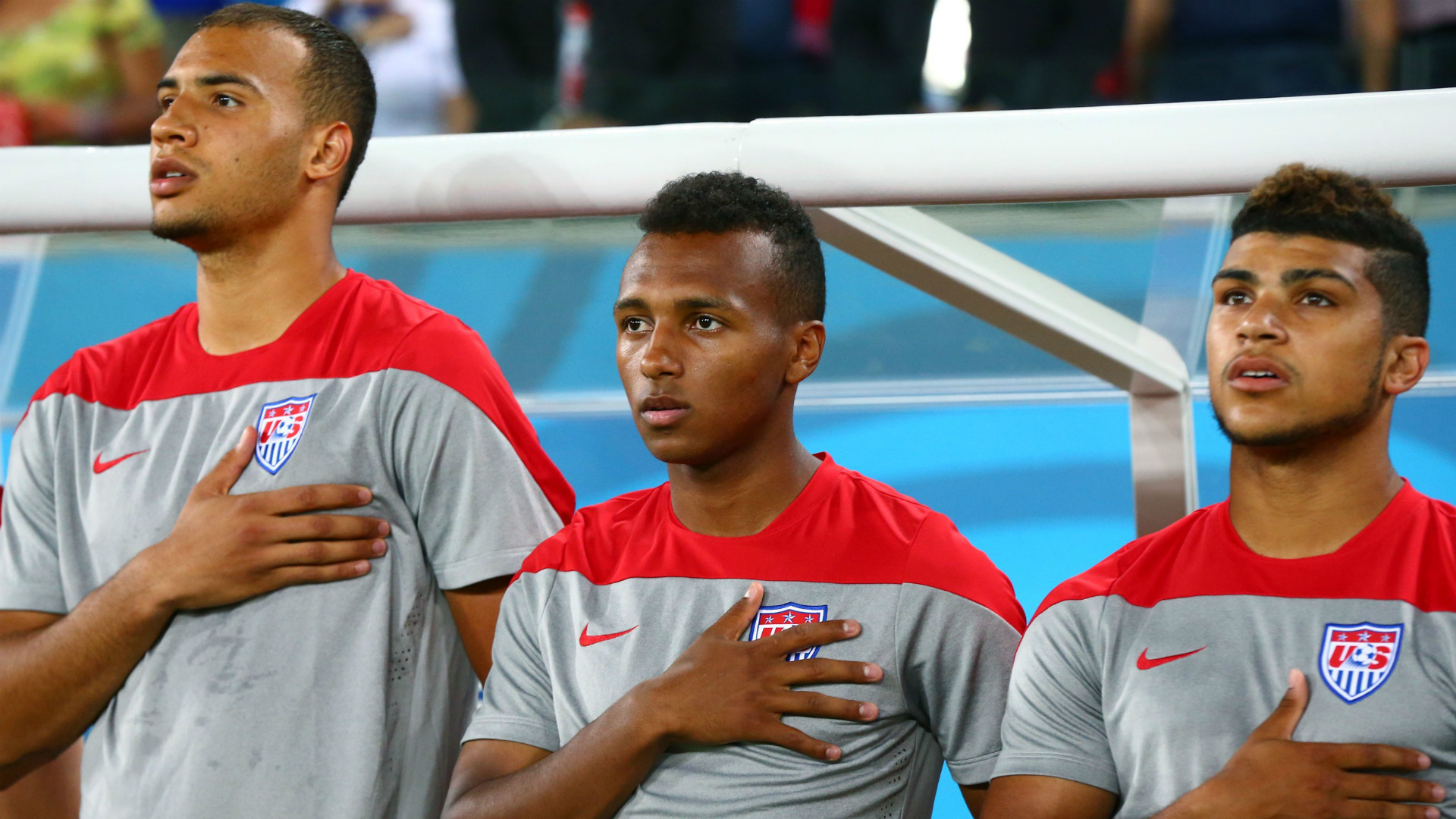 That wouldn't necessarily be a bad thing, which is why the AC Milan link feels a bit questionable. Would Milan, a once-storied club struggling to climb back to relevance in Europe, really hand regular minutes to a player who struggled to earn minutes for a bottom-feeding Bundesliga club just a year ago? Might a move for Green be a cynical attempt to add a player Milan can market in the United States? That might not seem a fair question, but the fact is top European clubs are more eager than ever to establish roots in the American market, and Green is the rare player with elite European pedigree and ties to the U.S.
Green needs to go where he will play, and if that means going to the 2 Bundesliga, or English League championship, then Green needs to consider it. You would like to think Green has grown tired of having more marketing responsibilities than playing responsibilities, which has been the case at Bayern this past year.
You also have to wonder what Green thinks of the recent ascension of Joshua Kimmich, the young defensive midfielder who has been a breakout player for Bayern this season. Kimmich and Green were born the same year, though Kimmich was signed from Red Bull Leipzig last summer, and isn't a product of the Bayern youth system like Green is. Could Green be tempted to look at Kimmich's success and believe he too might find such a break if he sticks around another year?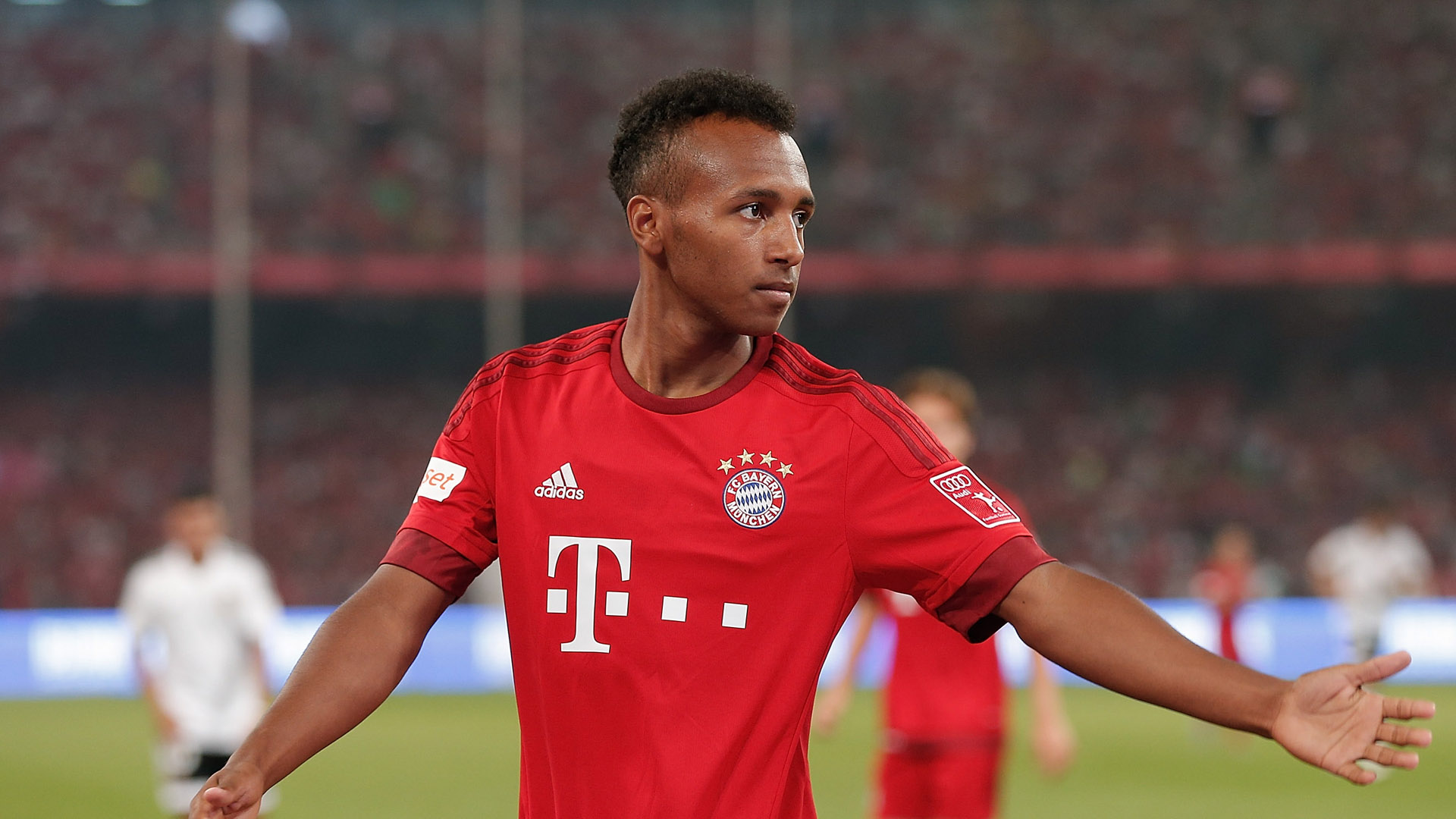 The answer, realistically, is no. You need only look at the Bayern Munich roster to realize that there are no young attacking players from Bayern's academy system being given opportunities, and Thomas Mueller is the last attacking player on the current squad to break through the academy ranks to earn a regular first-team place, a breakthrough that took place eight years ago.
Green would be better served to look at former Bayern II teammate Pierre-Emile Hojbjerg, who is thriving on loan at Schalke after initially struggling for minutes at the Bundesliga club. Hojbjerg enjoyed success at Augsburg last season on loan, and is now a regular starter for Schalke at the age of 20. He may or may not have a place with Bayern next season, but he is playing regularly, developing, and boosting his value. Things that wouldn't have happened if he, like Green, had chosen to stay at Bayern this season.
Bayern Munich will enter a new era this summer, when Pep Guardiola leaves and Carlo Ancelotti takes over, and as much as it might be tempting for Green to stick around another season in hopes of finally breaking through with the first team, he needs to embark on the next chapter in his career. As much as he may have watched Wednesday's Champions League match against Juventus and dreamed of the possibility of one day playing in such an important match for Bayern, Green needs to come to grips with the reality that his childhood club may not be the place to be in order to make his dreams come true.