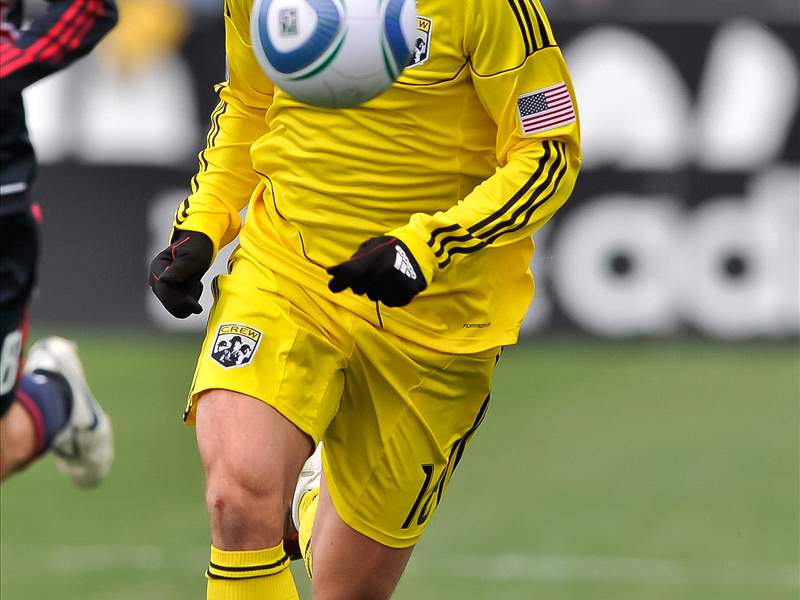 United States national team winger Robbie Rogers became one of the few professional soccer players to openly declare his homosexuality, coming out in a statement on his personal website and retiring from the game after a seven-year professional career.

The 25-year-old California native became a star in five seasons with MLS side Columbus Crew, winning the 2008 MLS Cup and 2008 and 2009 MLS Supporters' Shield titles and being named to the 2008 Best XI squad. He made 18 appearances with the United States national team, scoring two goals.

"For the past 25 year [sic] I have been afraid, afraid to show whom I really was because of fear," Rogers wrote on his official website. "Fear that judgment and rejection would hold me back from my dreams and aspirations. Fear that my loved ones would be farthest from me if they knew my secret. Fear that my secret would get in the way of my dreams.

"Secrets can cause so much internal damage. People love to preach about honesty, how honesty is so plain and simple. Try explaining to your loved ones after 25 years you are gay. Try convincing yourself that your creator has the most wonderful purpose for you even though you were taught differently. "

Rogers joined Championship side Leeds United in 2012, and most recently played on loan with League One club Stevenage.

No England-based player has come out since ex-Norwich and Nottingham Forest striker Justin Fashanu in 1990. He committed suicide eight years later aged 37.