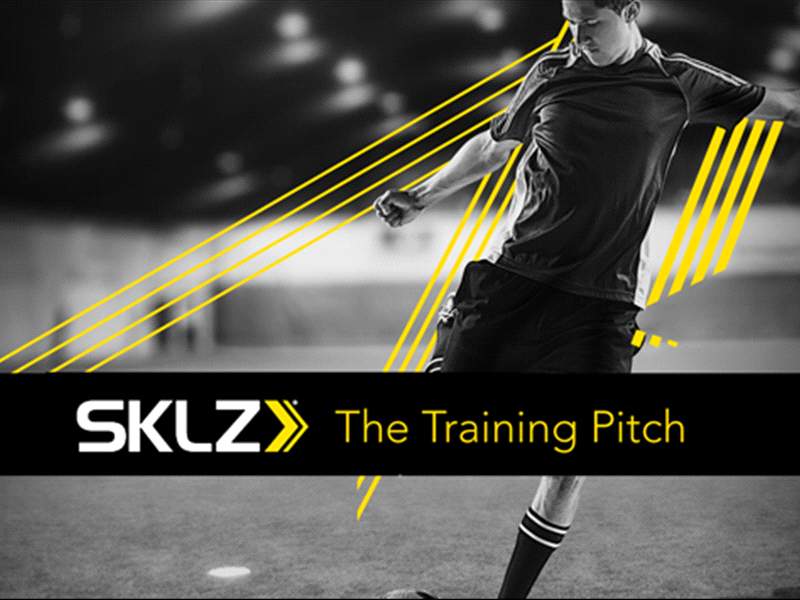 Throughout history, Brazil has been widely thought of as a breeding ground for the world's most renowned dribblers. People say that the skill is in their blood as if Brazilian soccer players are dancing sambas. Pele, Garrincha, Rivelino, Ronaldinho, Ronaldo and Rivaldo marveled soccer fans throughout the world with their skill and flair for the game. Today, the Brazilian tradition is kept alive through one man: Neymar.
The 20-year-old Santos player already has several titles in South America and is one of the most eccentric dribblers. His technique and speed put him at a level above his opponents. In 2011, his goal against Flamengo received the Puskas award for best goal of the year. Brazil's chances in the 2014 FIFA World Cup will heavily depend on Neymar. The young man will hope to lift the title at home, something Brazil failed to achieve in 1950 when it lost to Uruguay in front of a packed crowd of 173,850 in the Maracana stadium.
Brazilians are not the only renowned dribblers of the game; the neighboring country of Argentina has also produced world-class dribblers. If Neymar's goal was the best in 2011, most pundits believe Maradona scored the best goal of all-time. In the 1986 FIFA World Cup, the Argentine dribbled past seven English players before putting the ball in the back of the net. Today, Maradona has a national successor in Lionel Messi. The Barcelona player also heavily relies on dribbling in the final third to open up space for his left-footed shots. Both Argentine players rely on their quickness to dribble past defenders.
Messi's Barca teammate Andres Iniesta is one of the classiest dribblers out there. While he is mostly known for his passing and his teamwork, the Spanish player has a unique ability to get out of complicated situations with a delicate touch of the ball. Perhaps his favorite dribble is a quick shuffling of the ball from his right to his left foot, especially when close to the end line. His dribbling skills combined with his unselfish nature, allows Iniesta to pick out teammates in scoring position. Nonetheless, he has scored crucial goals both for Spain and Barcelona stemming from his unique abilities.
Did we miss anyone? Please let us know by commenting below!
To further your dribbling ability, SKLZ recommends using the
Quick Ladder
, a product that will improve your acceleration. SKLZ also recommends using the
Lateral Resistor
to strengthen your hips and thighs.
For more tips from SKLZ and to learn similar techniques used by
Lionel Messi
,
Cristiano Ronaldo
,
Wayne Rooney
,
Steven Gerrard
and the best
free-kick takers
check out
"The Training Pitch"
series and more videos.
Exclusive to Goal.com users get 20% off SKLZ products with coupon code GOAL,
check them out here
!