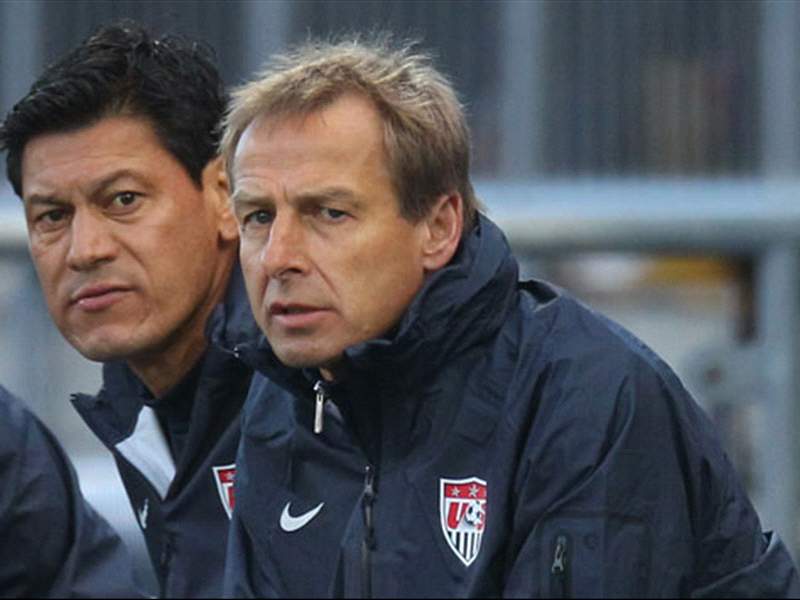 The United States reached out to Thailand to play a friendly this summer, according to the Football Association of Thailand (FAT), but no one informed coach Winfried Schafer.
FAT Secretary Ongkat Korsinka told the press on Thursday, Nov. 8 that the U.S. Consulate in Thailand sent an invitation letter for a potential friendly to celebrate 180 years of international relations between the two countries.
Schafer had asked for FAT to arrange eight friendlies in the buildup to the 2015 Asian Cup after the Southeast Asian nation failed to qualify for the 2014 World Cup. Ongkat said Thailand was hopeful of scheduling the potential U.S. friendly on an official FIFA date in the summer of 2013.
The Thai press had mooted India or the United States as possible locations for the friendly.
"I don't know anything about this," Schafer said.
Schafer is a German with experience coaching in the Bundesliga as well as in Asia. Countryman Jurgen Klinsmann will take the U.S. national team into the final round of qualifying for the World Cup in February. A summer friendly date would fall in the middle of the Hexegonal.
Current FIFA international dates land on June 4, three days before the United States faces Jamaica in World Cup qualifying, and Aug. 14. The Americans will spend much of July hosting the Gold Cup.
"In my opinion, Jurgen Klinsmann and his squad should want to play with a team that in similar level with them, because this will affects FIFA ranking," Schafer said.
Follow ZAC LEE RIGG on

or shoot him an email