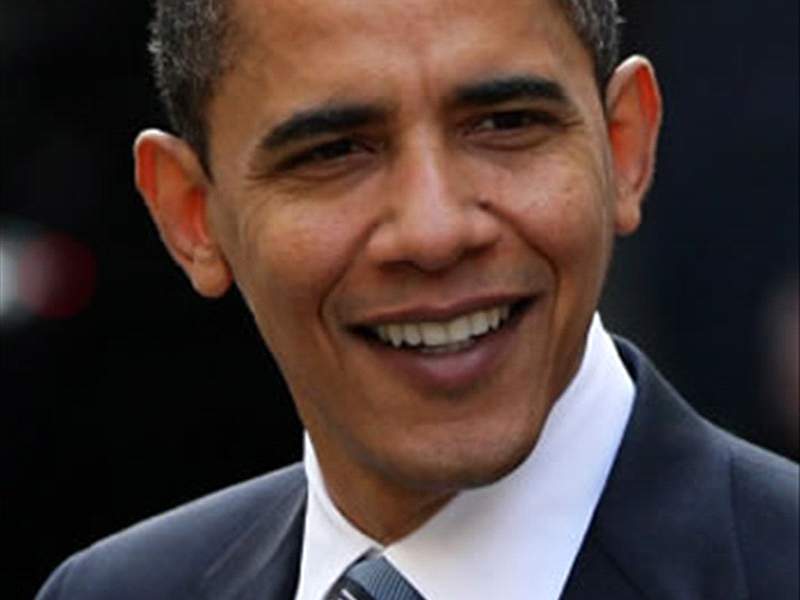 The 44th President of the United States, Barack Obama, will be in attendance at next summer's World Cup, says FIFA President Sepp Blatter.
This comes after FIFA's top man formally invited Obama to the tournament which will be played in South Africa a year from now.
"He accepted," Blatter told a small gathering of reporters in Johannesburg, South Africa. "But you know that heads of state are extremely busy. Hopefully his schedule will allow him to attend."
Having the Obama at the tournament would greatly increase the credibility of not only the month-long competition, but the sport itself.
Furthermore, Obama is apparently extremely popular with the natives of South Africa and being that his late father was Kenyan, a trip to Africa would be great for both the people in attendance and for Obama himself.
Known for his involvement in athletics, Obama is an avid basketball player and is part of the movement to bring the 2018 or 2022 World Cup to the United States. It'd be the first time since 1994 that the tournament was on U.S. soil.
Shane Evans, Goal.com

The 2010 World Cup is fast approaching, so keep up to date with all the news at Goal.com's World Cup homepage!