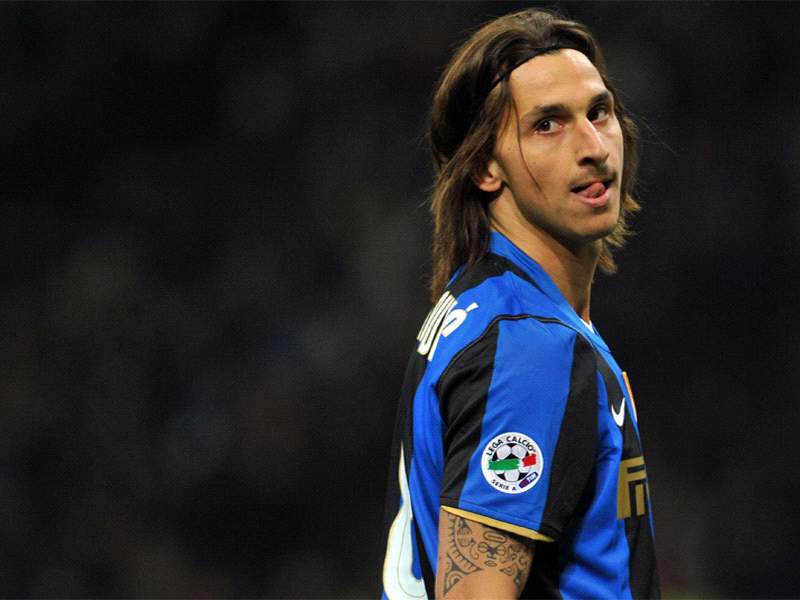 Four of the top clubs teams in the world will be in the United States this summer for the inaugural World Football Challenge. The teams will compete in a round robin format that is slated to begin on July 19th and conclude on July 26th.
Six U.S. sites --- the Rose Bowl (Pasadena, Ca) the Georgia Dome (Atlanta, Ga) MT&T Bank Stadium (Baltimore, Md) New Cowboy Stadium (Arlington, Tx) Gillette Stadium (Foxboro, Ma) Stanford Stadium (Palo Alto, Ca) --- will host the event.
The premier match will be Inter's clash with Milan rivals A.C. at Gillette stadium in Foxboro, Ma. The match will mark only the second time that these two historic rivals have met outside the confines of Europe.
Full Schedule:
Sunday, July 19
Club America vs. FC Internazionale Milano at Stanford Stadium (Palo Alto, Ca.)
7 p.m. EST on ESPN2
Tuesday, July 21
Chelsea FC vs. FC Internazionale Milano at the Rose Bowl (Pasadena, Ca.)
11 p.m. EST on ESPN2
Wednesday, July 22
AC Milan vs. Club America at the Georgia Dome (Atlanta, Ga.)
7 p.m. EST on ESPN2
Friday, July 24
AC Milan vs. Chelsea FC at M&T Bank Stadium (Baltimore, Md.)
8 p.m. EST on ESPN
Sunday, July 26
AC Milan vs. FC Internazionale Milano at Gillette Stadium (Foxborough, Mass.)
5 p.m. EST on ESPN2
Sunday, July 26
Chelsea FC vs. Club America at Cowboy Stadium (Arlington, Texas)
7 p.m. EST on ESPN2
Allen Ramsey, Goal.com