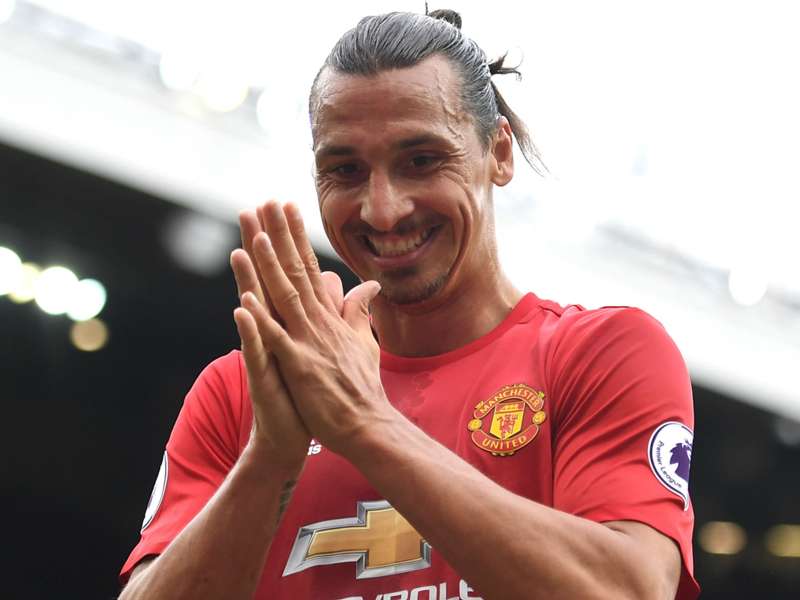 Manchester United striker Zlatan Ibrahimovic turned down a move to China worth 100 million euros (more than $112 million) because he wanted to keep competing at the highest level, his agent has claimed.
Ibrahimovic made the switch to United after his contract expired with French champion Paris Saint-Germain.
He has made a confident start to his career at Old Trafford, scoring six goals in 10 appearances.
The Swede's agent Mino Raiola told Italian newspaper Il Giornale: "Ibrahimovic is the best. He turned down 100 million euros net from the Chinese. He doesn't want more money, he wants to win.
"I've been lucky, I've always had champions. Zlatan, [Pavel] Nedved, Maxwell and now [Blaise] Matuidi and [Gianluigi] Donnarumma."
Raiola added that striker Mario Balotelli could have won the Ballon d'Or five times if he had the mentality of Ibrahimovic.
The Italy forward joined Nice in the close-season after disappointing stints at Liverpool and AC Milan, but Raiola says his natural ability could have taken him much further.
"Mario is a phenomenon, but he's Balotelli," Raiola said. "He suffered a lot when he was a child, and he's always been that way in the head. If he had the mentality of Zlatan, with his talent he'd have won five Ballon d'Or."