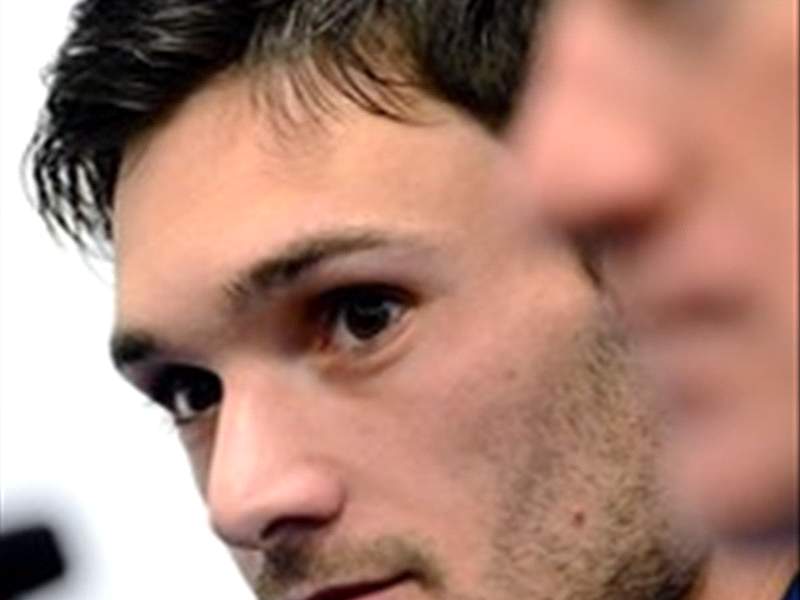 Hugo Lloris has taken the positives out of France's "encouraging" 1-0 World Cup 2014 qualifying defeat to Spain.
Les Bleus were knocked off top spot in Group I after Pedro's goal proved the difference at Stade de France, thus handing control of the group back to la Roja in the race to reach the finals in Brazil.
However, the goalkeeper is adamant that the gap between France and Spain has closed since their meeting in the Euro 2012 quarterfinals and claims his side was unfortunate to have lost on Tuesday night.
"Tonight was all about fine details. We know that everything is still possible, but the Spaniards took their chances," Lloris said at a press conference. "It's a shame. We had a great opportunity to keep first place, but we did not have the desired success. We made a lot of chances as we have seen tonight.
"At the Euros, there was no contest, but the last two meetings have been encouraging because they have been against the best team in the world. They are always in control and possession of the ball."