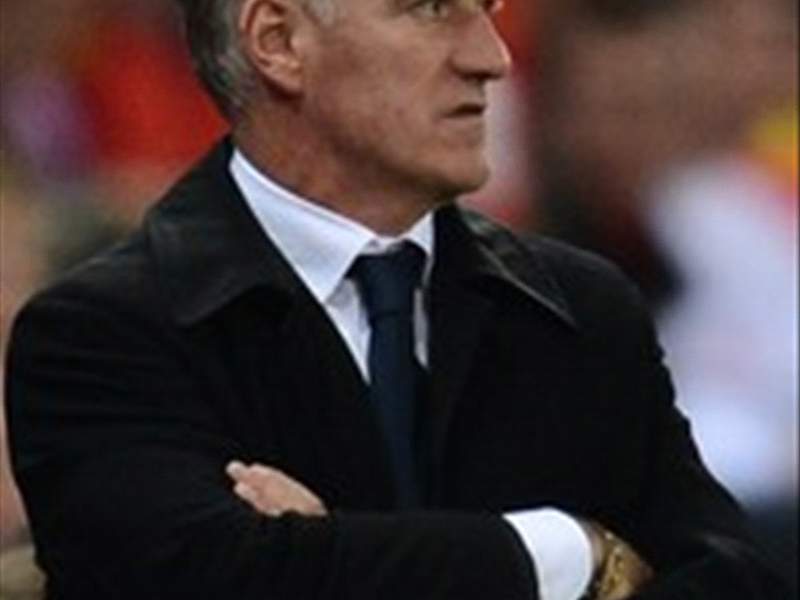 France coach Didier Deschamps says that Karim Benzema has a lot to offer his national team despite not scoring for Les Bleus in eight months.
The Real Madrid striker's last goals for France came in a friendly against Estonia in June, and he has started just nine league games for Los Blancos this season.
"It's a situation that he has to deal with. It is not easy not to play too much, but he has experience and France can give him that (playing time)," Deschamps said at a press conference prior to his side's friendly with Germany on Wednesday. "He wants to be more efficient but he can do other things. Setting up goals can also be rewarding."
The former Marseille coach also believes that France's opponents still see Benzema as a threat despite his lack of goals.
"If you ask our opponents, Italy, Spain, and Germany, who are the two or three players they fear, Benzema is among those," Deschamps said.