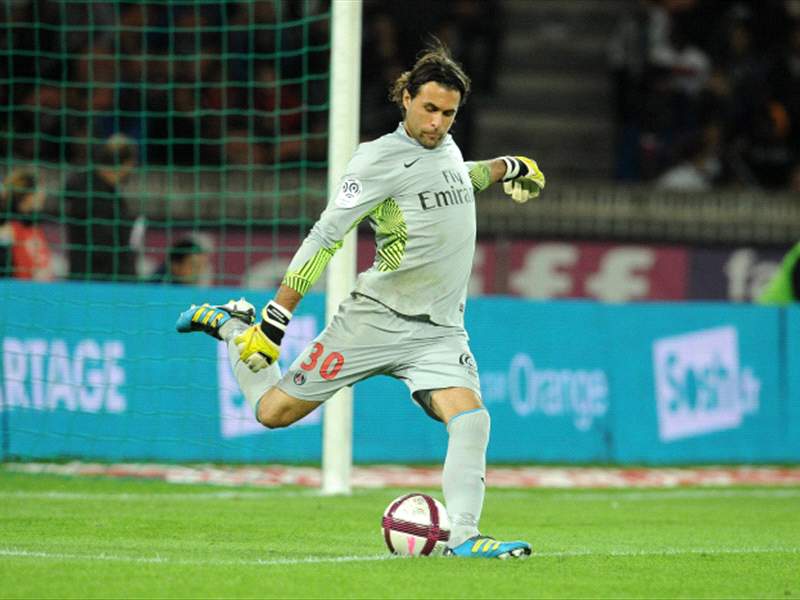 Paris Saint-Germain goalkeeper Salvatore Sirigu is of the opinion that Lucas Moura will be an extremely important player for the French side.
The Brazil starlet, who shone at the London 2012 Olympics as the predominantly Under-23 squad reached the final, has arrived at Les Parisiens from Sao Paulo during the winter break.
The Italian shot-stopper believes that the South American attacker has the potential to be hugely influential in helping the French club succeed in Ligue 1 and in the Champions League this season.
"He will certainly be a very important player for the present and for the future because he is very young," Sirigu told reporters in Doha on Sunday evening.
"He will definitely help us in the league and for the knock-out stage of the Champions League."
PSG faces Valencia in the last 16 of the European competition, having topped a group ahead of second-placed Porto, Dynamo Kiev and Dinamo Zagreb.
Domestically, Carlo Ancelotti's side sits top of the Ligue 1 table ahead of title rival Olympique de Marseille and Olympique Lyonnais.