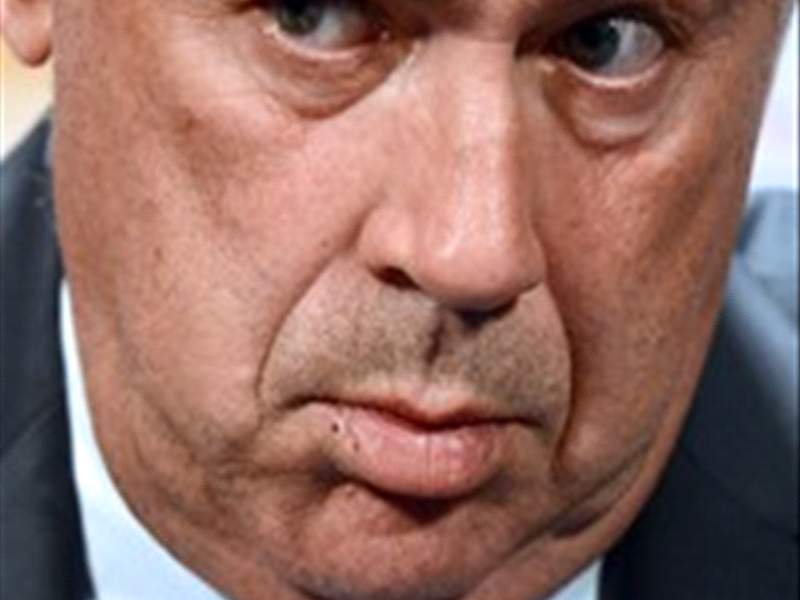 Carlo Ancelotti has ruled out a potential move for Cristiano Ronaldo in the January transfer window, citing financial impossibilities and an already first-class Paris Saint-Germain squad as his reasons.
The Real Madrid forward has not intimated that he wishes to leave Santiago Bernabeu, but media reports have been linking him with moves away from Spain since he claimed he was unhappy at the club in September.
The former Chelsea boss, whose PSG side currently sits top of Ligue 1 as of the winter break, dismissed the notion of the Portuguese winger arriving at Parc des Princes in the foreseeable future.
"There is no chance that he'll come," Ancelotti told La Stampa. "The money [we could offer] is not enough. The most important thing is the desire of the club for whom he plays.
"He's an enormous talent who needs consistency. I would like to have this type of great player, and I have them. What I read in the papers makes no sense. With Lucas Moura, we will have 30 players and I don't need any more."
Does this article fire you up? Comment below and your opinion could be featured in the Boost Mobile Hot Topics published every Thursday. Click here for more details.