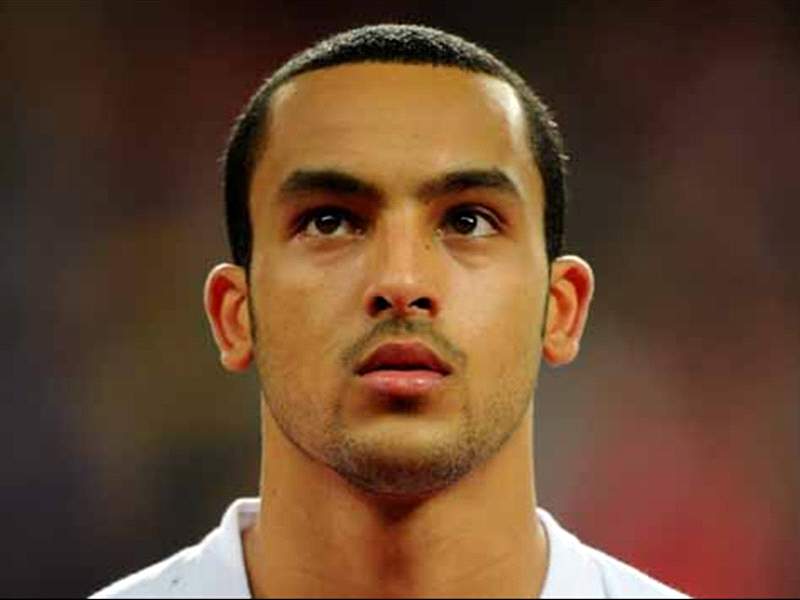 Arsenal's Theo Walcott has denied reports of a rift with England manager Fabio Capello, and is concentrating on ensuring that the Three Lions claim three points against Wales on Tuesday.
In his autobiography Walcott criticised Capello's management style, suggesting the Italian is "cold and clinical", although the Gunners man insists that there are no hard feelings between the two and dismissed reports he had a 'clear-the-air' meeting with the former Juventus boss.
"I didn't have a clear-the-air meeting with the manager. I saw him in Italy. We had a laugh and joke about it," Walcott told Sky Sports. "He said he preferred me as a footballer rather than a writer and laughed it off. He was great but I never thought it was going to be a problem anyway. He has been great to me. There are no hard feelings."
He added, "I don't find him intimidating at all. He is a very dedicated manager. He is very professional but he is more relaxed. He has given the freedom to players; he loves his golf as well."
Walcott is hoping England can bring its away form to Wembley as they prepare to face Gary Speed's Wales on Tuesday following their Euro 2012 qualifying win over Bulgaria on Friday.
Ahead of the clash, the Arsenal winger insists that he wants to turn Wembley into a fortress and has urged his teammates to take their away form back to England.
"We want to turn Wembley into a fortress. We need to take our away form to Wembley and I'm sure it will come. The pitch is terrific so there are no excuses on that front. I'm sure given time it will come," Walcott said.
"We've got a great balance in the squad, there is so much competition for places and the pace we have going forward is fantastic, not just from the players on the pitch but those on the bench too. The third goal against Bulgaria was really attacking and great to see.
The Gunners man has been stuck on three international goals since the Croatia game over a year ago, but he doesn't feel under any pressure to net at Wembley.
"Not at all. I'm scoring goals for my club and it will come for England," he said. "I'm only 22 still – people think because I've been around for such a long time that I'm older. It will come. I'm not going to put pressure on myself because apart from the goals everything is going well."
Follow Goal.com on

to get the latest soccer news directly. Check out Goal.com's

page; be part of the best soccer fan community in the world!