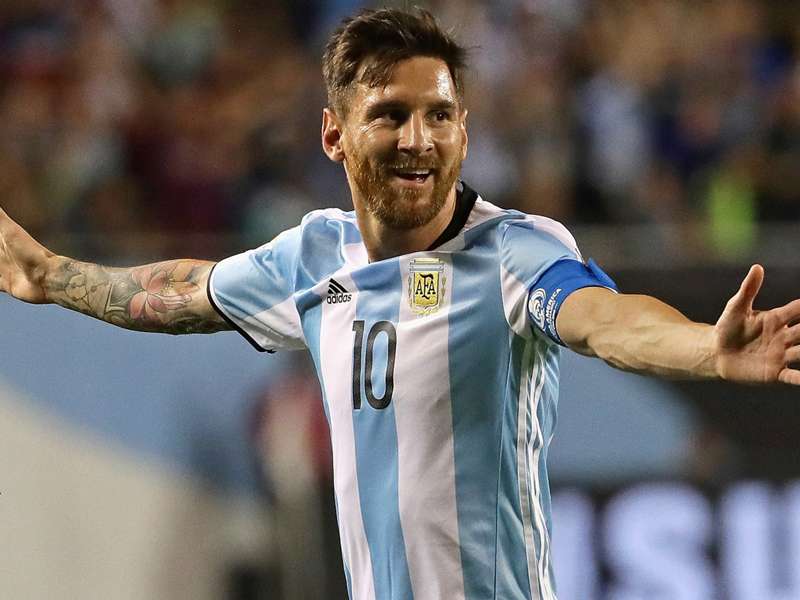 Argentina boss Edgardo Bauza said after his meeting with Lionel Messi on Thursday that the two men did not discuss the attacker's return to the national team, but the Barcelona forward is set to reveal his comeback plans ahead of the World Cup qualifiers next month.
Messi quit the national team after Argentina lost to Chile on penalties in the final of the Copa America Centenario in June. That was the fourth final he had lost with the Albiceleste and to make matters worse, he missed his spot kick in the shootout.
"The national team is over for me," he said in the mixed zone after the match.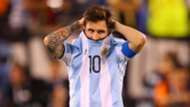 That news shocked soccer fans in Argentina and campaigns clamouring for his return immediately started in the South American nation.
After Gerardo Martino stepped down as coach, Bauza was named as his successor following a long search and the former San Lorenzo and Sao Paulo boss was in Barcelona on Thursday to talk to Messi and teammate Javier Mascherano.
"We didn't speak about his return," the 58-year-old told reporters after the meeting at Barca's training ground. "It was a chat about football. I will call him in the coming days."
Bauza is preparing for the World Cup qualifiers against Uruguay and Venezuela in early September and Goal understands Messi will make an announcement about his comeback before then.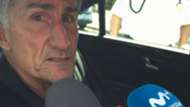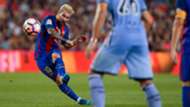 The 29-year-old is prepared to play for his country again, but will make his decision public when the time is right.
The five-time Ballon d'Or winner wowed the Camp Nou on Wednesday night with an outrageous overhead assist for Luis Suarez, a superb feint to score the second himself before adding another with a fantastic free kick as Bauza watched from the stands.
Messi, who played 75 minutes against Sampdoria, will be in action against Sevilla in the first leg of the Spanish Supercopa on Sunday night.