A year after being moved up to train with the first team, the fourth highest-scoring defender in professional football history still went to his club, Rosario Central, on his bicycle and let his mother know what time he would be back. Two years later, in 1979, he had saved up enough to buy a Renault 12. Edgardo Bauza spent the money from his first contract on a pair of jeans and some shoes, simple pleasures his father's job could not afford.
"Working and studying was fundamental because making the first team for me was down to luck, I wasn't a virtuoso," Bauza admits. He is bound to take that ethic into the Argentina job, after being confirmed as Gerardo Martino's successor on Monday.
Bauza is an avid reader - "It's a shame that people pick video games now over books" - and a politics aficionado. Having read the works of Juan Domino Peron, he moved on to stand for office as a councilor in his home town of Granadero Baigorria while still a player, on the Popular Socialist Party ticket. He was too far down the ballot to stand a chance of election, but he was sure he made a good impression on a society that tends to think of footballers as beings separated from the world around them.
Daniel Passarella, Franz Beckenbauer and Fernando Hierro are the only three defenders to have scored more professional goals than the man dubbed Paton (Big foot). He is the only member of that quartet, moreover, to have never played in Europe, and his coaching experience has to date also been confined to South America. But he is a confirmed admirer of Italian football, and his own brand of catenaccio
and methodical match preparation took him to two Copa Libertadores titles, with Liga de Quito and San Lorenzo respectively.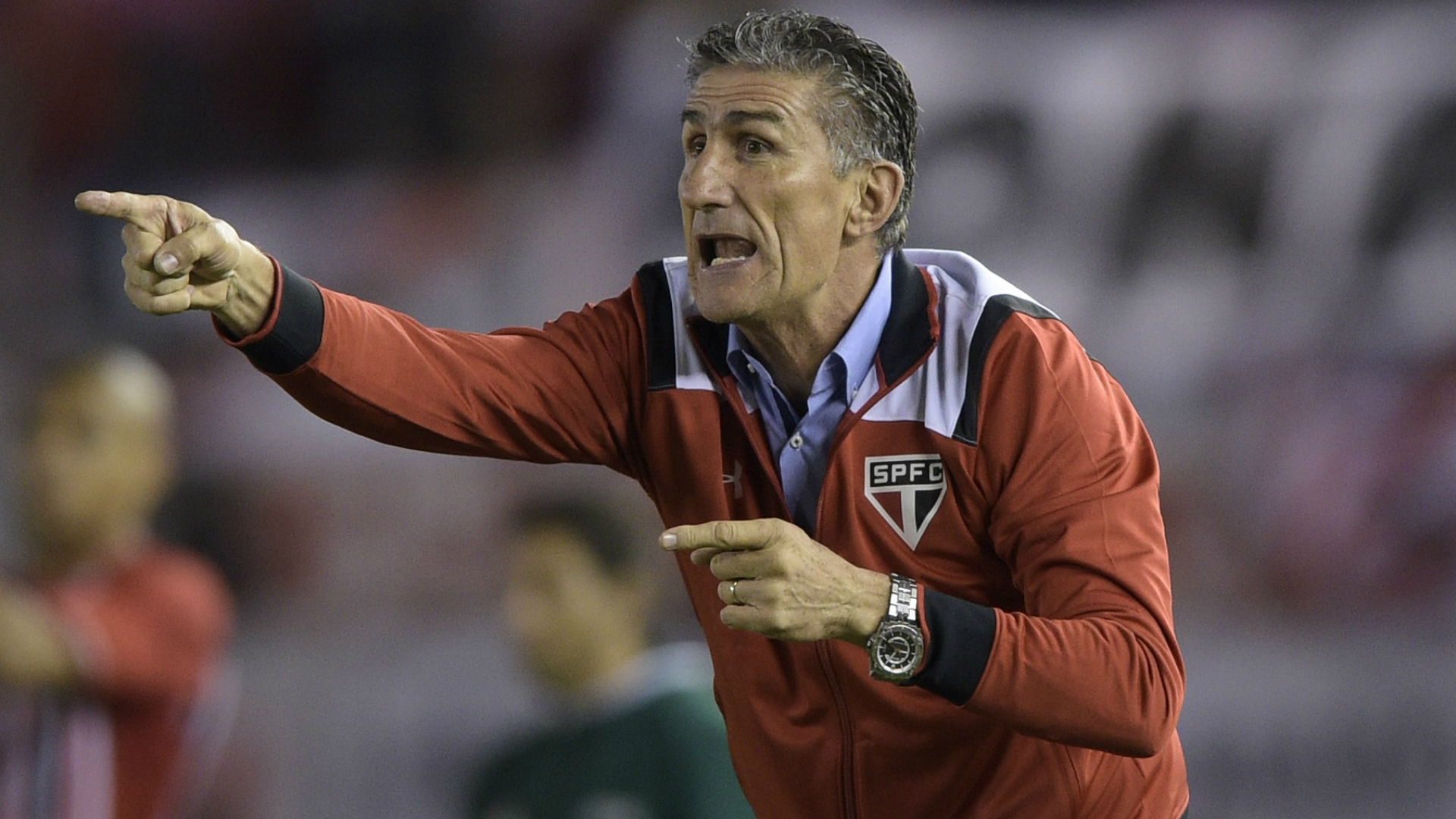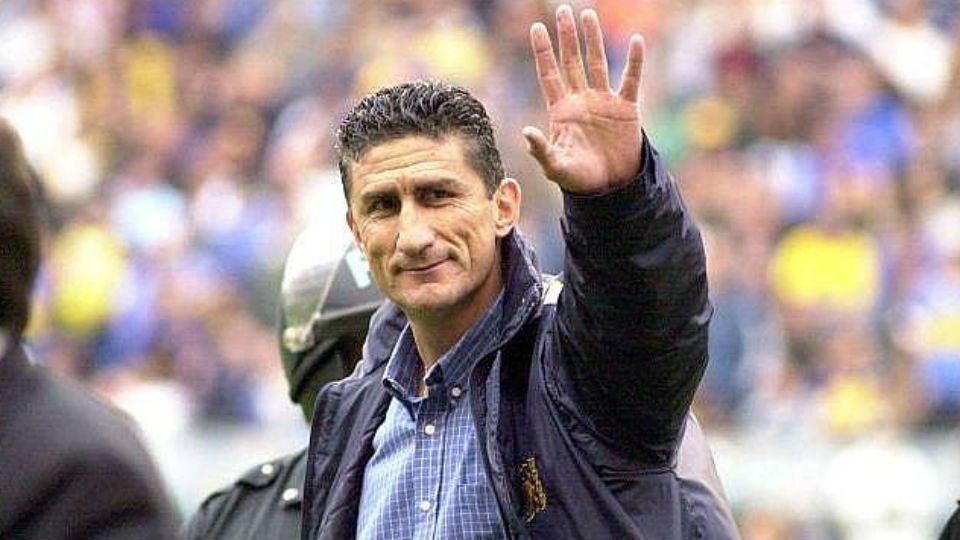 It was the first triumph for each of those sides, and while his teams favor solidity and stability over flair those victories were enough to confirm him as an idol in both Buenos Aires and the Ecuadorian capital.
"One day we would love to go through the experience of coaching a national team. It would be a great challenge," Bauza said the day Ecuador called to offer him the job. On that occasion, however, shortly before the 2015 Copa America, he said no, preferring to stay with San Lorenzo. Now, with Argentine football in turmoil and its best player, Lionel Messi, in voluntary exile, he takes on a job no coach appeared happy to accept.
Bauza's preferred reading at the present time is Nelson Mandela. He has already devoured three biographies about the South African statesman, and he wants to know even more. "Mistakes form part of the human being, but the fight for ideals is something that strengthens us and we should not give up on it," is the conclusion the Argentine has taken from Mandela and transposed onto his coaching style.
"Convictions that motivate us are the reason to live. A person can sometimes forget about everything that gave him life." Wise words, which Messi will almost certainly be hearing as Bauza takes up the task of convincing him to join him in the journey to Russia 2018.