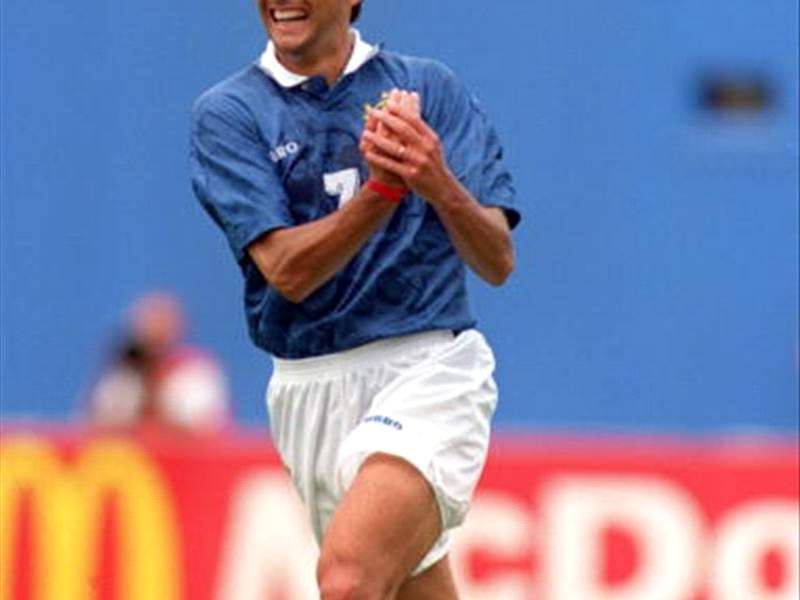 Goal.com
, in association with Coca-Cola, are counting down the Top 50 most memorable World Cup celebrations of all time. Let's rewind 16 years for a declaration of Samba love from Brazil's Bebeto.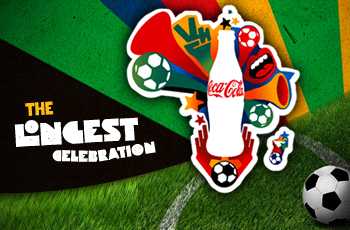 5) Bebeto – Brazil (USA 1994)
Personal Story
Andre Baibich, Goal.com Brazil
"USA 1994 was the first World Cup that I really followed closely. At 10 years old, the Selecao looked like a dream team to me, and I couldn't understand why the press and the public were so critical of Carlos Alberto Parreira's side.
When Brazil met the Netherlands in the quarter-finals I was nervous. The Dutch were every bit as good as Brazil in my opinion. My nerves were settled by a fantastic volley from Romario that put us in front before Bebeto received a long pass that put him face-to-face with the goalkeeper. Calmly, the striker tricked the Dutch keeper and tapped in Brazil's second goal.
The celebration that followed has never been forgotten. Bebeto's wife had just given birth to his son, and to honor him, Bebeto was joined by Mazinho and Romario, the trio making the form of a cradle with their hands."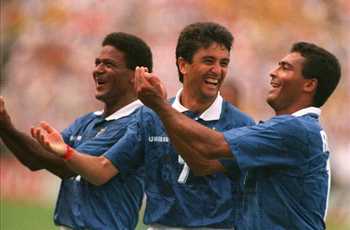 I was reminded repeatedly of Bebeto's celebration because of my love of video games. 1994 was also the year of release of the first EA FIFA game, and one of the goal celebrations in the video game was an imitation of Bebeto's antics in the World Cup."



You can win an all expenses paid trip to the finals in South Africa by creating your own celebration video. Log onto www.youtube.com/cocacola to post your contender for glory. The crazier the better! The best ones will win a dream trip to the World Cup and there are thousands of runner up prizes of EA FIFA 10 and EA FIFA WC computer games to give away too.


Tomorrow
: 4
Missed a goal? Catch up with the Top 50 here.