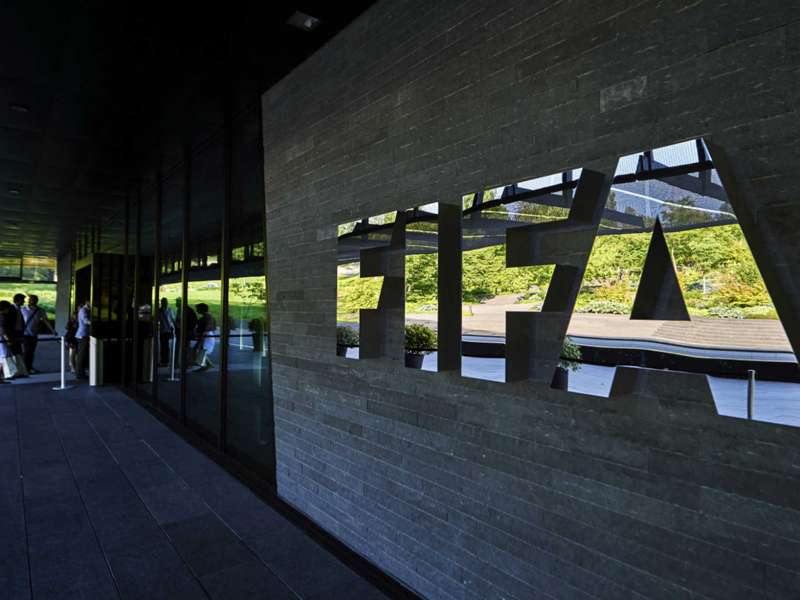 The Swiss Attorney General's office on Wednesday "seized IT data" from multiple high-ranking FIFA officials, including president Sepp Blatter, it confirmed to the BBC.
Blatter's computer data was collected along with that of general secretary Jerome Valcke and Markus Kattner, FIFA's head of finance, though FIFA denied that the collection was "a raid," according to the BBC.
IT data said to include 2018/22 technical reports files. Offices of Blatter, Valcke + Kattner part of data collection.

— Richard Conway (@richard_conway) June 10, 2015
Blatter on June 2 announced his resignation in the wake of bribery allegations that rose closer and closer to his inner circle. FIFA on Wednesday announced that it has suspended the bidding process for the 2026 World Cup amid corruption allegations surrounding the award of the 2018 and 2022 tournaments to Russia and Qatar, respectively.
The bidding process for the 2018 and '22 World Cups is at the heart of the investigation by Swiss federal prosecutors, who on May 27 announced that they had opened criminal proceedings in the matter.
Although the Swiss probe is separate from a U.S. Department of Justice investigation that thus far has led to 14 indictments of past or current high-ranking soccer officials, the two combined have continued to exert worldwide pressure on FIFA.