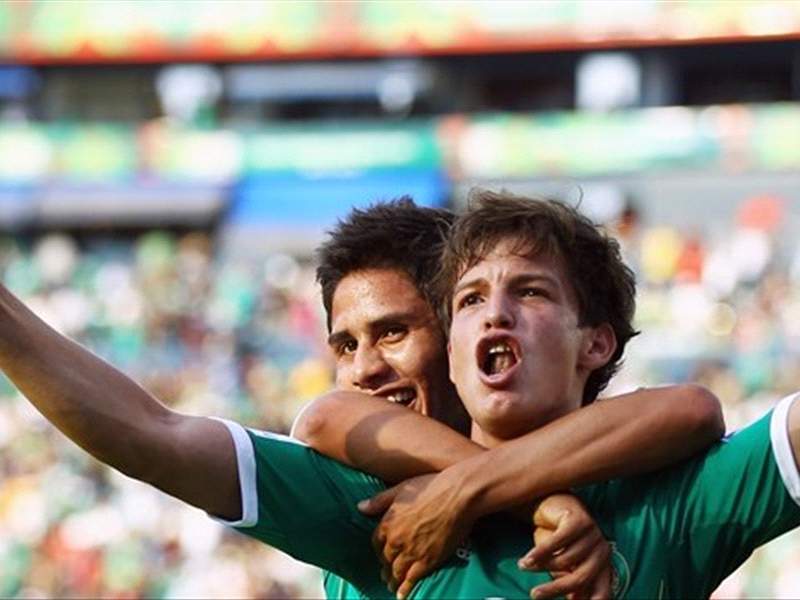 FIFA confirmed Monday through its Chief Medical Officer Jiri Dvorak that 109 players on 19 out of 24 teams that participated in this summer's Under-17 World Cup in Mexico have players that tested positive for banned substance clembuterol. It did not specify the players and teams that tested positive.

The clembuterol was supposedly present in cotaminated meat which the teams consumed, similar to the situation that saw five of Mexico's senior players suspended by the Mexican Football Federation (FMF) after testing positive for the substance during June's CONCACAF Gold Cup.

Mexico went on to defeat the United States in the final and the five players were not sanctioned by the FMF. Last week the case was dropped by the World Anti-Doping Agency after reviewing evidence provided by FIFA.

"It is not a doping issue," Dvorak said in a teleconference with the Mexican press. "It is a public health issue."

WADA had cited the studies from the U-17 World Cup as part of the reason for dropping its case against the Mexican national team players.

"WADA has subsequently received compelling evidence from a FIFA study at the U-17 World Cup in Mexico that indicates a serious health problem in Mexico with regards to meat contaminated with clenbuterol," the agency said in a statement on its website, following its dropping of the case against the Mexican players. "This is a public health issue that is now being addressed urgently by the Mexican Government."