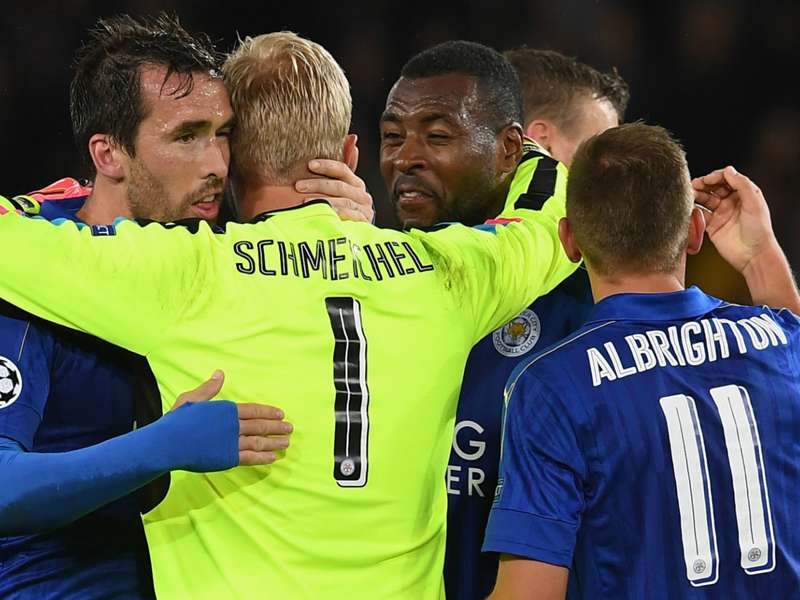 Rewind back to May, and it was difficult to imagine the Leicester City fairytale getting much better than the moment it lifted the Premier League trophy amid a carnival atmosphere at the King Power Stadium. But six months on, Claudio Ranieri and his squad continue to write their own scripts as they begin to take Europe by storm.
Mexico's center backs starring in Europe
Though the defense of their title is, in reality, over before it even really started, their form in their debut Champions League season has again got supporters daring to dream that the previously perceived impossible could again be achieved by Ranieri and his miracle men.
A fourth victory in as many group matches on Wednesday evening in Copenhagen would see them into the knockout stages with two games to spare. They are only the fifth team in history to win each of their first three Champions League matches while only two have sides have previously managed to keep clean sheets in the respective fixtures. But can the Foxes really do the unthinkable and become European champions?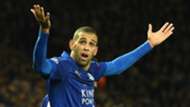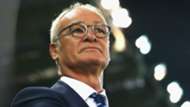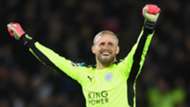 Though they have seemingly taken to European football like veterans of the continent's premier club competition, in reality their draw was kind and they have taken advantage. The change last season to allow league winners from Europe's best domestic competitions to automatically take their places as top seeds meant Leicester avoided the giants of the world game it would otherwise had been at risk of facing had the Foxes been dropped into Pot Four as per the previous coefficient rules.
Some fans were disappointed not to have the opportunity to see their team take on the likes of Barcelona or Bayern Munich, but the draw has allowed supporters now to believe that such teams could be on their way to the east Midlands for knockout clashes rather than potentially meaningless group games.
That said, while they cruised past a self-destructive Club Brugge on matchday one, their performances in 1-0 home wins over Porto and FC Copenhagen were far less convincing. Though the resoluteness that saw them over the line in the league last season seems to have returned on European nights, they still lack some of the swagger that they displayed against even the biggest and best sides the Premier League had to offer last term.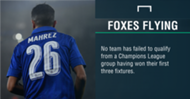 Getting through the group stage was the main objective set out by Ranieri when the competition began, however, and no club has failed to qualify from a Champions League group having been in a position such as Leicester's in terms of points. Even if the Foxes fail to get the job done in Scandinavia, a home match against winless Brugge would likely allow them the chance to get over the line. From there, the draw may again dictate how far they can go in the competition, but who is to say taking on the best players in the world will not bring the best out of Jamie Vardy, Riyad Mahrez et al?
Of course, backing Leicester to lift the most famous club trophy of them all remains fanciful, but its results so far suggest it is not beyond the realms of possibility. Victory on Wednesday would complete another chapter in a fairytale which still has some way to go before its final sentence is written.