When Hatem Ben Arfa scored 17 times for Nice in Ligue 1 last season, he appeared a player rejuvenated.
How Toure's Champions League legacy unraveled
The dancing feet and mesmerizing dribbling skills that were evident early in his career but had so often been prone to vanishing under scrutiny were on display with more regularity than ever before. He was one of Le Championnat's outstanding players and deservedly was touted for a place in the France squad for Euro 2016.
His career, which had stalled so frustratingly at Newcastle and then led to a six-month spell in limbo out of the game due to an administrative error as he attempted to move to Nice in January of 2015, finally appeared to be back on track. Three months later, his potential is at risk of being squandered again.
In the summer, he elected to depart the Allianz Riviera to move to Paris Saint-Germain – the player's first experience of playing for a team with genuine Champions League ambition since he was a youngster – but his time in the capital is already threatening to turn sour.
New PSG boss Unai Emery has not taken to the 29-year-old.
How will Osorio deal with Mexico's friendlies?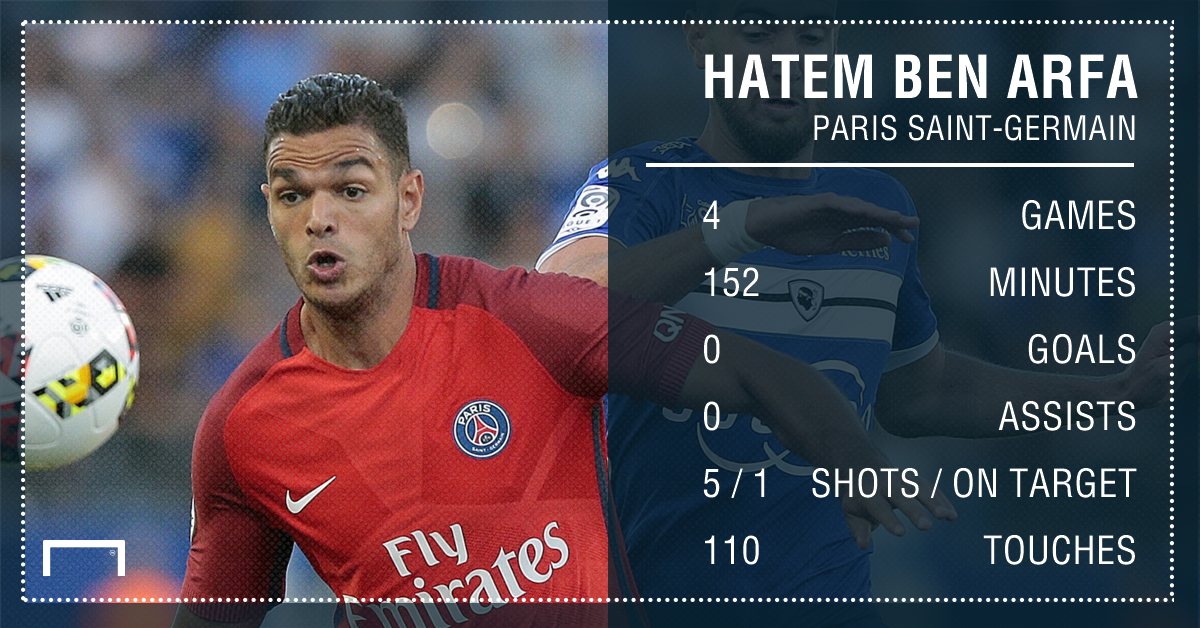 First impressions count for a great deal, yet this did not seem to concern Ben Arfa greatly when he returned for preseason training overweight in an incident that echoed back to the beginning of the end of his time at Newcastle.
Emery has not been pleased with the effort the attacker has put in during training, despite maintaining a public insistence that he still holds a belief in the player. Television pictures have frequently shown him apparently in a relaxed mood in training and barely trying compared to teammates.
Ben Arfa, who has yet to show any particular resilience to adversity during his career, was dropped for four successive matches – not even making the matchday squad of 18 – but he was slated to feature against Ludogorets on Wednesday before shin splints ruled him out.
"Ben Arfa is a great player," the Spaniard insisted prior to the meeting with the Bulgarian champion. "He won't play but he's working to get in the best possible condition. There are other players in front of him.
Griezmann's chance to challenge Ronaldo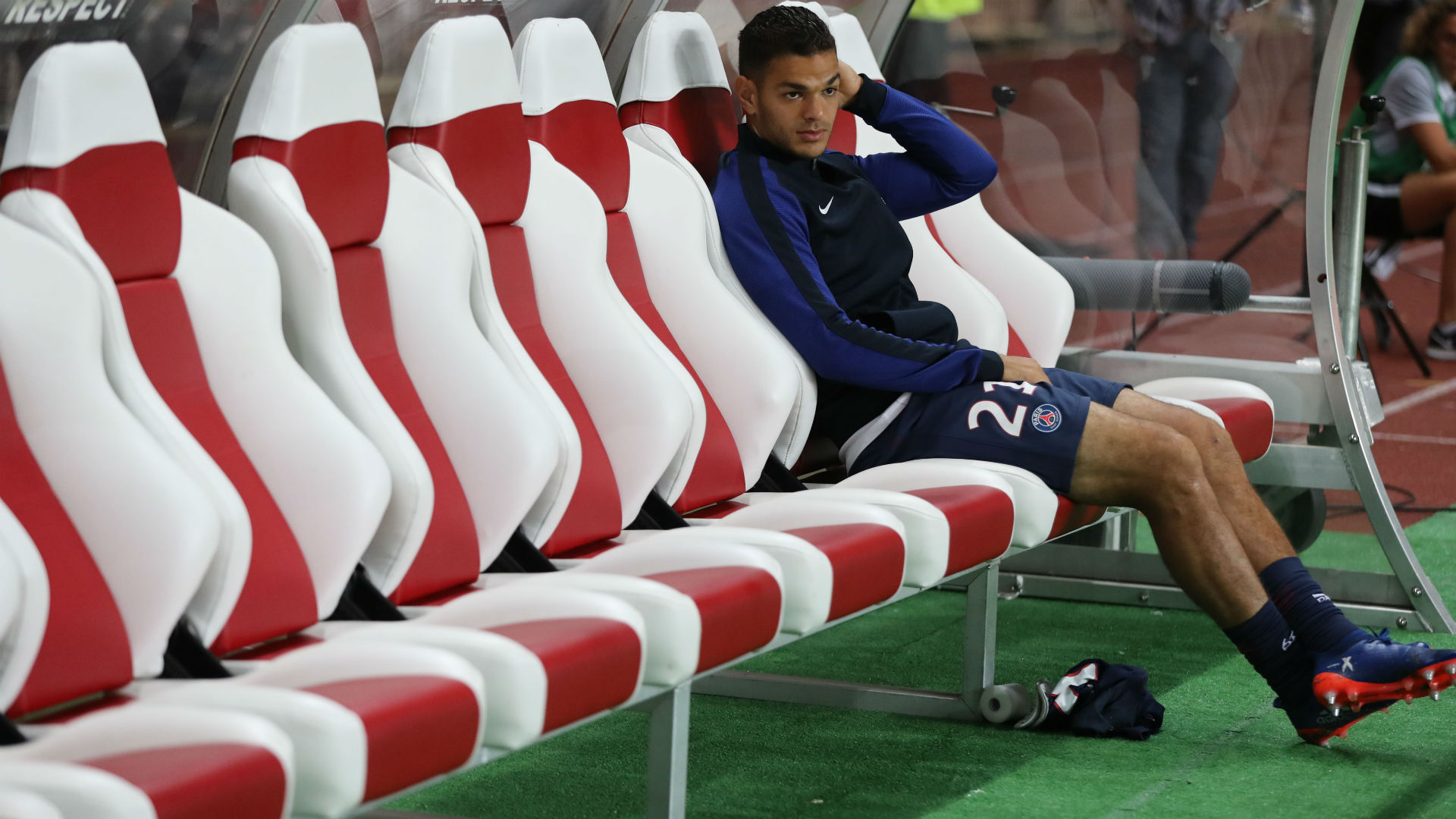 "I'm happy with how he's going about things. When there's a chance, I hope that he's able to do things that will help the team at the level we expect of him."
Emery strongly suggested that Ben Arfa's performances have not been to the standard that a club like PSG demands of its players, and certainly from the relatively fleeting chances he has had to shine, he has not done himself justice. Of course, he has been used as a center forward at the head of a 4-3-3, which is certainly not the No.10's natural habitat.
There are plenty of those waiting to pounce should the Parisians choose to cut their losses on one of France's most controversial players of the last decade, though.
Sevilla, which held a strong interest in the player in the summer, continues to monitor the situation. Sporting director Monchi told L'Equipe: "I tried to explain to Ben Arfa that he could find the real Hatem in Sevilla, and he could become one of the eight best players in the world. I don't know if, in the future, there might be another chance to sign him."
Meanwhile, Toulouse, which has taken several Parisians on loan in recent times, talked more flippantly about the prospect of signing the player. "If he turned up to training on time here, he'd play," Pascal Dupraz, who masterminded TFC's surprise 2-0 win over PSG last Friday, commented.
Ben Arfa's reputation might not be scotched like it was before thanks to his superlative performances in Nice, but there can be little doubt that he is fighting for his PSG future. Next time he is given a chance, he will have to take it as it could be his last chance to make his mark at the really top.