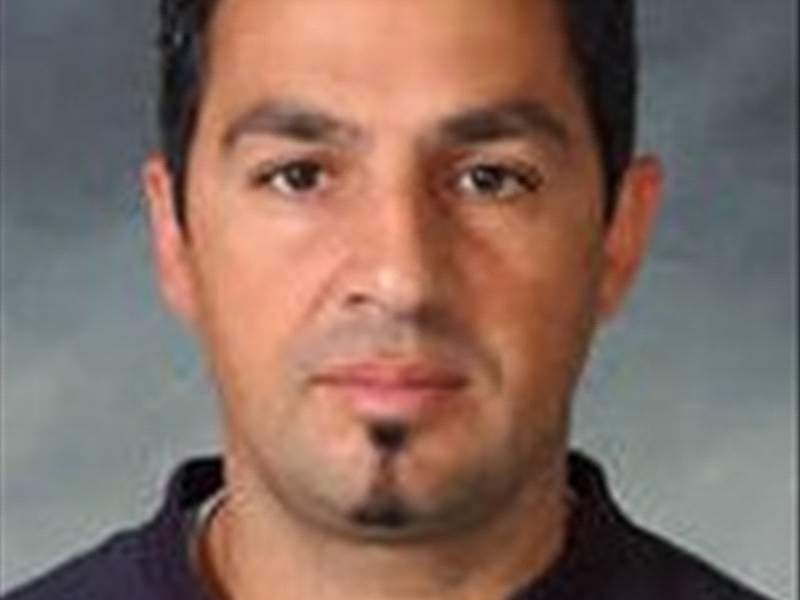 After firing Emma Hayes on May 10, the Chicago Red Stars found her replacement on Thursday.
Red Stars General Manager Marcia McDermott introduced Omid Namazi as the organization's second head coach. McDermott, in the wake of relieving Hayes, coached the team in the interim, defeating the WPS-leading FC Gold Pride, 1-0.
Namazi will begin his tenure as the team's head coach on Sunday night when Chicago hosts the new-look Atlanta Beat, who recently acquired Hope Solo, Eniola Aluko, Tine Ellertson and Lori Chalupny when they became available after their former team -- St. Louis Athletica -- folded.
"Omid established himself as a winner in the WUSA with San Diego, and he has demonstrated a winning track record throughout his coaching tenure," McDermott said. "We are committed to making a run for the playoffs this season. The team has been very professional and is in a good position to push forward."

Namazi, who guided the San Diego Spirit to its only playoff appearance in the league's final season during 2003, is ready to make a run with this year's Red Stars team.


"This is a talented group, but talent alone is not always going to be enough," Namazi said. "There need to be other elements to the team -- good leadership, commitment to winning and commitment to doing everything in order to get the W's. And I think that's an area where I can bring some leadership to the team."

Namazi has the proof that he can be a great leader from the bench. In 2005 (Cleveland Force) and 2006 (St. Louis Steamers), Namazi was named Major Indoor Soccer League's Coach of the Year. Namazi last coached the New Jersey Ironmen of the MISL in the 2008-2009 season.


Terms of Namazi's contract were not disclosed.
For more on Women's Professional Soccer, visit Goal.com's WPS page and join Goal.com USA's Facebook fan page!