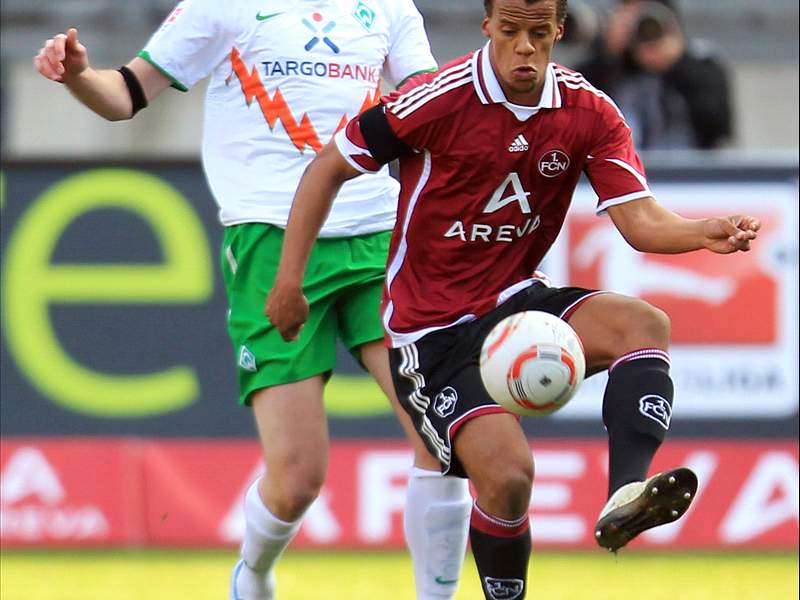 Timothy Chandler may not be a household name in the USA just yet, but the young right back from Frankfurt, Germany certainly made an impression on his debut with Bob Bradley USA squad. Chandler came into Saturday's match with Argentina at the break and immediately caught the eye with his storming runs forward as the USA tried to move out of their own end, something they hadn't managed to do very often in the opening frame.
"I think right from the start of the half (Chandler) showed a willingness to move forward on the right side and that helped us," Bradley said on Monday. "When you get pushed deep in your own end, now you have a chance to talk about it at halftime, the ability now to start to push into the other end, get forward, to start to defend a little higher. So he immediately helped by the fact that he got forward. When he got there he did a good job of mixing up passes in to midfielders, going further down the line he got in, I think, four good crosses, so those were good things to see."
Chandler's ability to help the USA move forward may have even gone largely unnoticed amid the hype of Juan Agudelo's goal and the US earning another draw with a world power. But having a fullback with the instincts to attack is almost a necessary commodity in the game today and from the early evidence, that seems to be exactly what Chandler likes to do.
"His willingness to just run and be aggressive has been very good," said teammate Landon Donovan. "And as he gets more comfortable in camp I think he'll have a better understanding with everyone. He can be a little more vocal, a little more outgoing in that way which will help him on the field too. But all signs have been very good and I've been impressed with him so far."
Being more vocal might seem like a problem for a player who still speaks in broken English, but Chandler seems to be fitting in nicely.
"We trained a lot together during the week and I've been impressed first of all with him as a person," Donovan said. "He seems like a good humble kid."
Chandler may get a longer look on Tuesday when the USA plays Paraguay as Bradley said there would be some changes in his eleven and that he viewed this camp as a chance to see some new players. Hopefully for Chandler and the USA, the early signs were just a sign of things to come.
Visit the U.S. national team page on Goal.com for more and join Goal.com USA's Facebook fan page!