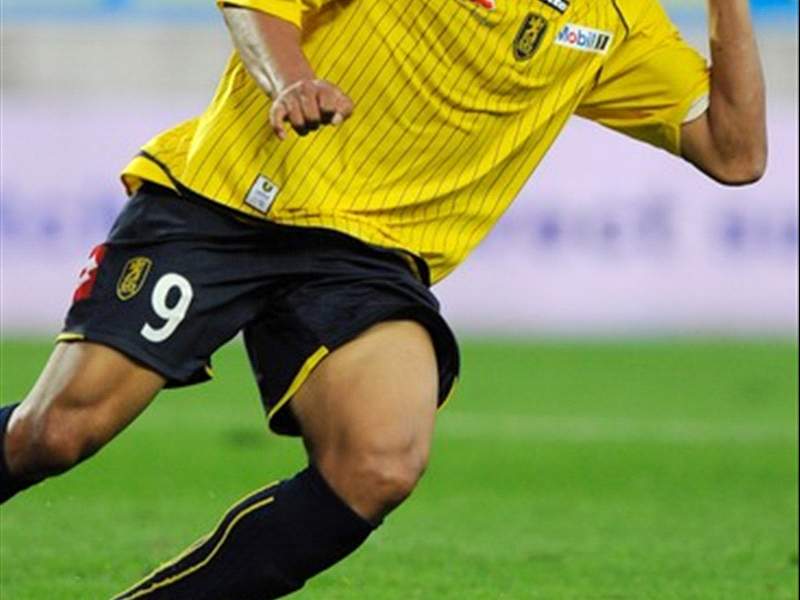 When Charlie Davies emerged badly broken from a single-car crash in October, doctors all but wrote off his chances of playing in the World Cup. A broken leg, a broken arm, a broken cheekbone, a lacerated bladder, these only made up the bigger few of the injuries the striker suffered.
Now nearing the end of March, the American international is targeting a full recovery in three weeks.
"These next three weeks are very important and I think after that I'll be back," Davies said in a press conference with his club, Sochaux. "I've got all the range of motion I need to play, that's not an issue. As for now I'm just working on the strength, so I can shield off defenders on the field, but everything is good. Right now I'm just working on getting fit, so I'm not dead while I'm playing, and getting my strength up."
Hospitalized in America immediately following the accident, Davies began his initial recovery Stateside. Now, however, the 23-year-old is back in France training with his club in an effort to return to action before the Ligue 1 season ends.
"I don't have any pain anymore, so that's a big positive for me," Davies said. "I'd say the most difficult is maybe just getting fit again. I can run now without getting so tired, so I'd say that was the most difficult part. I haven't played with the ball that much, but every time I get a chance to it feels good. It feels like it's coming right back.
"I don't feel the same like I did before of course. I'm still a little ways away. I need to get stronger, but I think once that strength comes everything will be back to normal, because playing the ball and passing it feels the same. So I just need to get my strength back so I can have the explosiveness that I had before."
Davies had forced himself into the starting lineup for the United States. A series of players have largely failed to replace his tenacity and pace up top, so a return to full form by Davies would greatly ease Bob Bradley's headaches come June.
That said, the American coach will wait until Davies sees pitch time before closing down other possibilities.
Visit the U.S. national team page on Goal.com for more