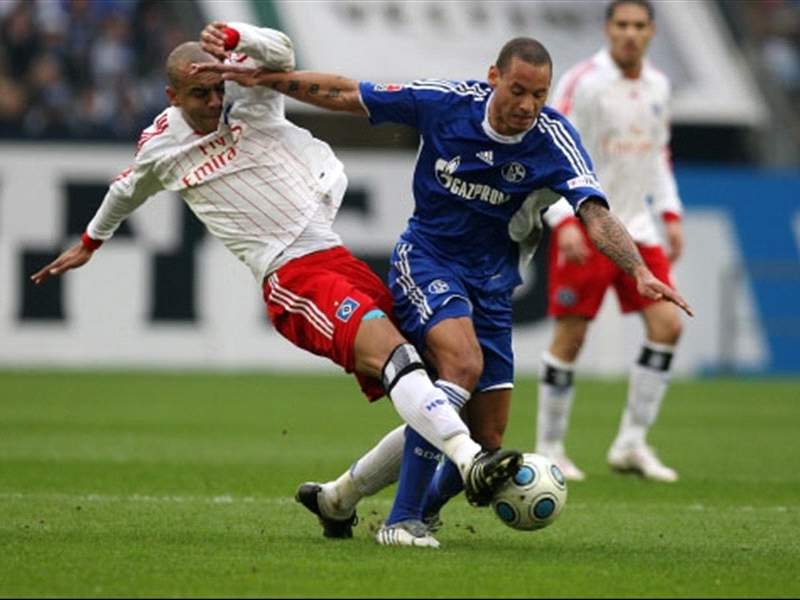 Schalke midfielder Jermaine Jones had been cleared to play for the U.S. National team. After months of speculation about when the paperwork for the former German international would go through, the U.S. has finally gained access to his services.
Unfortunately Jones' debut will have to wait for quite some time. A second surgery on his broken left shin will reportedly keep the Schalke star sidelined for at least another month, ruling him out of the U.S.'s November friendlies and leaving a very small window for Bob Bradley to asses his talents before making decisions on the World Cup roster.
The last international date before World Cup training camp will be on March 3 of next year and being that Jones will likely not be released by his club to participate in anything other than FIFA sanctioned international dates could be the midfielder's only chance at seeing game action before training camp begins.
Goal.comGet all the latest U.S. National Team news with Goal.com's dedicated page.