Who would have thought a controversial article and a little snow would have jumpstarted the U.S. national team to becoming nearly unstoppable in World Cup qualifying?
Just hours after Sporting News, a partner site of Goal,
published an article that quoted several sources and anonymous players questioning Jurgen Klinsmann's coaching methods
, the Americans took the field against Costa Rica just outside of Denver on the evening of March 3.
The Stars and Stripes badly needed a World Cup qualifying win after losing to Honduras a month earlier, with the Central Americans and a major snowstorm standing in their way. It was one of the sloppiest games you will ever see, but the U.S. got the result thanks to Clint Dempsey's first-half goal.
"I would have done anything possible not to stop it," Klinsmann said after the 1-0 victory.
The U.S. went on to draw against Mexico at Estadio Azteca and win three in a row after that. Los Ticos would get their revenge on the U.S. with a 3-1 win on Sept. 6, but the Americans finished atop the Hex standings.
More U.S. national team Hex highlights: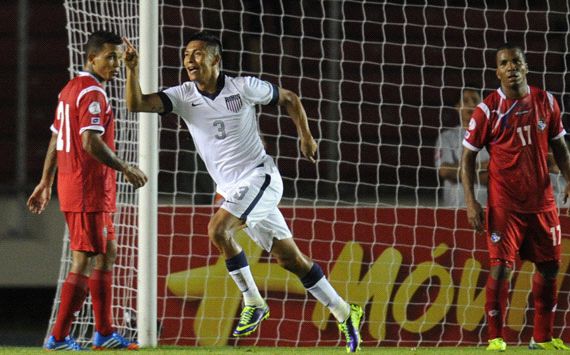 Oct. 15, 2013 - On the last day of WCQ, the USA saved Mexico by scoring two late goals against Panama.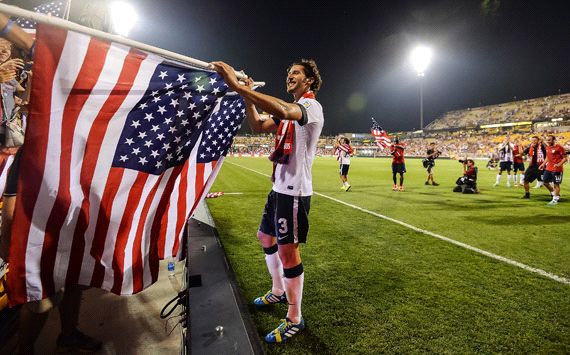 Sept. 10, 2013 - The Americans once again raced out to a 'dos a cero' victory at Crew Stadium.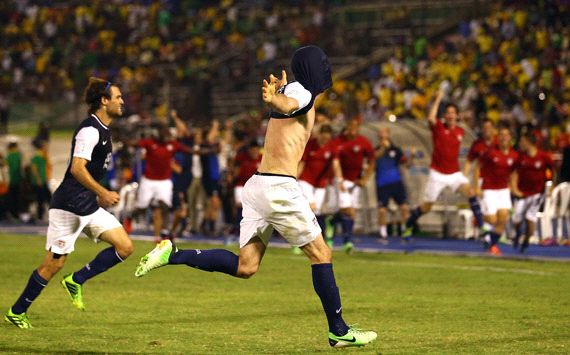 June 7, 2013 - Brad Evans scores winner in stoppage time to beat Jamaica 2-1 in Kingston.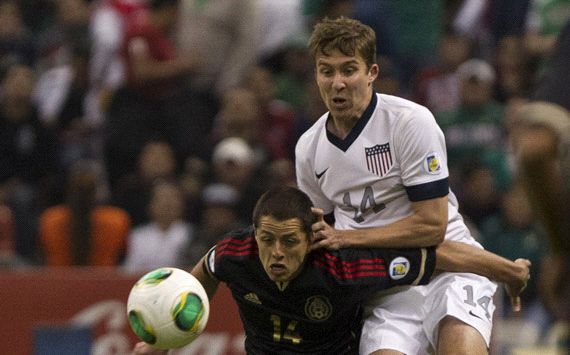 March 25, 2013 - The USA played to a 0-0 draw against Mexico in front of 85,500 at Estadio Azteca.