The Bundesliga finally started again and after the long preparation for the new season, the anticipation was huge prior to our opener last Friday against Werder Bremen. Starting the new season under new coach Carlo Ancelotti, we are already playing as a team and managed to start the season successfully in the DFB-Pokal.
On Friday morning I drove to the team hotel with a positive anxiety in my stomach. Meeting at the hotel is new this season. Before we always met at the Säbener Straße on match days. We had a little exercise, sweat a little and were finally mentally for the game. Afterwards we had lunch and relaxed in our rooms. I like this calmness before the storm. I always have my headphones with me to listen to some music. For me this is the best way to focus on the upcoming match.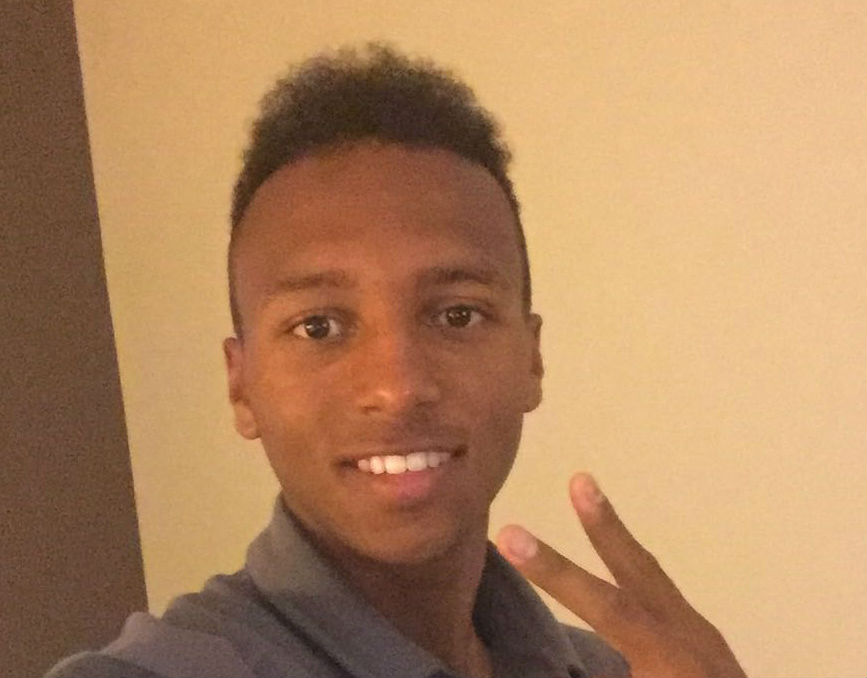 In the early evening the bus drove us to the Allianz Arena. The mood within the team was good. Everybody was looking forward to the first match of the season in front of our own fans. The stadium was already filled when we were doing our warm-up and the chants were already being sung. Fifteen minutes before kick off we went back into the dressing room where to coach gave us the last speech ahead of the start. Our captain Philipp Lahm also added some words and told us our goal for the match.
When Carlo Ancelotti substituted Juan Bernat for David Alaba in the 78th minute it was clear that I would not be able to play that night. This is something new with our coach, too: He substitutes the players by their positions and sticks to the system. Of course at first it was disappointing for me that I could not be on the pitch. Preparation went well for me. I performed well in trainings and integrated myself well into the team. Plus I scored some goals in the friendly matches. So of course I want to showcase my qualities as a striker in the Bundesliga as well.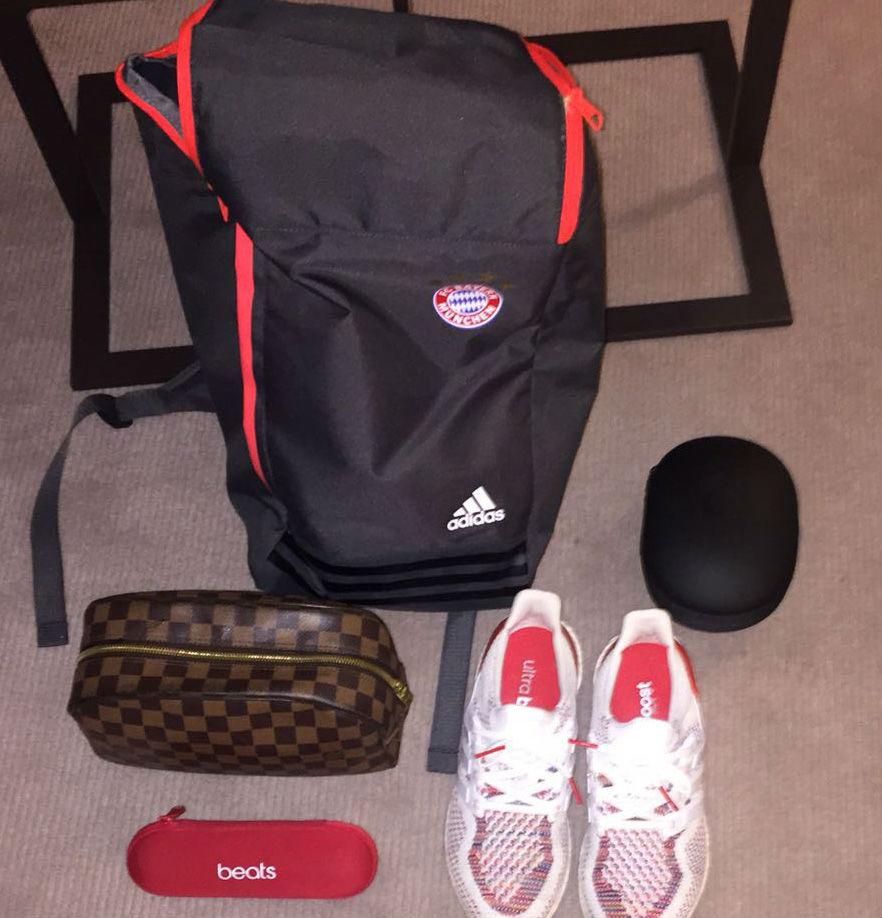 But at the next training the disappointment was already gone. I give my best on the pitch and I see that I am able to keep up with my teammates. It shows me that I am on the right track. It is difficult to win a place in the squad, with Bayern having been successful for a long time. The pressure is as high for me as it was before the first matchday and this is part of the game. I have nothing to lose and I can only win in this situation.