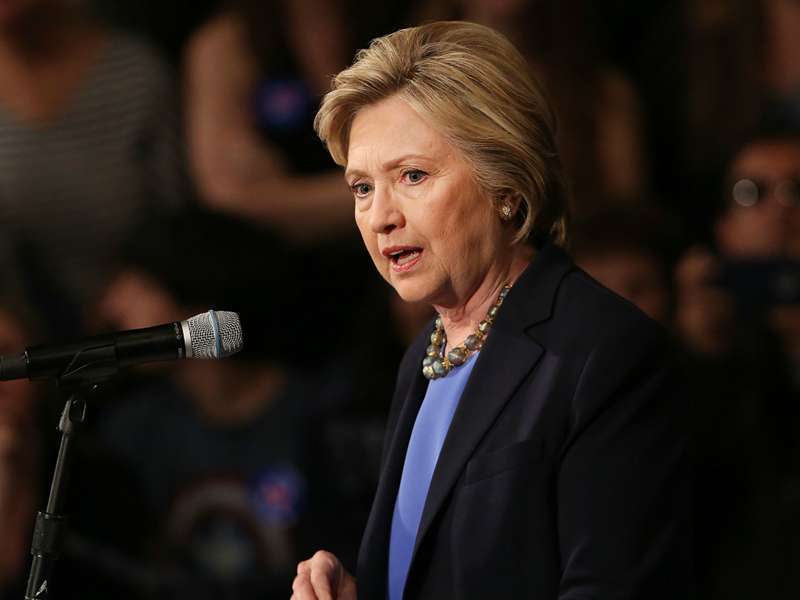 Arsenal supporters have shown themselves to be adept at influencing votes and it may be that they are about to play a part in the biggest poll of 2016.
Forget about Brexit, Nigel Farage and Boris Johnson, we're talking about the battle for the White House.
Mertesacker: New deal is top priority
The U.S. presidential election is heading down the final straight, with Americans set to appoint Barack Obama's successor on Nov. 8.
Donald Trump has loomed over the headlines thus far but his opponent, Hillary Clinton, has been generating plenty of her own of late — and not just on the political pages.
The Democratic Party candidate, hoping to follow in the footsteps of husband Bill, has been busy drumming up support for her campaign and appears to have turned to exiled Gooners for help.
Yep, that's @HillaryClinton at our pub @fadomiami in our room! "Hillary is a Gooner, Hillary is a Gooner"! #WeAreMASC pic.twitter.com/yrO3kUWJxl

— Arsenal Miami - MASC (@ArsenalMiami) October 30, 2016
As a democrat, Clinton would be expected to favor blue over red, while naming her daughter Chelsea also suggests that she would be more at home in west London than the north.
Her decision has been made, though, and — as we all know — once you have nailed your colors to a particular mast, there is no going back.